Articles
Education: Morning Roundup, Wireless School Commute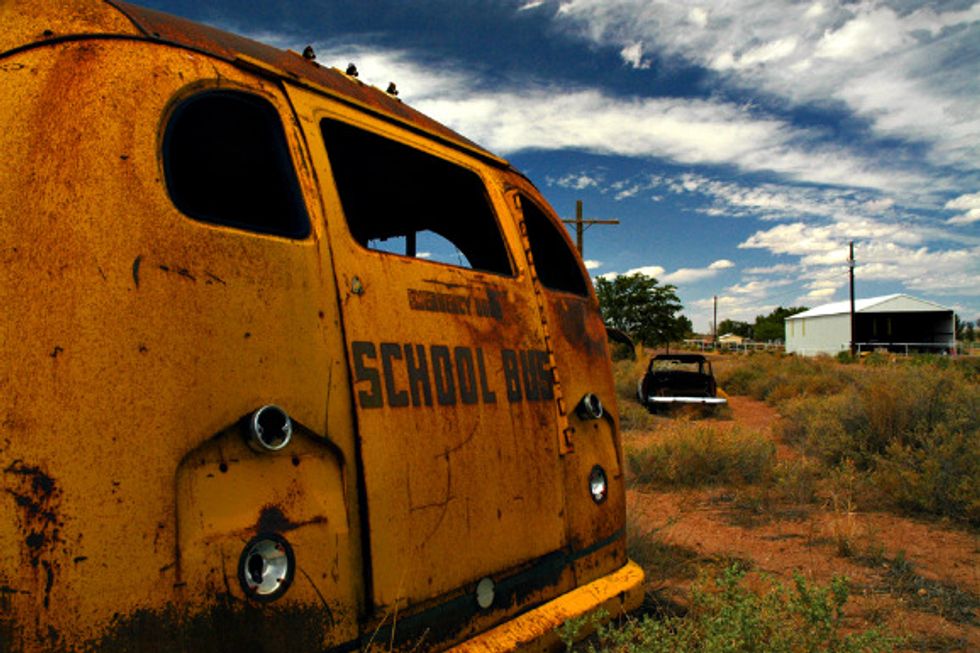 Morning Roundup:
From
The New York Times
:
The Children Are Bright; the Setting, Scruffy
At TAG Young Scholars, a citywide school in East Harlem for the talented and gifted, what goes on inside the classroom is praised, but the aesthetics and facilities are, in a word, challenging.
From the Boston Globe: Ex-Harvard student accused of living a lie
---
He crafted an elaborate web of lies to con his way into Harvard University, authorities say, but Adam B. Wheeler wasn't content to graduate quietly and get away with just a degree.
From The New York Times: Going Back to School: Fired Staff Is Rehired
All the staff members of Central Falls High School, who were fired in February as part of a turnaround plan for the underperforming school, will be rehired.
From NPR: School Buses Now Take Wireless Internet For A Ride
The Vail School District covers more than 400 square miles, and these students can easily spend more than 2 1/2 hours on a school bus every day. But since November, the high school students aboard the buses have enjoyed a distraction, or a study aid, depending on the moment: access to wireless Internet.
Photo (cc) via Flickr user jwoodphoto.