Articles
Financial Fitness Task 5: Create a Mint Account #30DaysofGOOD
Get a bird's-eye view of how your money is moving.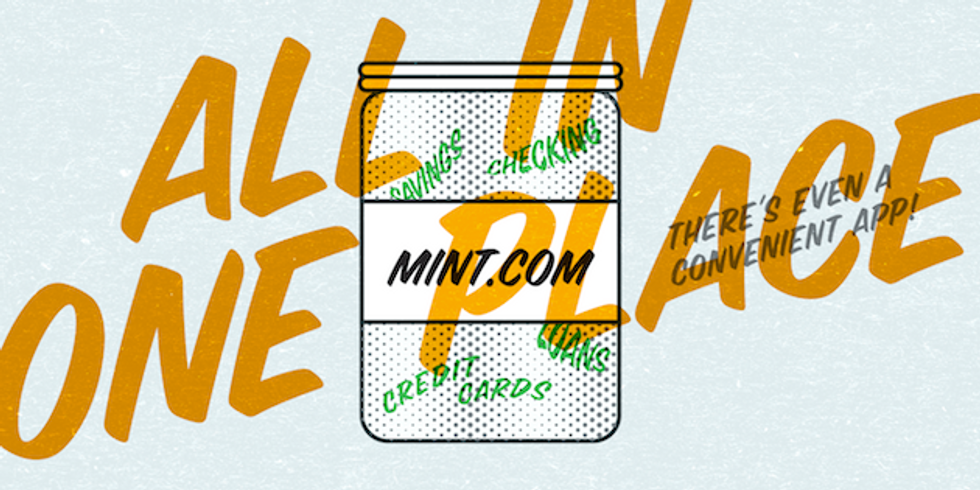 Things are easier said than done, or so the old adage goes, and we couldn't agree more. That's why we do
The GOOD 30-Day Challenge
(
#30DaysofGOOD
), a monthly attempt to live better. Our challenge for January?Financial Fitness.
Today's task: Create a Mint account.
---
Now that you've gotten a handle on all your accounts and created online banking profiles, it's time to link those accounts together to get a bird's eye view of how your money is moving. Mint.com—a site that connects your checking, savings, loans, and credit card accounts in one place—is one easy way to do this. There's even a convenient app.
Beyond getting a macro view of your finances, Mint helps you categorize your spending, so you'll develop a better picture of where your money is going.
Come back tomorrow for the next task in our financial fitness challenge.
And propose an idea for a project or workshop that promotes financial fitness in your community. The idea that gets the most votes will win $500 to implement the project.
\n