Articles
Share your local tips in this crowd-sourced guide to markets and restaurants that source sustainable seafood.
The Monterey Bay Aquarium'sSeafood Watch App is already a handy tool to help iPhone users choose fish that are abundant in the wild or sustainably farmed.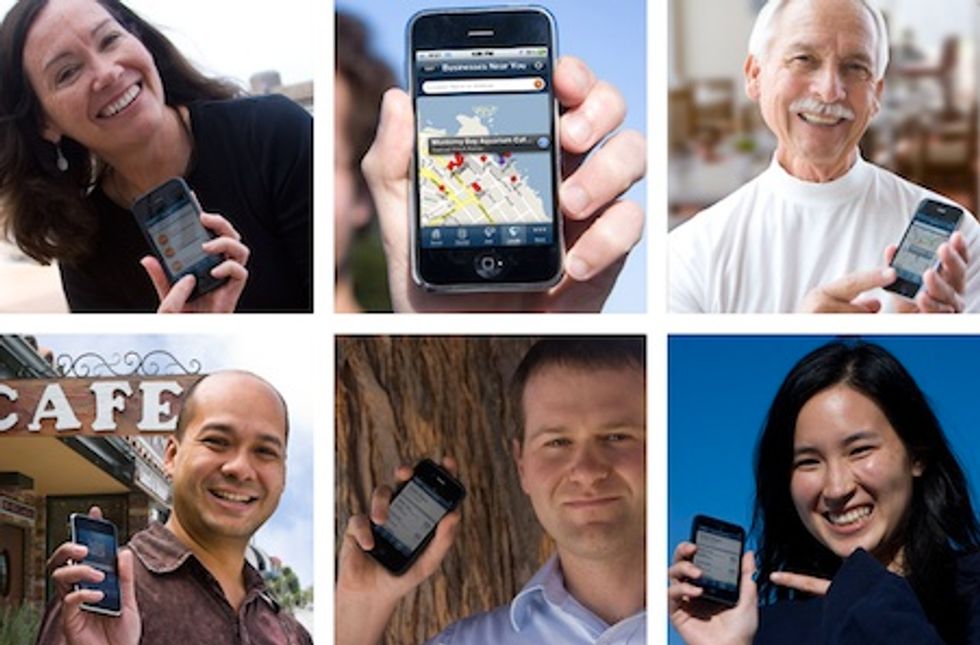 ---
On Tuesday, they launched a great new feature that could use your help. Project FishMap's goal is to provide a map of restaurants and markets that source their seafood in a responsible way. That way, whether you're traveling out of town or just looking for a new sushi place to try, you can pull up a list of all the sustainable seafood options near you.
The data for the map is kept up-to-date by crowd-sourcing. Whenever anyone with the app spots seafood from the "Best Choice" or "Good Alternative" lists, they check in on Project FishMap, and, in the process, earn points towards becoming a "Sushi Master" or "Sardinista."
More than 325,000 have the app, so the map is already beginning to fill out—but it could definitely use your help. Know where to find mahi-mahi that's pole-fished from the Atlantic, Pacific halibut, or scallops that are farmed off-bottom in your neighborhood? Download the app and start earning some points and saving some ocean today!