Articles
Giving Through Gaming
The filmmaker Eric Bricker takes us behind the scenes of his newest film project in our miniseries "What If...?"
Something is not right. I seemingly have everything and yet I don't feel fulfilled.
For many years I had the monthly satisfaction of writing a check to a charitable organization and sending it off in the mail knowing that I "did something good." But for about the past three years, in order to save time, those donations have appeared as monthly automatic payments on my credit card statement, even further removing me from the act of giving. When I think about it, at this stage in my life, those payments are ultimately purchasing the minimal philanthropic contribution which buys me the freedom from guilt. Now, as I'm pushing 40, I am realizing that in order to realize that sense of fulfillment I am longing for, it is essential to give of myself.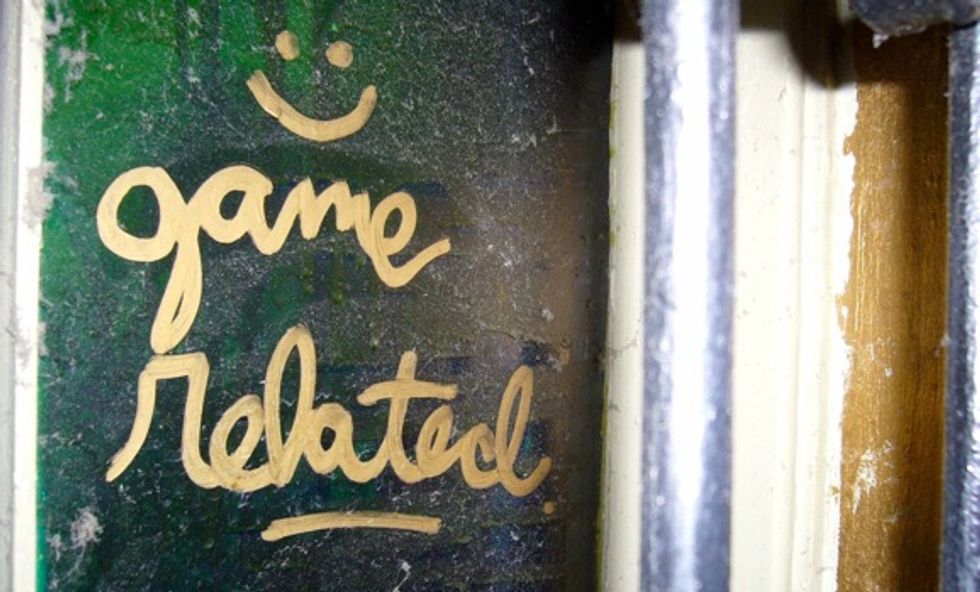 So where do I start? Every time I start researching which organizations to which I should devote myself, I end up falling prey to "paralysis by analysis." In addition, I feel like any effort and time I put toward a local organization would be so miniscule that it wouldn't make a difference in the grand scheme of things. Even if my local efforts were linked to to an effective global vision, I would feel even more inspired and rewarded if I knew I was part of a worldwide community working towards that same goal.
After years of looking for a way to connect, I realized a conduit for creating meaningful engagement was—sometimes quite literally—in the palm of my hand.
Virtual worlds have managed to capture the attention of hundreds of millions of users. Online communities such as Facebook, World of Warcraft, and Second Life are not only transforming the world of entertainment, they are transforming the way that people work together towards common goals.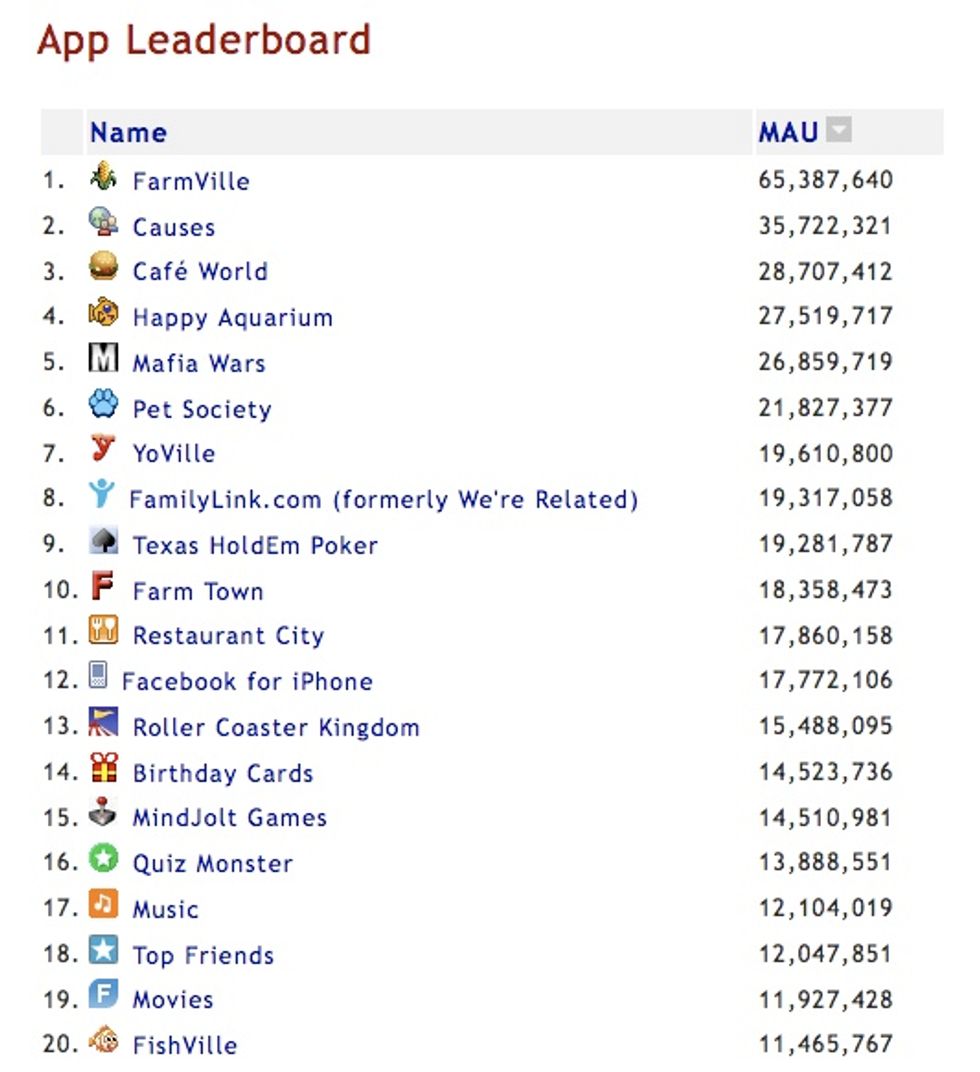 ---
Take, for example, Facebook. The Facebook population has just broken the 300-million mark. If it were a country, it would be the fourth largest in the world. The number one social game on Facebook is
FarmVille
, a game that 65 million people are playing per month (in gaming, these are measured as MAUs: monthly active users), and the company that created it just announced that 100 million people were playing its games. The top 20 games listed on InsideSocialGames gives you an idea of how many people are gaming just within social media platforms. Again, these are just what are classified as
social
games.
I believe that we can translate the colossal amount of activity taking place in massive multi-player online games and social media into real world action and have a fun, engaging experience while doing so. I began my newest film project
, What If...? How Geeks and Gamers Will Save The World
based on this unconventional theory, with an unconventional structure.
Even as a filmmaker I've felt limited by my ability to get my message out. Issue-oriented documentaries lack the means to take their film's particular topic outside of the "walled garden" of the film medium. In addition, no social game has harnessed large-scale user activity into meaningful, impactful, real-world results when it comes to social good. The
What If...?
project fuses these two mediums together into a "sum is greater than its parts" endeavor with unlimited potential.
The plan is to first cultivate an inspired audience through a compelling documentary film. But an important second component will give viewers an interactive virtual experience tied back to the real world by which they can continue writing the strands touched upon in the film. Ideally, the audience will come together in the form of a community capable of positively impacting the real world on a global scale. The documentary film will serve as a touchpoint to the second component, an interactive online community geared towards impacting the world in a positive manner through an engaging, entertaining medium. The interactive component picks up where the film leaves off by giving the audience member heeding the film's "call to action" the tools, infrastructure, and community to turn their inspiration to turn the provocations into real world results.
In the ensuing installments, I will break
What If...? How Geeks & Gamers Will Save The World
down into the core kernels upon which the project is built. What I hope is that
What If...?
can offer a look at a future where the connectedness that already exists in the virtual frontier spills over into the real world—forever altering our economy, politics, society, and reality.
Guest blogger Eric Bricker is a filmmaker based in Austin, Texas. His directorial debut,
Visual Acoustics: The Modernism of Julius Shulman
,
about the legendary architectural photographer, is currently in wide release.