Articles
Global Handwashing Day
\r\rToday is the first annual Global Handwashing Day, a new holiday established by the United Nations to raise awareness about sanity and public health. Washing our hands after using the bathroom is something most of us probably take for granted, but the health disparity among first-world, developing,..\n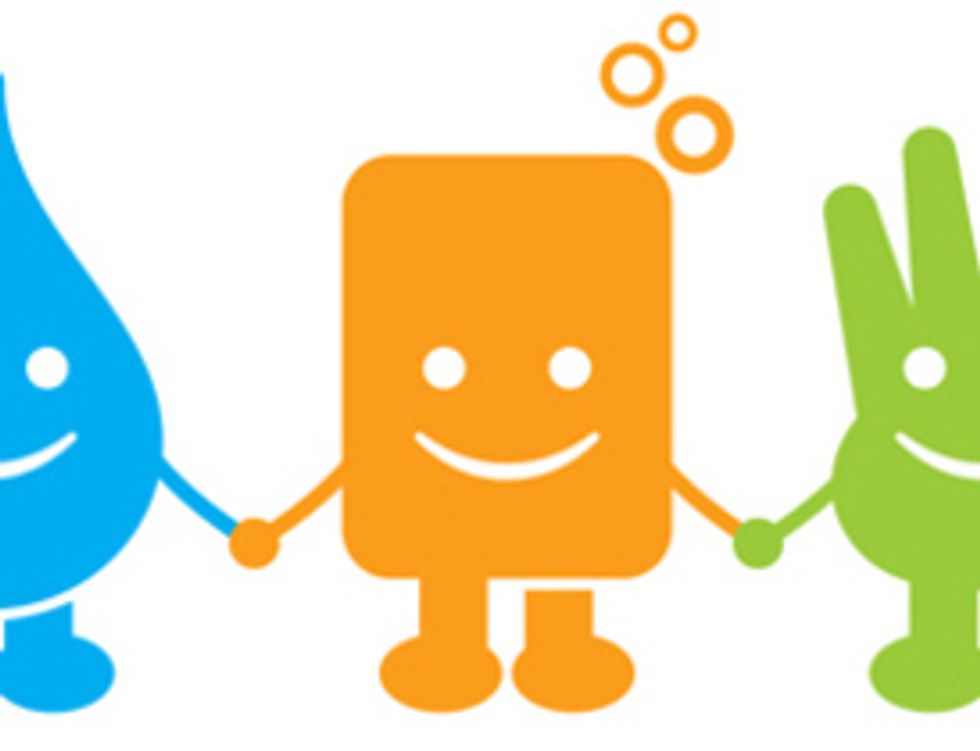 ---
Today is the first annual Global Handwashing Day, a new holiday established by the United Nations to raise awareness about sanity and public health. Washing our hands after using the bathroom is something most of us probably take for granted, but the health disparity among first-world, developing, and third-world countries is stark (and the correlation between poor hygiene and some killer diseases is very real).As BBC puts it, "
nearly half the world's population do not have access to adequate sanitation
." That is why, today, 120 million children in 70 countries will simultaneously wash their hands with soap and water.Today is also
Blog Action Day 2008
-meaning that thousands of bloggers the world over will be focusing on poverty (this year's theme). At first we were worried about the idea of competing awareness holidays, but whatever. Today can be two things.