GOOD 100: Meet Julia Kaganskiy, Who Marries Art to Technology
Julia Kaganskiy is the global editor of The Creators Project, an initiative spawned by the unlikely duo of Intel and VICE. This collaborative...
05.24.13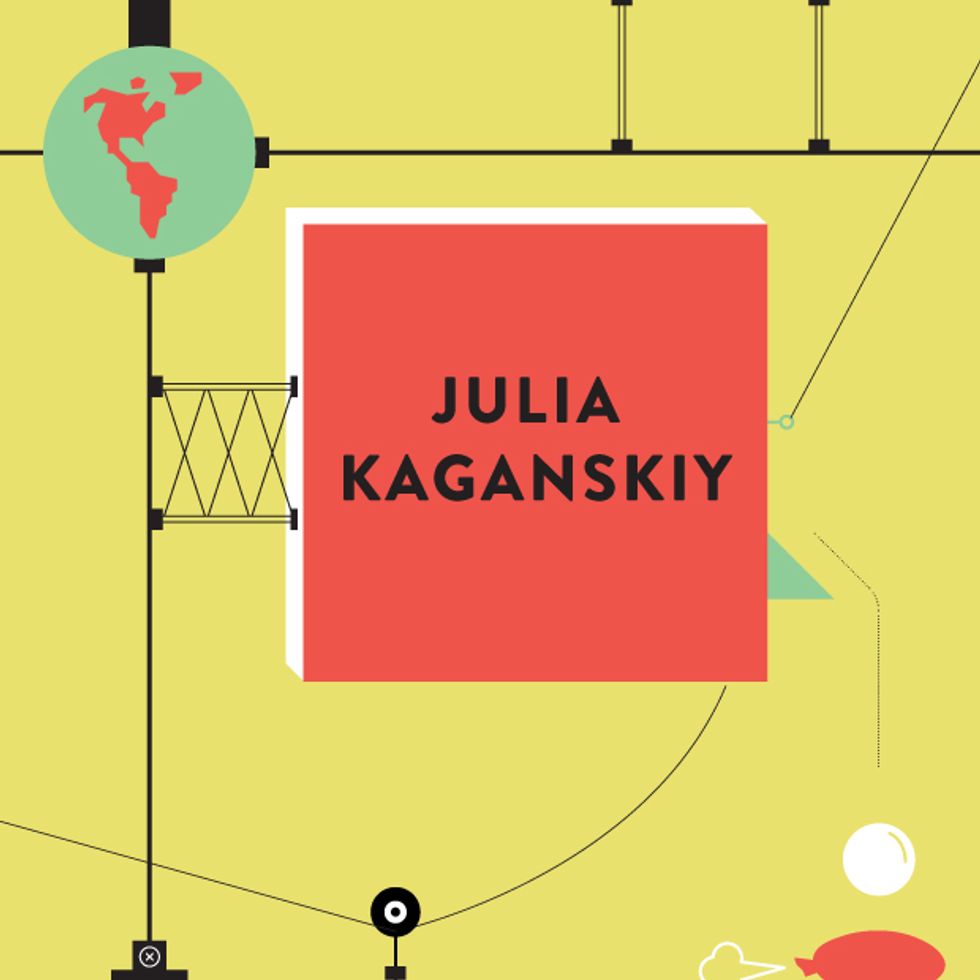 "Right now, The Creators Project is my main squeeze, so I'm mostly focused on continuing to grow the site and platform," Kaganskiy says. "Every year we get bigger, but it still never feels like enough when you consider the vast audience we have online today.
"A lot of this stuff is typically relegated to niche websites or academic journals and doesn't really get the exposure it deserves," Kaganskiy says. "And yet, it seems to me to be the most intelligent response to the shifts we're seeing happen in popular culture today, so it really deserves to be seen and heard."
"I'm also really keen to take on more independent curatorial projects in 2013," Kaganskiy says. "My pop-up gallery, Blue Box, has been quiet for a while now as The Creators Project has taken over, but I'm really interested in doing something on a smaller scale again."
Get this and more delivered to your home by subscribing to GOOD Magazine at subscribe.good.is. It's just $25 for an annual subscription (21% off the cover price.)
---

Articles