Articles
@GOOD Asks: Should Toys Be Banned From Fast Food Meals that Don't Meet Certain Nutritional Standards?
Join the conversation.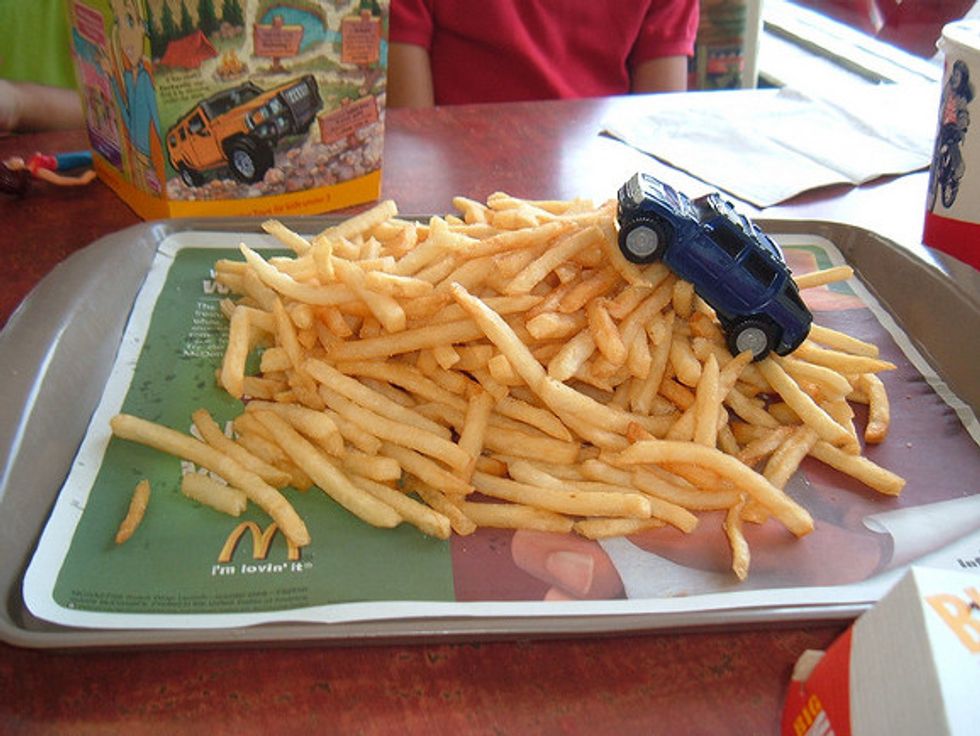 We ask a question to our Twitter and Facebook faithful once a day, so if you're not yet following @GOOD or a fan, make sure to sign up and participate in the conversation.
---
Tomorrow, we will post a roundup of our favorite responses, so stay tuned! We look forward to hearing your thoughts.
Image (cc) from Flickr user EvelynGiggles