Articles
GOOD Books: Dog Days of Summer GOOD Books About Dogs and the Humans Who Love Them
The last weeks of summer are finally upon us: distract yourself from this fact with some light-hearted dog stories.
GOOD Books is a weekly round-up of what we're reading and what we wish we were reading.
Books about man's best friend are the antidote to the summer doldrums. Dogs are happy, silly, rambunctious, and get to play all day. Wouldn't you rather spend these last days of summer living vicariously through a pup?
---
Dog stories are ten times better than human stories because it's so much easier to forgive a creature that sometimes eats his own shit. The only sad things that ever happen in dog books are when the dog dies, but don't worry, we've got you covered. In this list of six epic dog tales, we tell you if the dog dies or not.
\n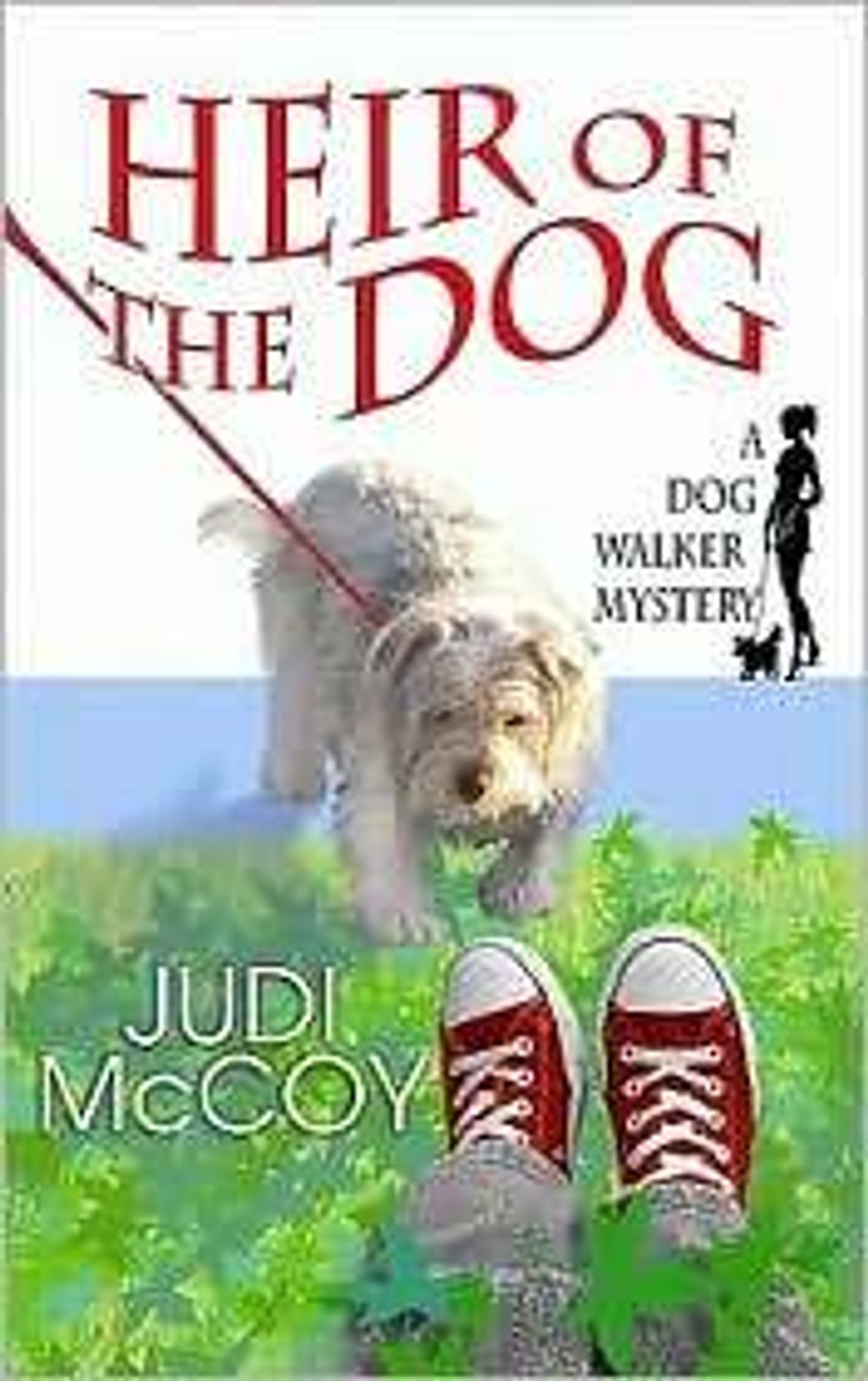 Heir of the Dog
By Judi McCoy
336 pages. Penguin Group. $6.99


Heir of the Dog, the second book in Judi McCoy's "Dog Walker Mysteries," is like Lilian Jackson Braun's "The Cat Who" series, except with more puns (the other books in the series include: Hounding the Pavement, Death in Show, and my personal favorite: Till Death Do Us Bark). The series is the biggest triple-threat since J. Lo, each featuring dogs, telepathy, and a murder mystery. In this particular book Rudy, an anthropomorphic pup and the sole beneficiary of his murdered owner's inheritance (hence the punny title!), helps solve the mystery behind his owner's death by taking part in lengthy chit chats with his dog-whispering walker.
Does the dog die? Nope, and you better be glad: He obviously has more mysteries to solve.
\n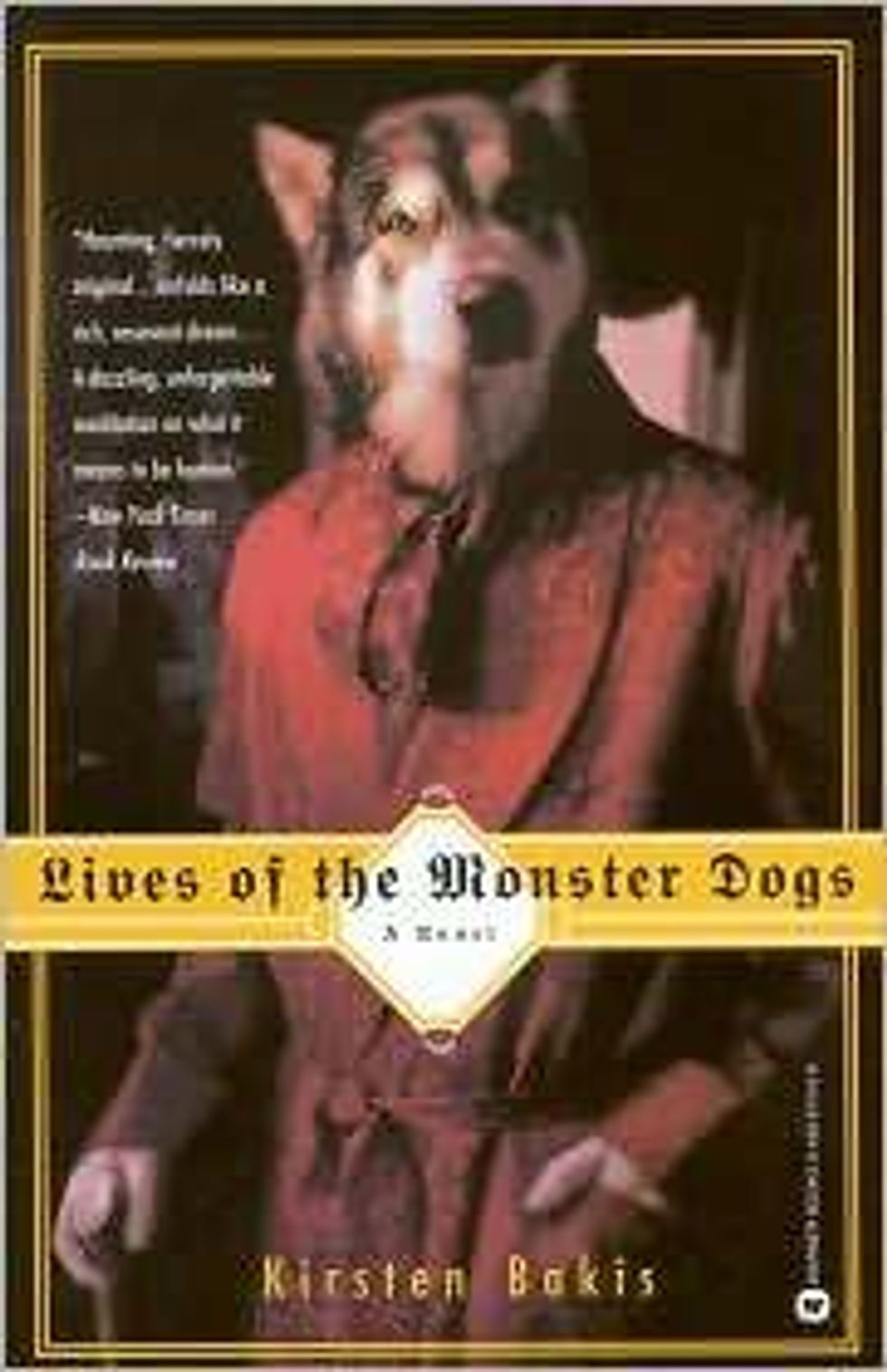 The Lives of Monster Dogs
By Kirsten Bakis
304 pages. Grand Central Publishing. $16.99


This book takes the bumper-sticker phrase "Dogs are people, too" to a whole new level. The Lives of Monster Dogs is all about a race of bionic dogs, created with human intelligence, prosthetic hands, and a mechanical voice box, allowing them to talk (in German). Also, they walk on their hind legs like badasses. Conceived of by a mad scientist in the 1800s, somehow the super-race of dogs ends up in New York City, dressing in Victorian-age clothing and acting prissy as hell. They befriend an NYU undergrad named Cleo, whom they adopt as their spokesperson (as if they can't talk themselves) and eventually become well known philanthropists. In the process, they build a Bavarian castle.
Do the dogs die? Most definitely, and by their own hand. You know what they say: Curiosity kills the German-Speaking Victorian Dog.
\n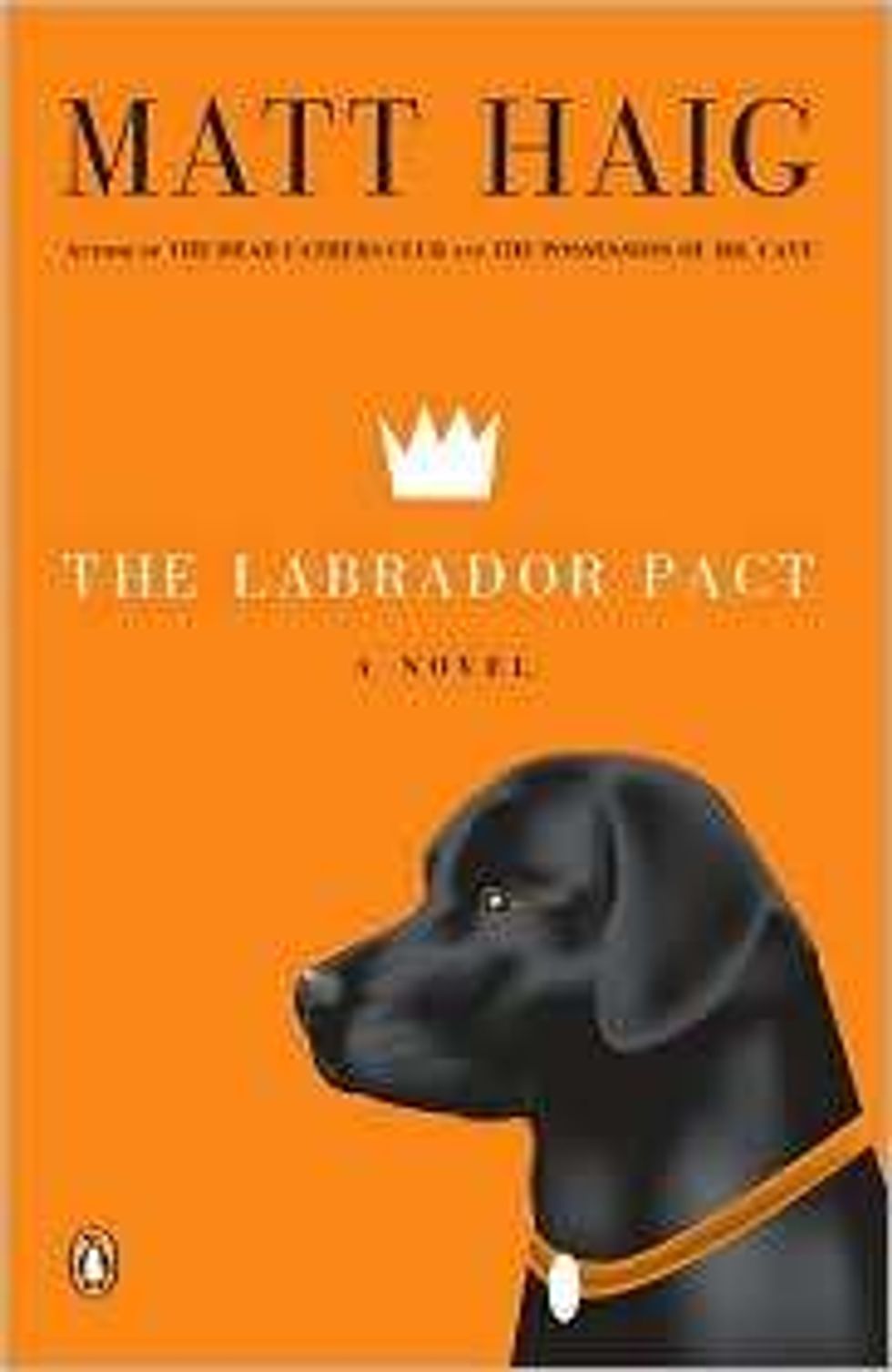 The Labrador Pact
By Matt Haig
352 pages. Penguin Group. $15.00


Books about dogs are cool: books narrated by dogs are 100 times cooler. In this novel, a black lab named Prince narrates his attempt to uphold a pact (which states that the breed's actions affect the entire human race, and therefore labradors are ultimately responsible for everything) by saving his owner's family from destruction. Problems in the home include attempted suicide and a steamy affair with an aromatherapist. It would be a lot easier to save all these people from themselves if he was a crazy monster dog who walked upright, but the only thing Prince can do is narrate stories ex post facto.
Does the dog die? Yeah, and so does his dog friend. Life is so hard, but he probably deserved it. He didn't do a great job sticking to the dog pact.
\n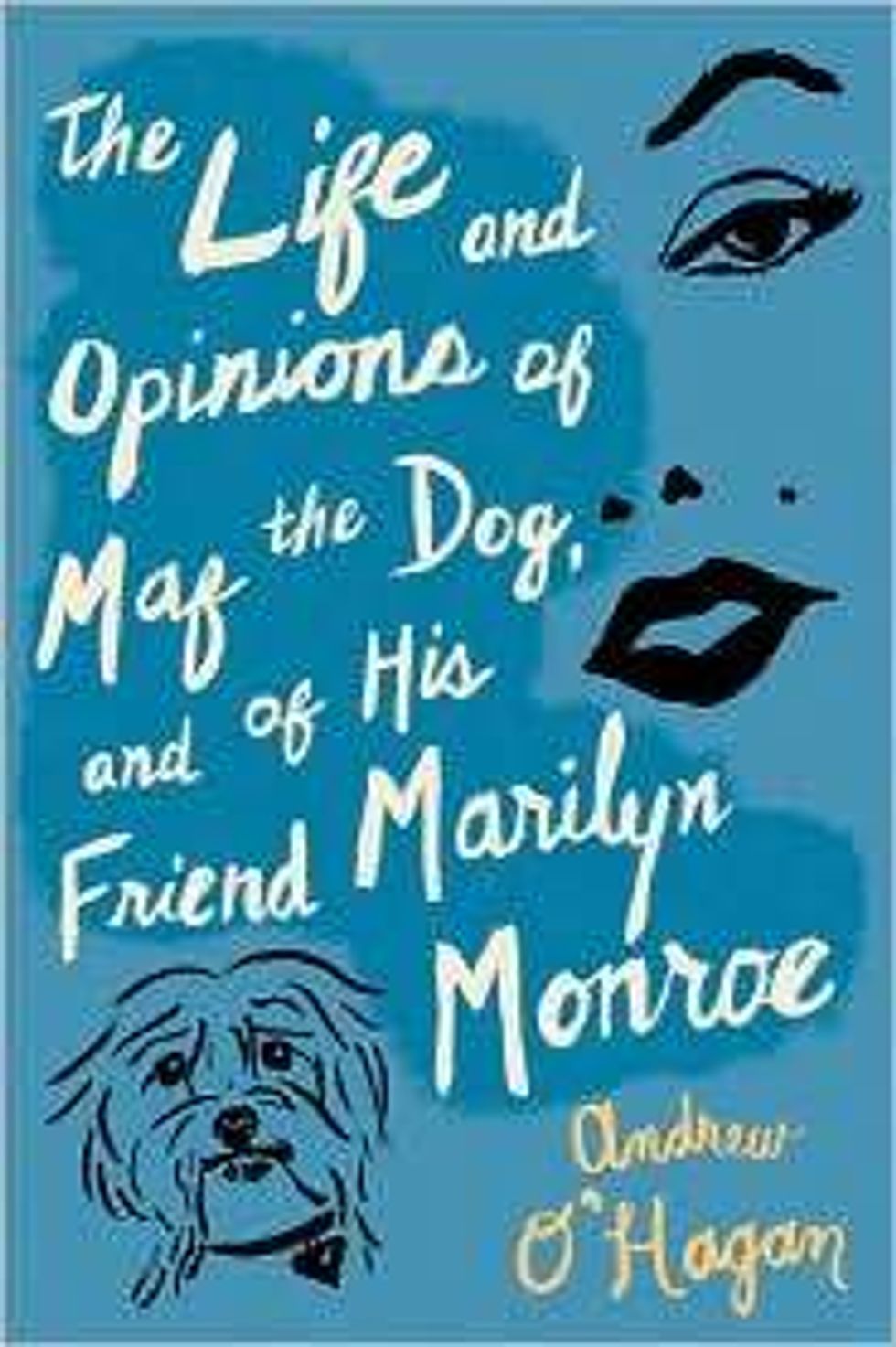 The Life and Opinions of Maf the Dog and of His Friend Marilyn Monroe
By Andrew O'Hagan
277 pages. Houghton Mifflin Harcourt. $24.00


This book, too, is narrated by a dog. Mafia Honey, or Maf, gifted by Frank Sinatra to Marilyn Monroe, gives a sharp critique of her owner and other Hollywood socialites, but also discusses his views on important things like death, religion, and interior decorating. Also, he can talk to other pups. Cats, it turns out, speak in poetic verse, while dogs are much better versed in philosophy (Maf likes Trotsky!). Maf proves once again that dogs are probably Marxists.
Does the dog die? No. But Marilyn does, leaving Maf to sit and read Chekhov all by his lonesome.
\n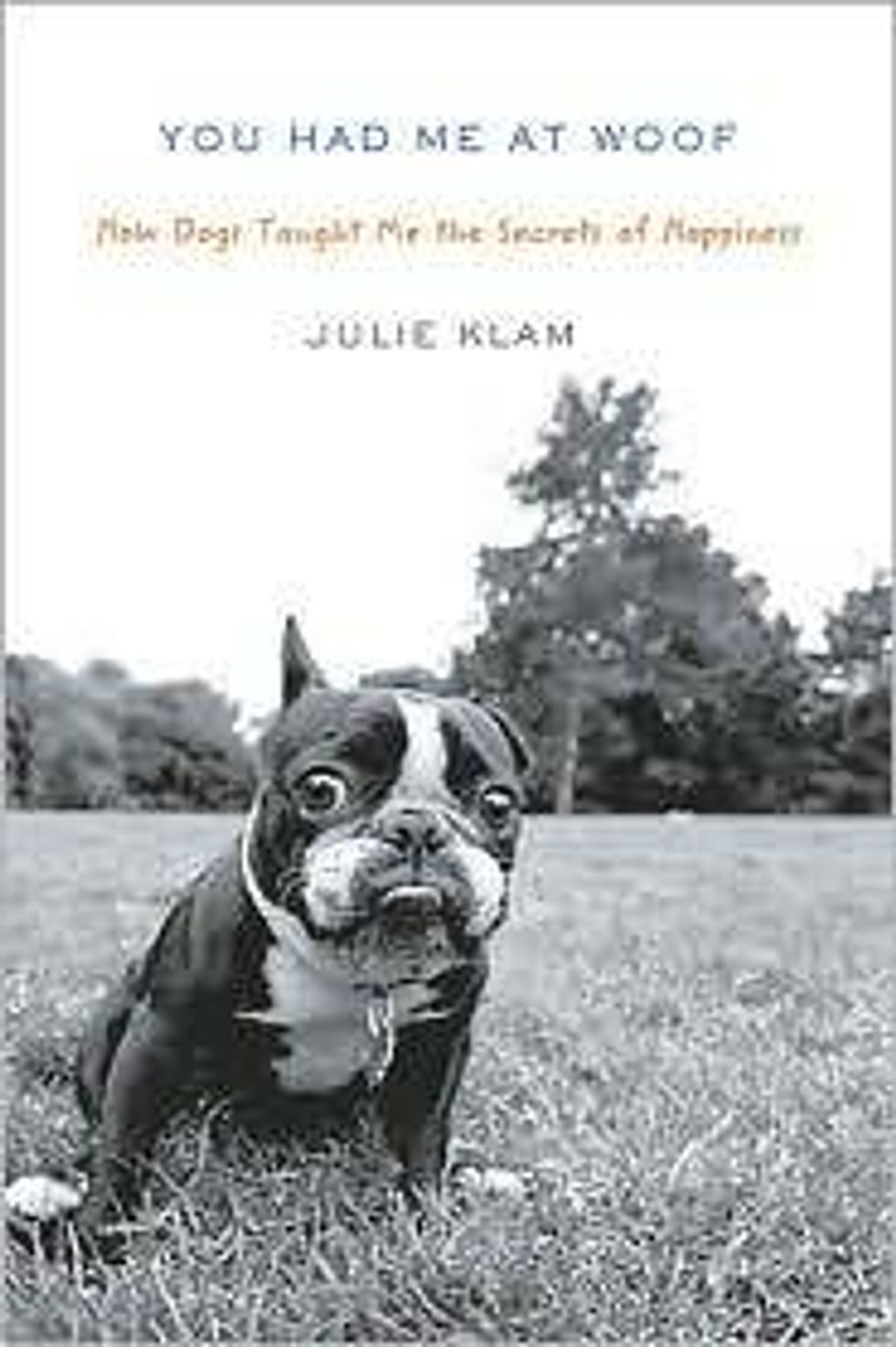 You Had Me At Woof
By Julie Klam
240 pages. Penguin Group. $24.95


Are you someone who considers puppies and newborns equally important? If someone suggested you'd feel more free if you just did dog-like things every once in a while, would you follow their advice? If the answer is yes, you may like this book. Author Julie Klam finds that her canines give her some wise insights into what it means to be a human.
Does the dog die? Yes, and for obvious narrative purposes. Throughout the book Klam claims ownership of at least five dogs. It would make sense that at least one dies.
\n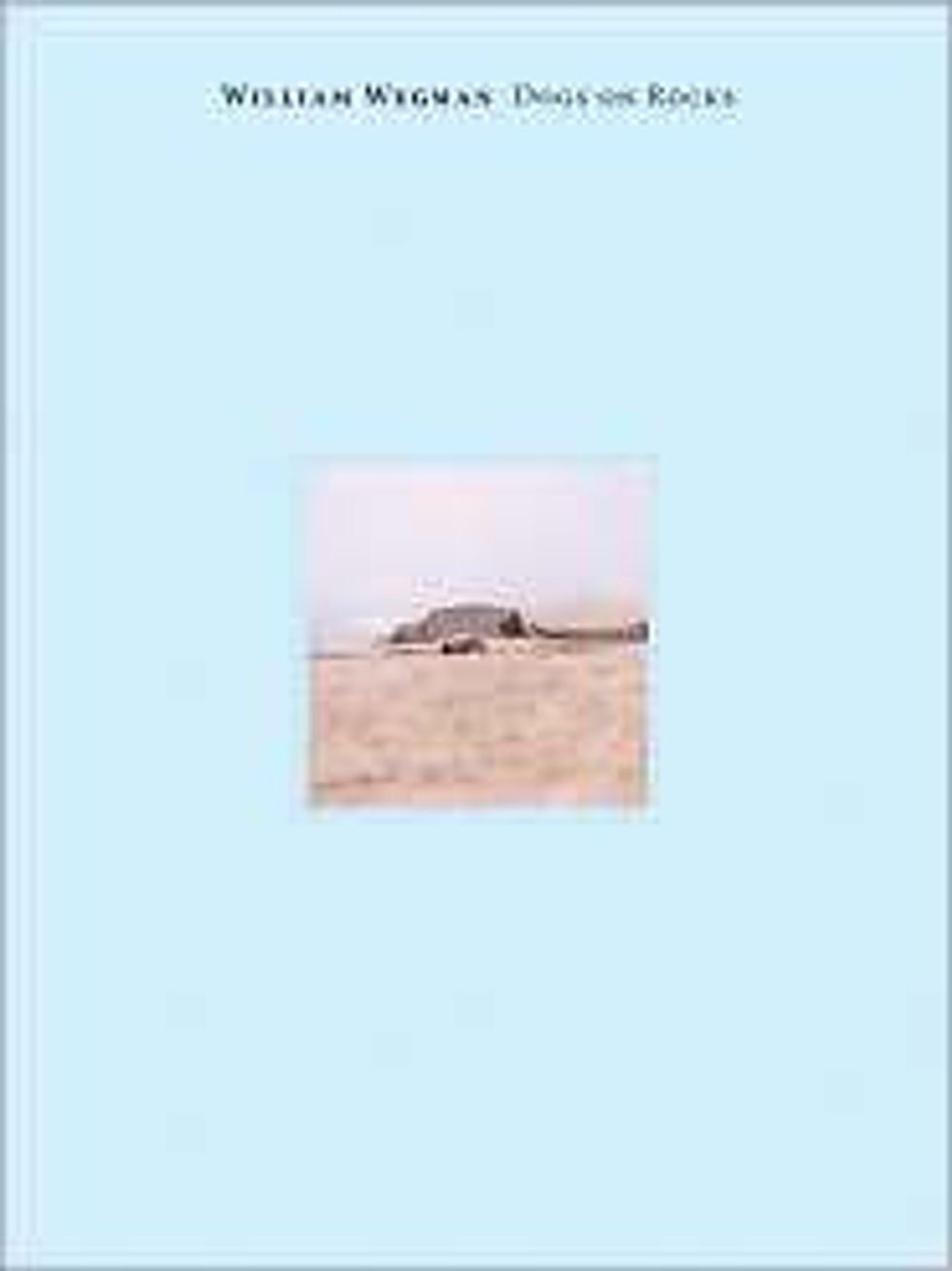 Dogs On Rocks
By William Wegman
136 pages. A.S.A.P Publishing. $29.95


Perhaps you cannot suspend your disbelief long enough to buy into telepathic dog walkers, or dogs that can speak in foreign tongues. Perhaps you'd rather just look at pictures of dogs, specifically dogs posing on rocks or other natural formations. William Wegman, who likes to dress his dogs in costumes (and probably has read and reread The Lives of Monster Dogs), features his signature Weimaraner dogs gallivanting the Maine countryside. Which they seem to love.
Do the dogs die? No. They just pose, secretly wishing they could go back to the good days when Wegman lovingly dressed them as chefs and businessmen.
\n