Articles
GOOD Citizenship Task 12: Register to Volunteer #30DaysofGOOD
Registering to volunteer is what converts good intentions to a commitment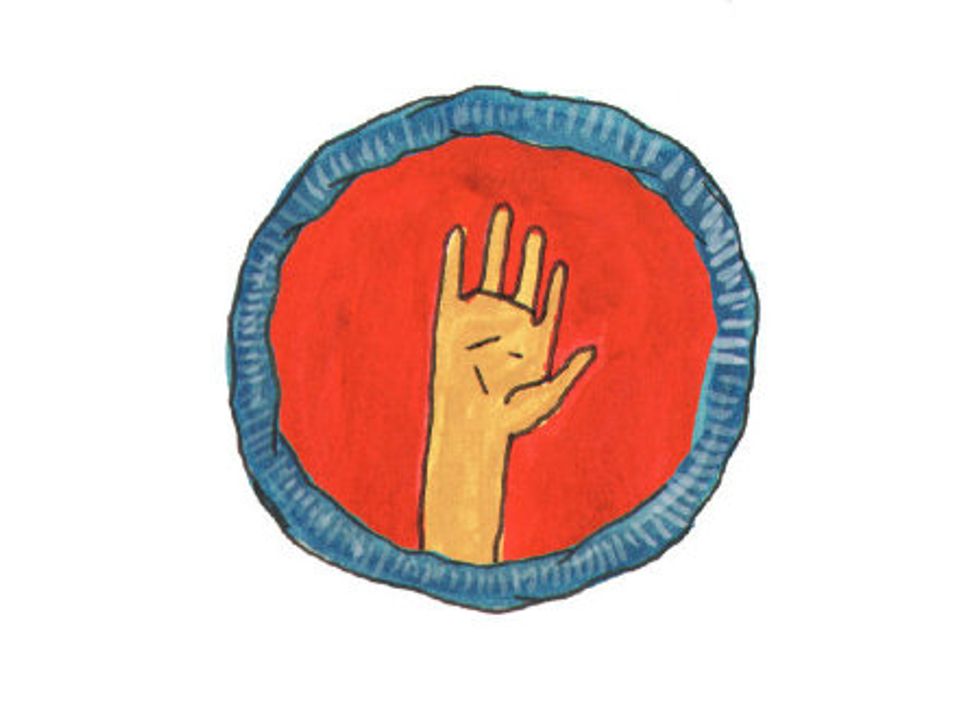 Things are easier said than done, or so the old adage goes, and we couldn't agree more. That's why we do
The GOOD 30-Day Challenge
(
#30DaysofGOOD
), a monthly attempt to live better. Our challenge for February? GOOD citizenship.
Register to volunteer.
---
Being a volunteer in the community is rewarding and beneficial for everyone. But registering to volunteer is what converts good intentions to a commitment. Pledge yourself, and then don't disappoint. You can sign up to volunteer for an event, to help a new American learn English, for a campaign or to pick up trash in a vacant lot. There are opportunities to volunteer all around you in schools, playgrounds, libraries, food banks, arts organizations, health clinics, community gardens, animal shelters, immigrant services centers, Boys and Girls Clubs, mentoring groups, public radio stations, and many more.

Take out that list of issues you created in Challenge #4 and then go to Serve.gov, Hands On Network, or your local United Way to find volunteer opportunities to fit your interests and skills. Let us know what you sign up to do!


Learn how to live like a citizen at The Guiding Lights Weekend conference on creative citizenship March 8-10 in Seattle.
Propose an idea to promote GOOD Citizenship where you live for a chance to win $500 to make it happen.