Articles
Google's New "Body Browser"
Google just released the incredibly detailed Google Body Browser. It could be a valuable educational tool and it's only a little bit creepy.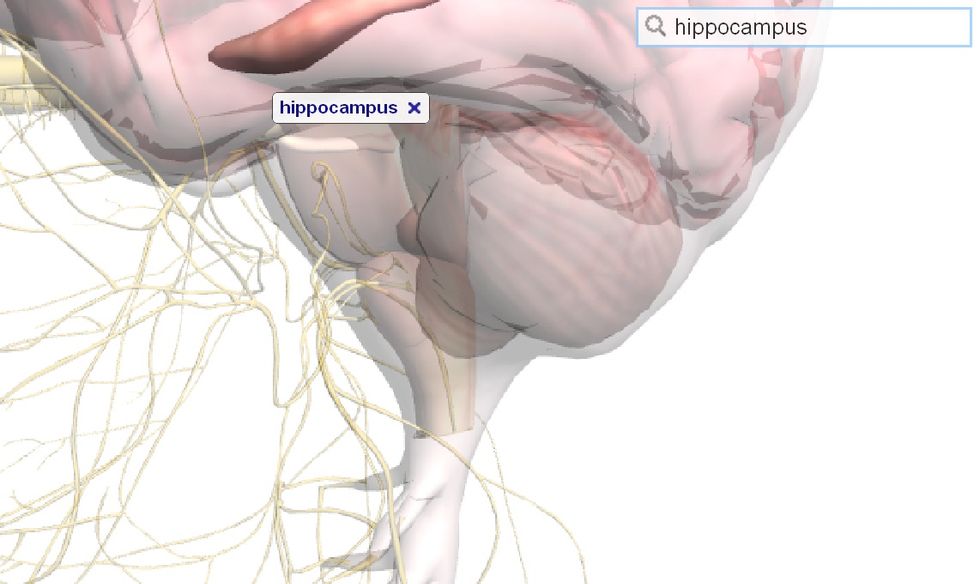 Google just released yet
another
new tool for understanding the world's information: the
Google Body Browser
. It lets you explore a detailed 3D model of human anatomy that includes all the major systems.
It only works with browsers that have WebGL graphics support (that's just Chrome Beta for now) but you can see it in action in the video below.
---
[youtube]http://www.youtube.com/watch?v=KidJ-2H0nyY
One can imagine this being an incredible educational tool (and it's only a little creepy).