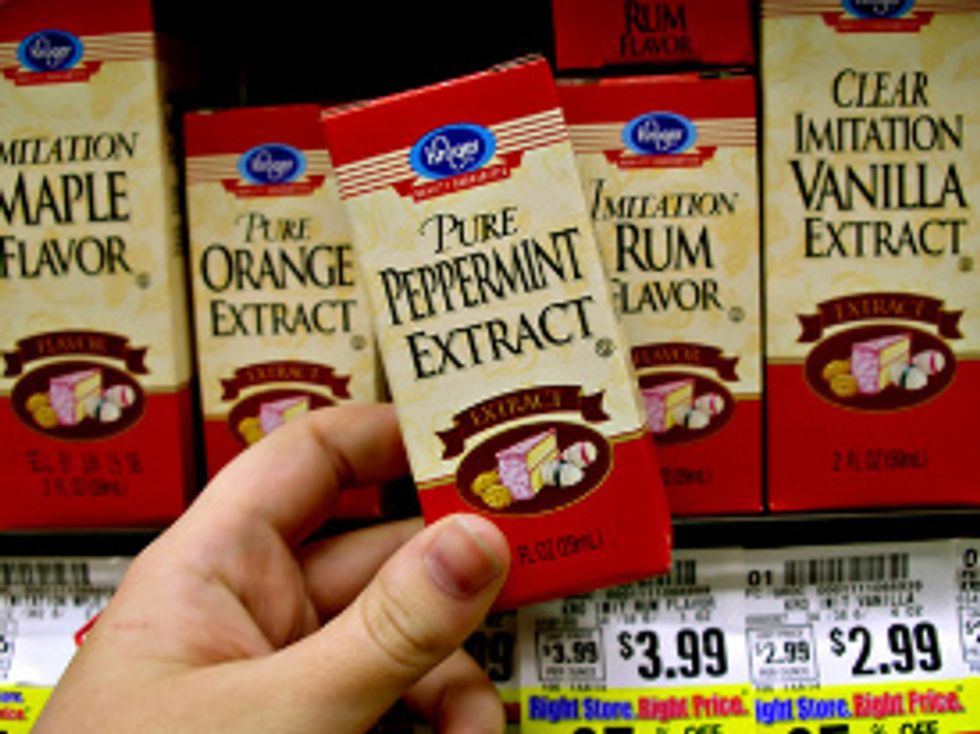 ---
Of all the things scientifically proven to
promote concentration
—eating breakfast, getting a good night's sleep—researchers in Liverpool are testing out a few less obvious
prescriptions.
Using 10 and 11-year-olds as test subjects,
The Guardian reports
that over the next four weeks, concentration, attitude, and memory will be tested using peppermint aroma, the sound of rustling leaves, and running water.
So far, there is scant evidence that sounds and smells increase achievement. But as the article makes mention: "In 1993, researchers at the University of California found that 10 minutes spent listening to Mozart improved pupils' mental reasoning skills."
Experimentation in U.K. classrooms is nothing new. Secondary schools tried starting school at 11 a.m. in an attempt to better accommodate sleep-deprived teenagers.
What's your verdict: Will sounds and smells really make an impact on how kids learn?
Photo (cc) via Flickr user

Lisa Brewster
.