Articles
Hacktivism Is the New Protest Theater
Computers have replaced university stages as the perfect venue for nonviolent creatives with something to say about politics.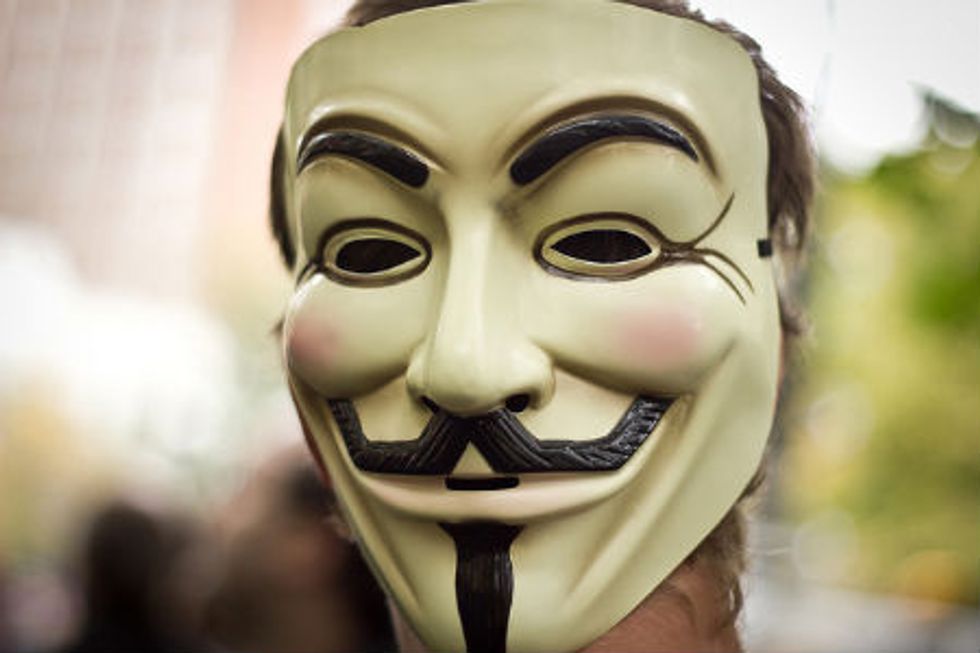 For hundreds of politically inclined drama students in the 1970s, the most natural reaction to the violence of the Vietnam War was a stage production. Whether that stage was in a university theater or on a busy street corner in Manhattan didn't matter, what mattered was presenting a nonviolent and creative response to war. Several decades later, politically conscious creatives are still looking to rage against the machine through art rather than guns, and now the stage is the biggest yet devised by man: The internet.
---
Led by groups like LulzSec and Anonymous, hackers around the world are banding together to digitally protest society's ills via calculated attacks both serious and lighthearted. In 2011 alone, "hacktivists," as they're called, have broken into The Sun paper's website to post a fake story saying Rupert Murdoch was dead, stolen and released confidential data from the Arizona Department of Public Safety to protest draconian immigration laws, and hacked Egyptian government websites to show support for the Arab Spring. Hacktivists have also brought a demand for transparency to the forefront of the the global political dialogue.
Nothing against protest theater, which also fought the good fight peacefully, but hacktivism looks to have it beat in one very significant way: This is one form of protest that many powerful people find impossible to ignore.