Articles
Help Support Vuvuzelas for BP [UPDATED]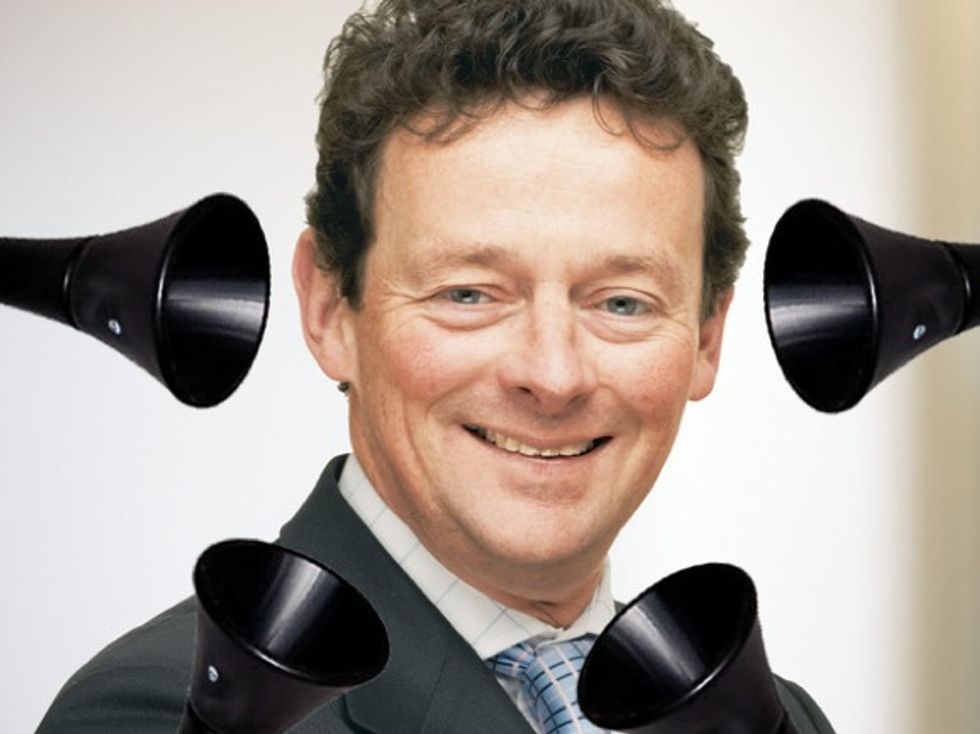 ---
Vuvuzelas for BP is a fun effort by Adam Quirk to make some noise around BP:
BP is not feeling the pain they are causing in the Gulf. BP is spending millions on PR. In order to put a bit of public pressure on them, we plan to buy 100 vuvuzelas and hire 100 vuvuzela players off Craigslist to play in front of BP's International Headquarters in London for an entire work day. Ideally, the players will keep coming back every day until they fix the gusher.

\n
The Kickstarter project is very close to reaching its goal of $2,000, half of which pays for the horn-filled protest, and half of which gets donated to the Center for Biological Diversity.
UPDATE: The project has surpassed its goal—though you can still fund it if you like. There's also a great interview with Quirk over at Free Williamsburg.