Articles
Hey, Young People: Arne Duncan Wants to Answer Your Education Questions
A new youth-oriented contest is taking questions for the man in charge of American education policy. Have one? Get to asking!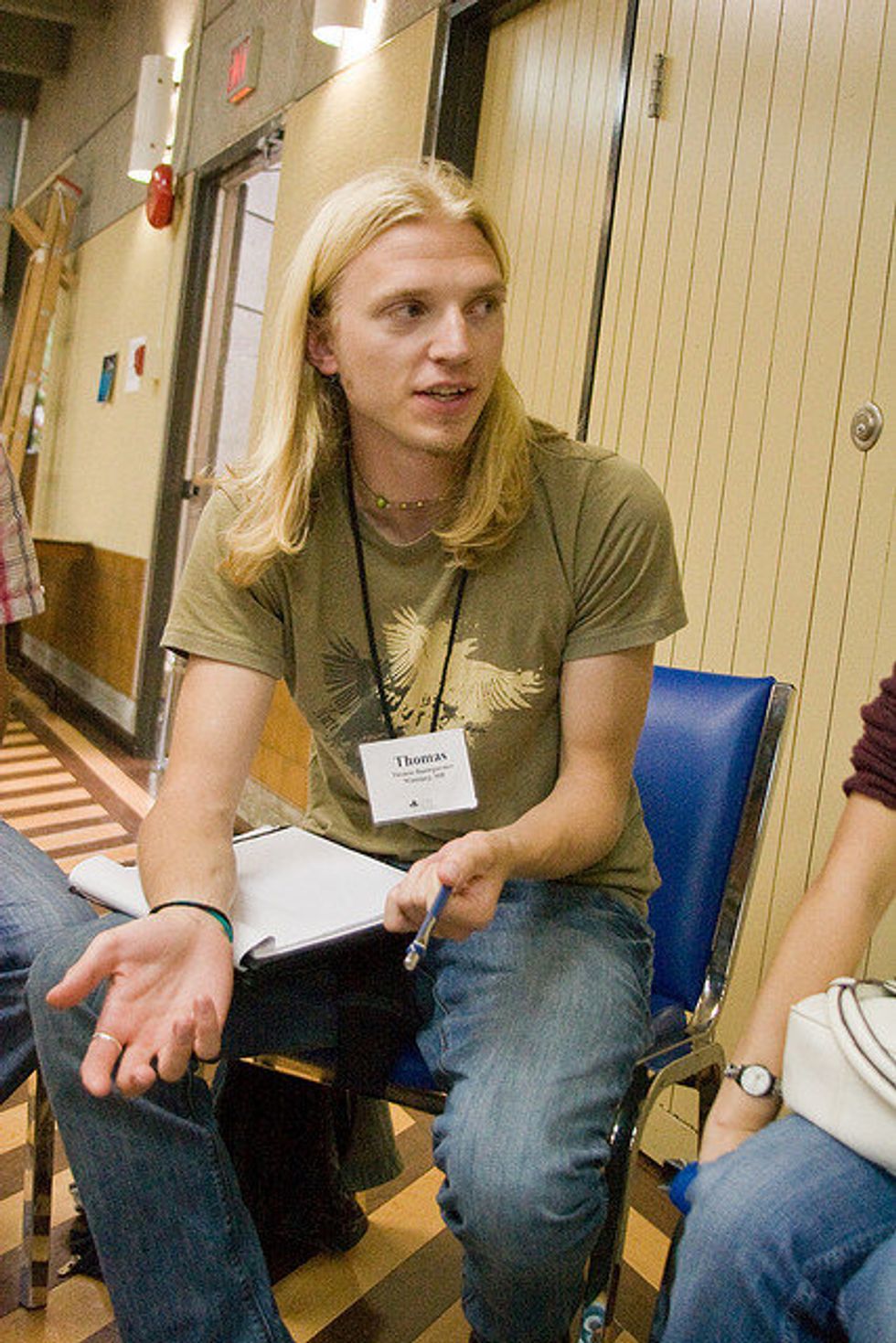 The hashtag #askstudents is trending on Twitter today, and it's a reminder that the ideas and questions of today's youth need to be included in the conversation about how best to improve education. Fortunately, an exciting open-source democracy contest being run by national youth news site
SparkAction!
wants to put young people's questions in front of the man in charge of American education policy, Secretary of Education Arne Duncan.
The contest is being held in conjunction with the upcoming U.S. Department of Education National Youth Summit which takes place in Washington, D.C., on February 26, 2011. The summit theme centers around one central question: How can we meet President Obama's goal of leading the world in college completion by 2020? Summit registration filled up in 48 hours, but through the contest, young people across the country can still make their voices heard.
---
For a shot at Secretary Duncan answering your burning education question, simply head to the SparkAction! contest page and post your query. The public will then vote American Idol-style on which questions they like the best—so make sure you're ready to have everyone you know in real life, plus all your Facebook friends, vote for your question. The deadline for posting and voting for questions is February 18. Secretary Duncan will then answer the top vote-getters at the summit.
photo (cc) via Flickr user roland