Articles
IBM's New Pipeline: Training High School Students
IBM and the City University of New York are teaming up to train future IT workers in New York City by opening a high school that goes up to grade 14.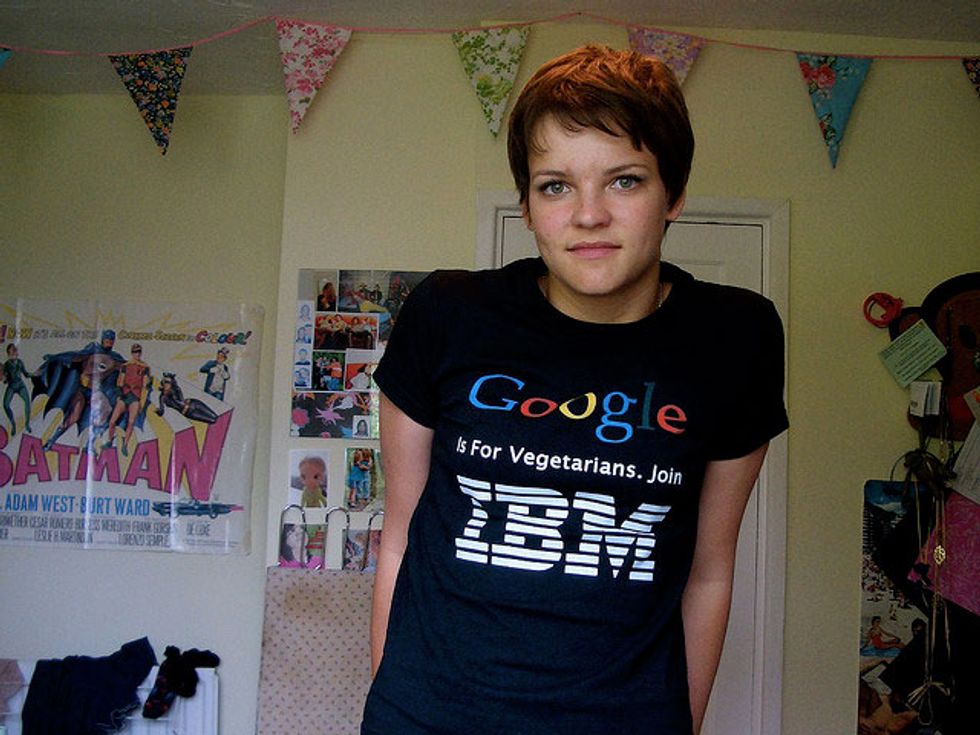 Precocious New York City students who know they want to work in the tech sector have a new path from the classroom to industry. On Tuesday,
Mayor Michael Bloomberg announced
that the City University of New York (CUNY) and
IBM
would be joining forces to open a high school that goes from 9th up to 14th grade. (That's one more than 13th grade. Take that, Canada!)
Students who attend the school will graduate with both a high school diploma, an associate's degree, and the computer giant's most sincere wishes that they continue into they join the corporation as an employee. It won't quite be an engraved invitation, but certainly a preferred spot in the hiring queue.
---
IBM is ponying up $250,000 to create the high school-college chimera—with another $3 million coming from The Bill & Melinda Gates Foundation. The IBM/CUNY school is set to open next fall and will eventually serve 100 students per grade.
via Fast Company
Photo (cc) via Flickr user Alice Bartlett