Articles
In California, Green Jobs Are Recession-Proof
While California's overall economy took a 7 percent hit, the green economy shrunk by only 3 percent.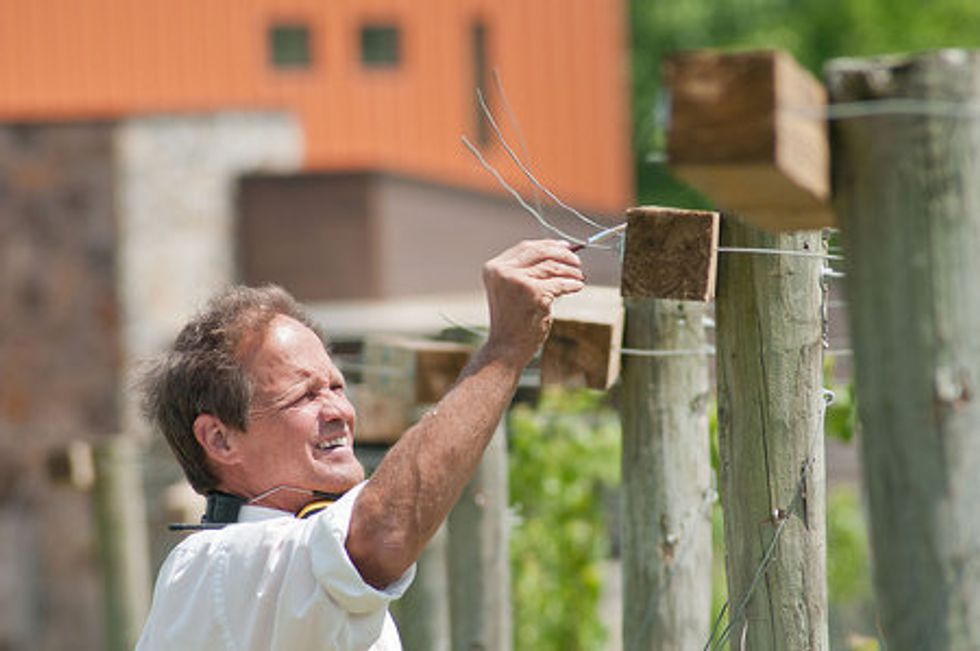 Last summer, the Brookings Institution came up with a figure for our country's ever-elusive green workforce: America supports
2.7 million jobs
in the clean energy economy. And in California, at least, jobs like these have proven
more resilient
to the economic downturn. What Next 10, a nonprofit focused on California's future, says the "core green economy" did shrink during the recession (from 2009 to 2010, more specifically). But while California's overall economy took a 7 percent hit, the green economy shrunk by only 3 percent.
While any job loss hurts, some sectors of the green economy—like energy infrastructure, clean transportation, and energy generation—grew during tough economic times. Next 10 also looked at longer term growth, and found that the green economy has been shooting past the economy as a whole, growing 53 percent since 1995 (in that time, the economy grew 12 percent overall). As the report puts it, "While the downturn reset core green employment back to 2008 levels, total state employment was set back to 2001 levels." That means the green job sector has less ground to recover before it surpasses its former level and gains new strength.
In other words, green jobs have staying power. They're not in luxury industries that dissipate when times get tough. On the contrary, green industries become more attractive economic opportunities in times of downturn, since they promise cost savings and resilience in the face of rising costs. These green economy jobs also stretch across skill and income levels. People working in this resilient area are electricians and environmental scientist, building managers and architects, Chief Sustainability Officers and landfill gas generation system technicians.
And functionally, the number of Americans working toward sustainable goals is likely higher. The "core green economy" that Next 10 is measuring covers sectors that provide alternative energy, conserve energy or resources, and reduce pollution—the green activities that have the most potential to make a real environmental impact. The 15 specific industries studied include energy efficiency, air and environment work, waste and wastewater, finance and investment, clean manufacturing, and green building. But this core green economy does not include what Next 10 calls the "adaptive green economy"—work by businesses, NGOs, and households to apply principles of sustainability to their daily operations.
As green principles and green jobs infiltrate the economy as a whole, it may no longer be true that green jobs are more recession-proof than average jobs. But right now, there's enough recognition that we need to be doing this work (and that it's profitable to do it) that companies and investors are betting on green jobs more strongly than they are on any old gig. That's true even while financial resources are scarce. As economic growth resumes, we can expect sustainable growth to have that much bigger a share of it.
Photo via (cc) Flickr user USDAgov
---