Articles
Label, Rinse, Repeat: A Guerilla Labeling Campaign Takes on Baby Shampoo Carcinogens
Public health activists take carcinogen labeling into their own hands.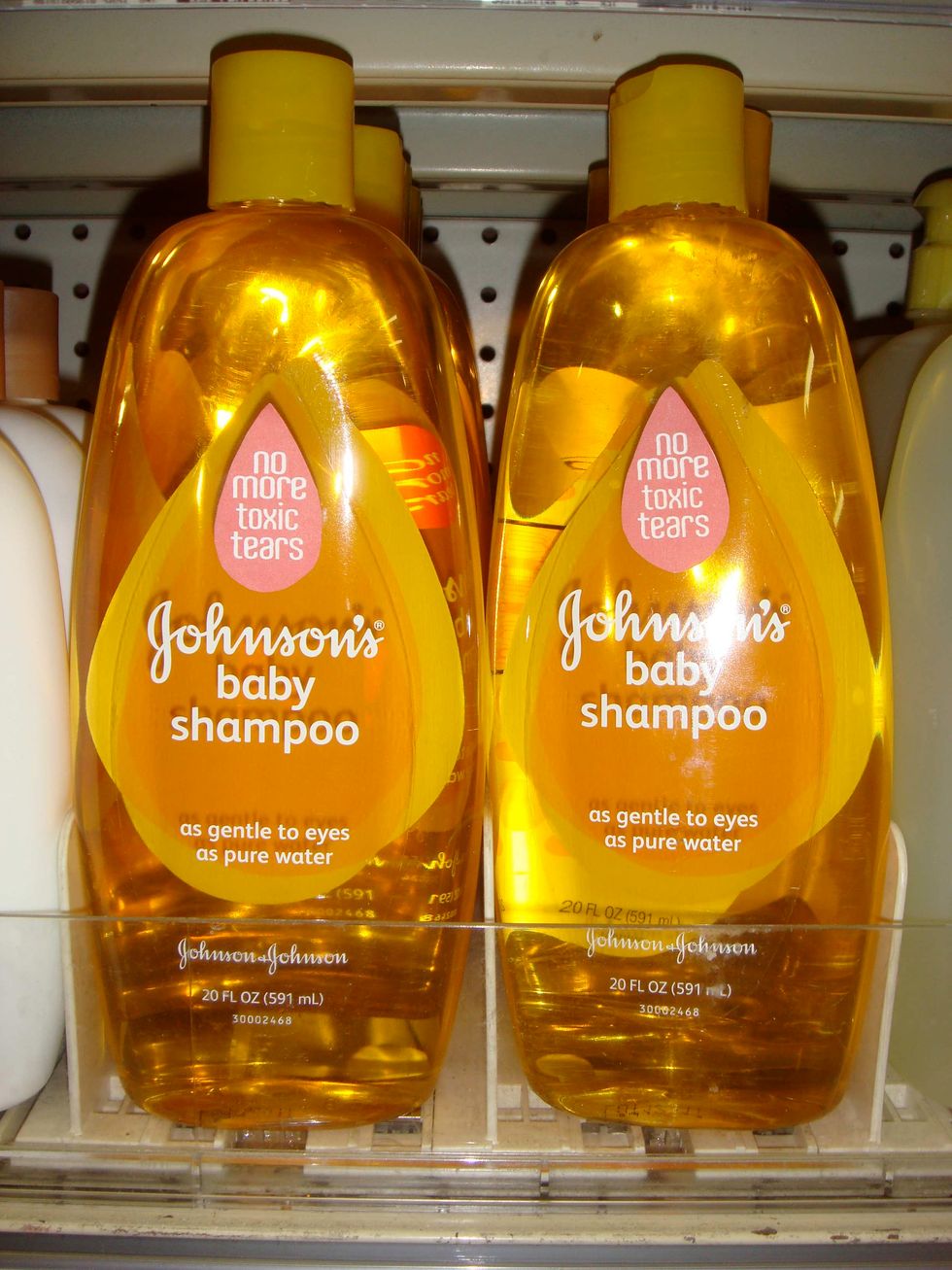 Johnson & Johnson's baby shampoo is a comforting relic of our youth. But "No More Tears" becomes a bit sinister with the realization that it contains two preservatives—1,4-dioxane and quaternium-15—that release carcinogenic formaldehyde. Parents asked the company to remove the toxins two years ago, but recent testing by the Campaign for Safe Cosmetics showed that small amounts are still present in the formula used in the United States. (Foreign countries with better regulation already force the company to put out carcinogen-free products.)
---
While Johnson & Johnson has promised not to introduce new products containing the carcinogens and continue its slow process of phasing them out, all the bottles currently on the shelf still house the harmful ingredients without any warning to consumers. Public health student and activist Jessica Assaf saw this as an opportunity to raise consumer awareness herself. Over the weekend, she and a few NYU classmates descended on several Manhattan pharmacies, plastering the baby shampoo's bottles with stickers reading "no more toxic tears." Assaf's goal is to help consumers "see the truth through proper labeling" and put their dollars elsewhere until the company completely phases out the chemicals. She says that she's "gathered a whole team of NYU students who have agreed to continue labeling products until we see a change."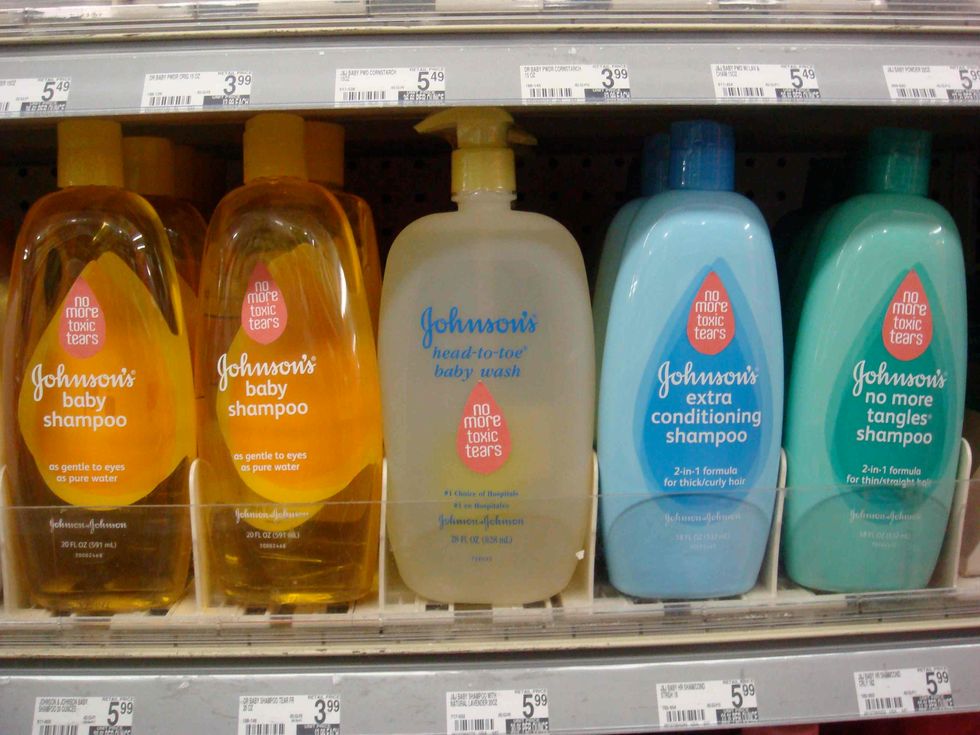 In the past, Assaf conducted a similar campaign against Secret deodorant, which she labeled a toxic hazard to warn shoppers about its ingredients that have been linked to cancer and neurotoxicity. The public response was so positive—many people emailed to ask her to send stickers so that they could get involved too—that it inspired her to replicate it on the baby shampoo. "I wanted to show people that this is so easy, this is so much fun, and it really does make an impact," she says.
Image courtesy of Jessica Assaf