Articles
Last Chance: Eat Retreat Applications Due on Monday
Imagine it: A handpicked group of 30 creative food community leaders, gathered together on a ranch in Sonoma, California, for 48 hours in April.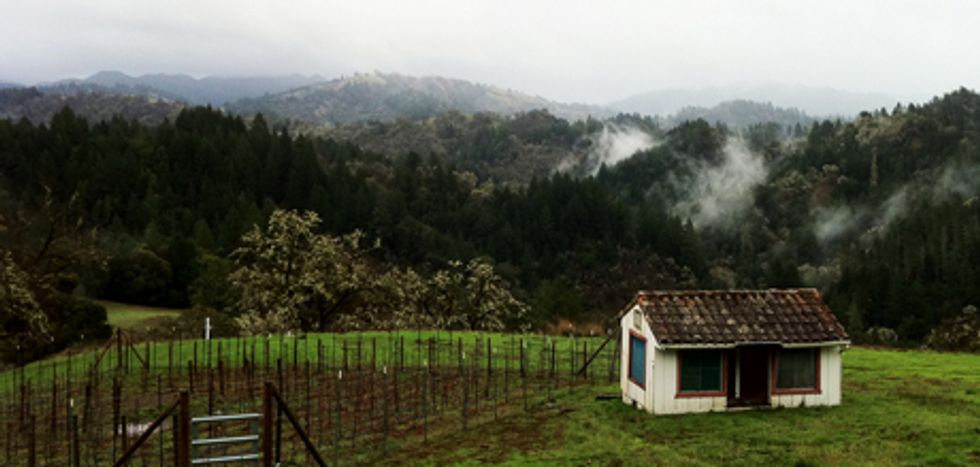 Imagine it: A handpicked assortment of 30 cooks, writers, molecular gastronomists, designers, curators, pastry entrepreneurs, and food photographers, all gathered together on a gorgeous ranch in Sonoma, California, for 48 hours in April. That's time enough for
a lot
of eating, drinking, cooking, collaboration, brainstorming, foraging, picnicking, ingredient swapping, s'more-toasting, and more.
I'm describing Eat Retreat, a creative weekend workshop for leaders in the food community organized by three friends—Kathryn Tomajan, Emily Morgan, and Laura Brunow Miner—who like to spend their time eating and making things, and who, between them, can boast of being a Kansas City Barbeque Society Certified Judge, a restaurant consultant, and the founder of Pictory.
---
Applications to attend are being accepted through Monday—I've sent mine in, and you should too! Thus far, says Brunow Miner, they've already accepted a writer who grew up in Ohio without garlic and salt, an okra-phobe who dreams of assembling a 100 percent homemade cheese plate, a recovering control freak whose favorite food is celery sticks with peanut butter, and at least one applicant who confesses to having set her kitchen on fire.
You can find full details and the online application form at the Eat Retreat website.
GOOD is thrilled to be Eat Retreat's media partner, which means that even if you can't make it in person, you'll be able to join in vicariously online—we'll be publishing recipes, stories, photos, videos, and insights from the weekend here at GOOD Food HQ.