Articles
Little World: Bryan Solarski's Tilt Shift Photography Available from Paperwork
Bring GOOD contributor Bryan Solarski's tilt shift photography into your home.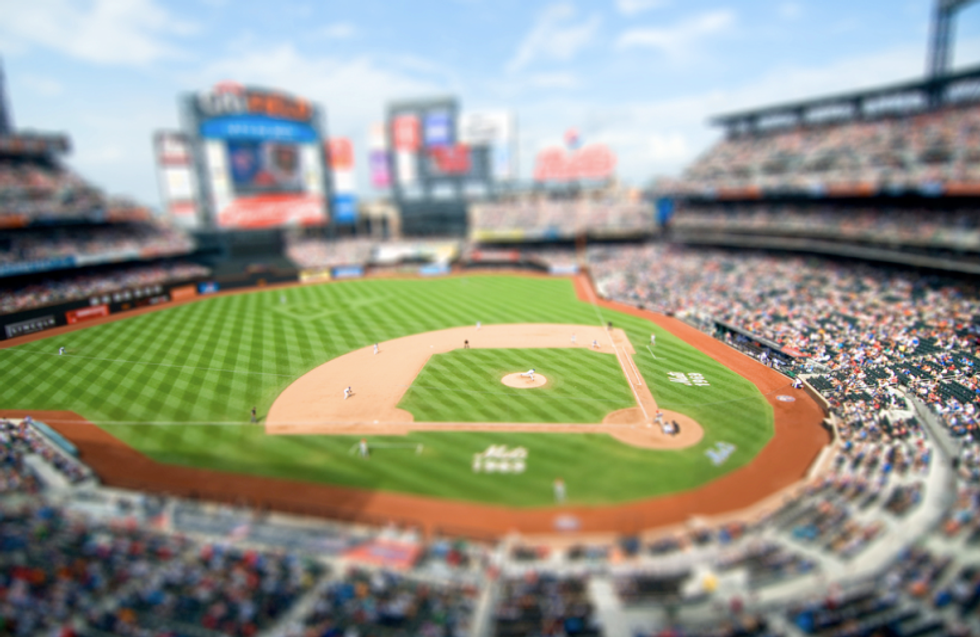 Back in June, we featured the photographs of
Byran Solarski
, whose
Little Word series
used the tilt shift photographic technique to turn massive attractions like stadiums and city-scapes into diminutive images and, as he puts it, help viewers "recall the feeling of living in a smaller world where the scale seemed less cumbersome."
Two photos from that series—Citi Field, New York and Grand Central Station, New York—are now available as prints from Paperwork's online gallery. Prices range from $20 to $100, depending on size of the print. Either one could make an ideal holiday gift.
---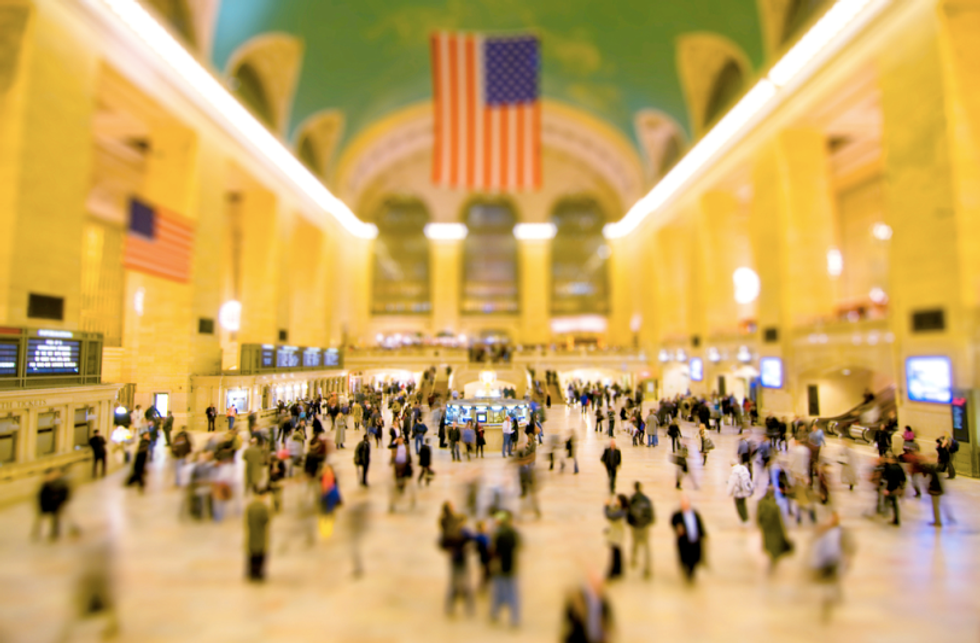 See more of Solarski's work
here
.