Articles
How Would You Make Our Food System More "Awesome"? New Foundation to "Further Food Awesomeness"
The newly launched Awesome Food wants to give you $1,000 to make our food system more awesome.
\n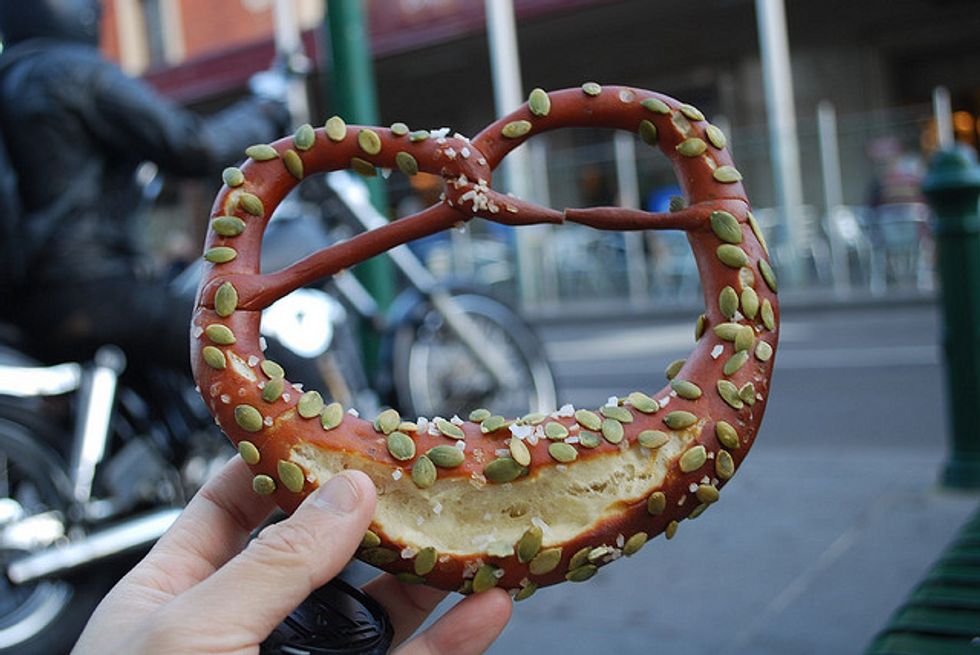 Our current food system is decidedly not awesome: it subsidizes food that makes us sick and makes it difficult to get a hold of anything fresh. But a micro-grant foundation, called Awesome Food, that launched last week is trying to make it better. Starting next month, it intends to give out $1,000 per month to "further food awesomeness in the universe." If you get your application in by August 5, you could be the winner of the first round of money.
---
According to the website, the "no-strings attached grant" could fund a variety of projects—everything from "educating the public about DIY farming" to "creating an ad-hoc eatery in a subway car."
"We're not entirely sure what ideas we'll get—that's part of the fun of this!" said Jeff Potter, a food writer and foundation trustee. "But we'll know awesomeness when we see it."
Awesome Food is a chapter of the worldwide Awesome Foundation, a microgrant funder that launched in Boston two years ago and now includes chapters in cities around the world. (The food chapter is the first issue-based one). Awesome Food's board of trustees includes an all-star set of foodies including Dan Barber of Blue Hill Farms in New York and food journalist Jennifer 8. Lee. They've set a high bar for awesomeness, so step up your game. According to Lee, they've already received a bunch of great applications.