Articles
Not Your Grandma's Bounce House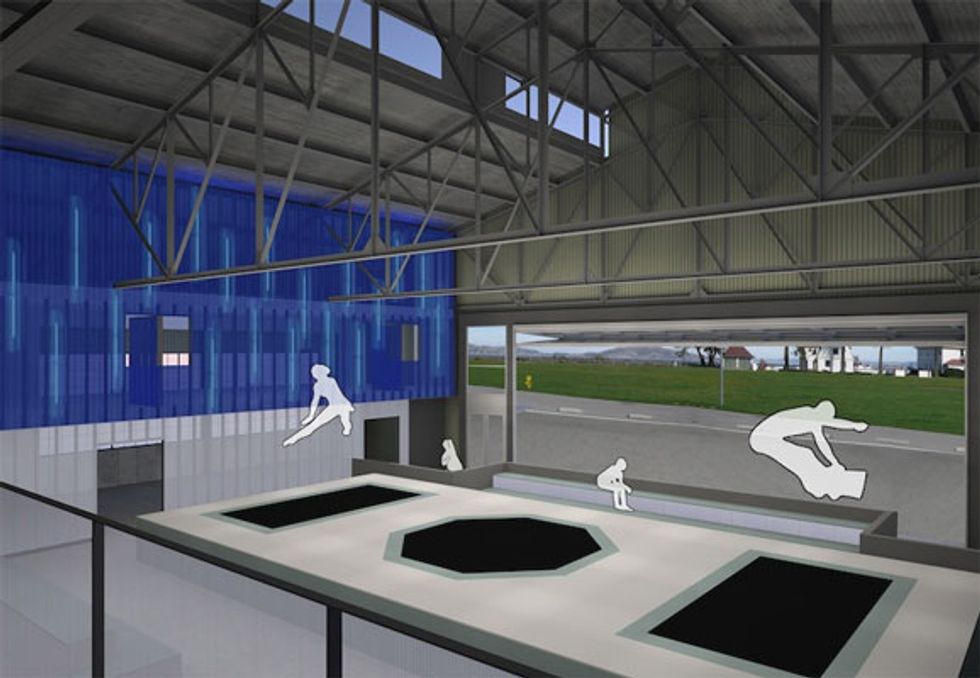 A common refrain among preservationists is that a repurposed building should reflect that structure's original use. A newly conceived space in San Francisco's Presidio—the city's historic former military base, now managed by a trust—is taking that sentiment quite literally. Housed in a former biplane hangar along Crissy Field, the old bayside landing strip, "House of Air" runs with the altitude theme of the former inhabitants—only the air it's talking about comes from trampolines. As in, more trampolines than you've ever seen, spread out across several aggressively titled bounce bowls. "The Matrix, HOA's main structure, will consist of 42 conjoined trampolines," says founder Paul McGeehan, plus "full-sized trampoline walls set at angles to the floor." Other hotspots include the 22-trampoline-strong "Colosseum" and an outsized octagonal patch capable of producing 30-foot jumps.
---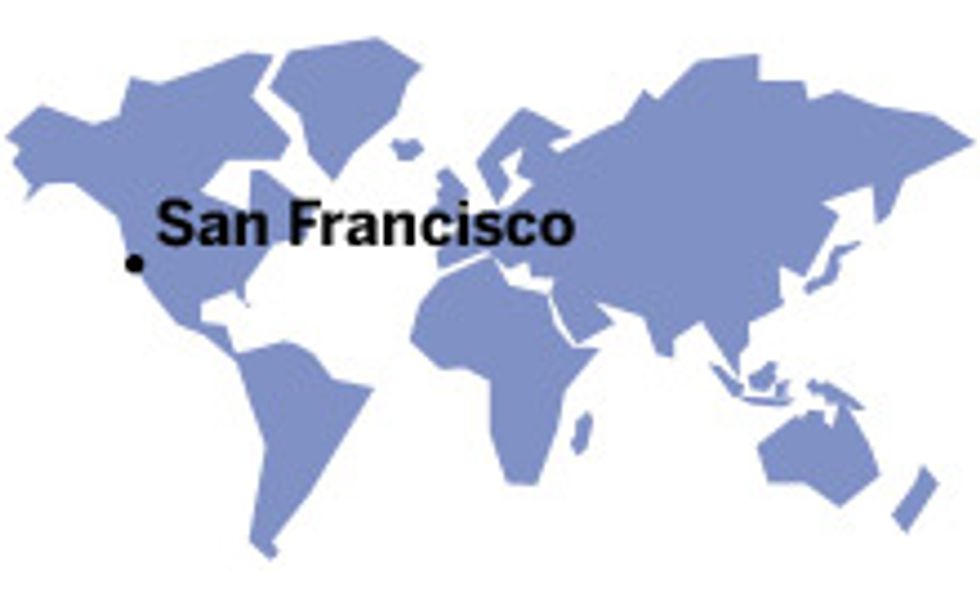 McGeehan, along with co-founder Dave Schaeffer, developed the idea of an urban trampoline park a few years ago, after a class at a local acrobatics gym. Their goal was to give snowboarders and other aerial-oriented athletes a safe way to practice maneuvers (the space has an area called the "Training Ground" dedicated to this purpose). But they've also structured House of Air, which is set to open at the end of the summer, as a recreational and fitness end in its own right. Amateurs will be able to take classes or participate in "open jump time," and the Colosseum has been designed for games like dodgeball and capture the flag. As for safety concerns? Think aeronautics: "Whether customers are in organized classes or using the trampolines on their own," McGeehan says, "they will be monitored by [First Aid–trained] 'Air Traffic Controllers.'"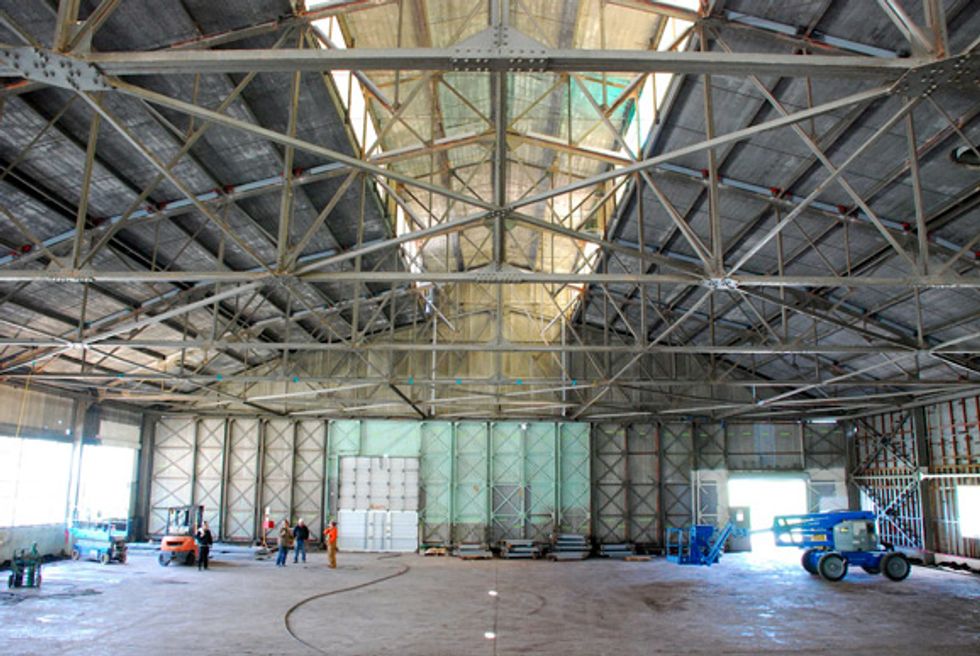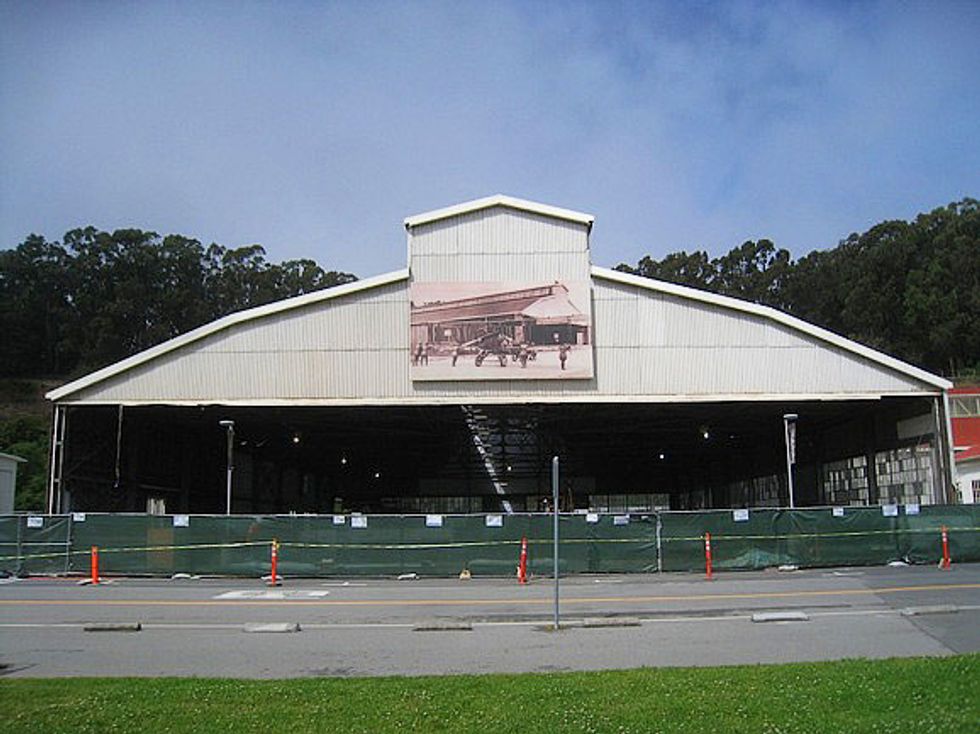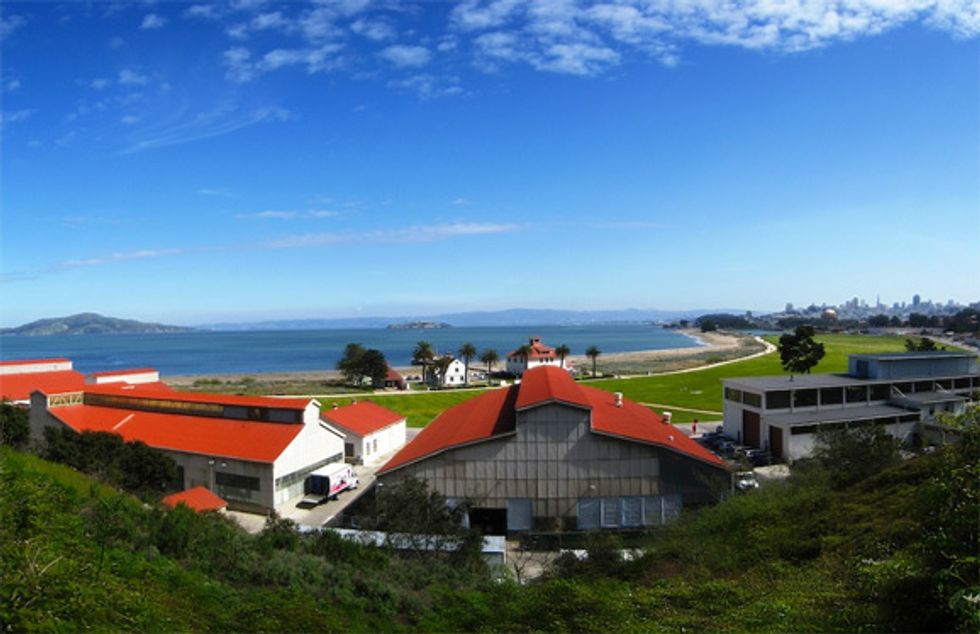 Photos and 3D renderings of the site at 926 Mason courtesy of House of Air.