Project: What's the Best Bus Route in America? [Deadline Extended]
We've extended the deadline of our project to find the best bus route in America. Send us your photos.
11.15.10
Last week we asked you to tell us why your bus route is the best in America. We love what you've sent so far.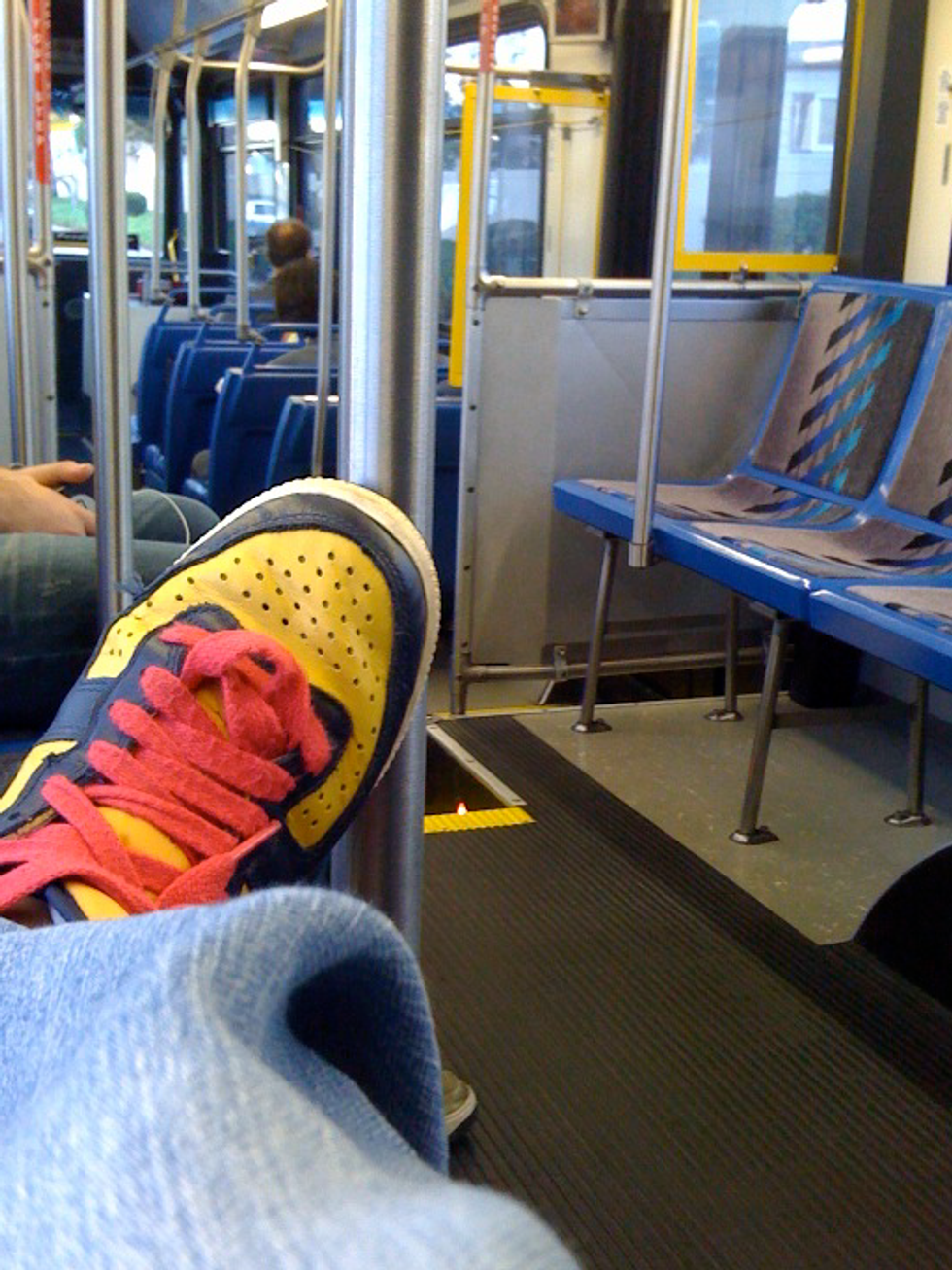 ---
You've shown us the inside of your bus.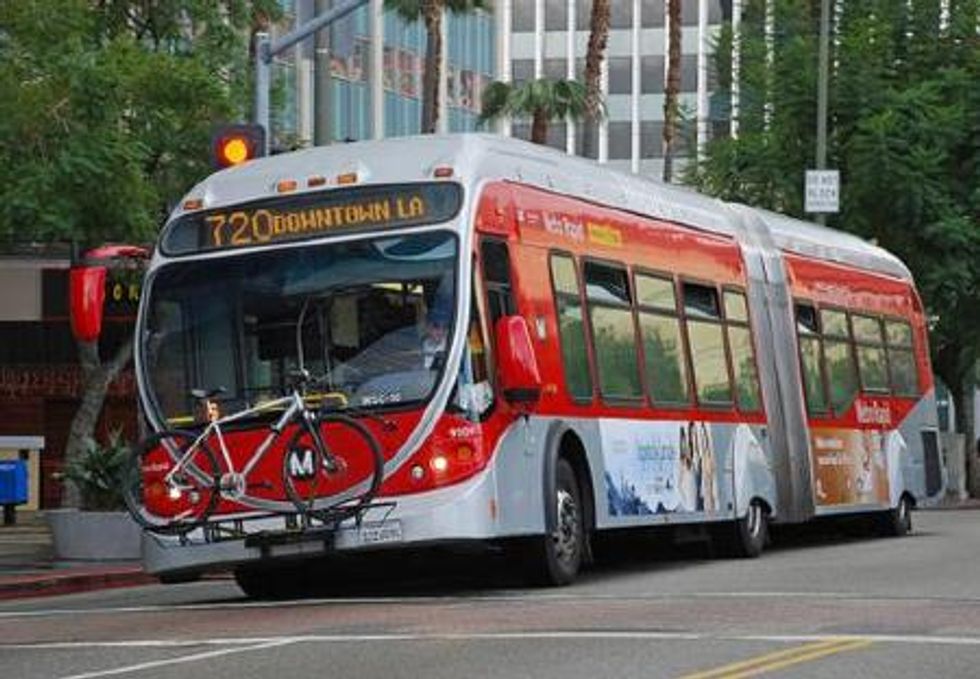 The outside of your bus.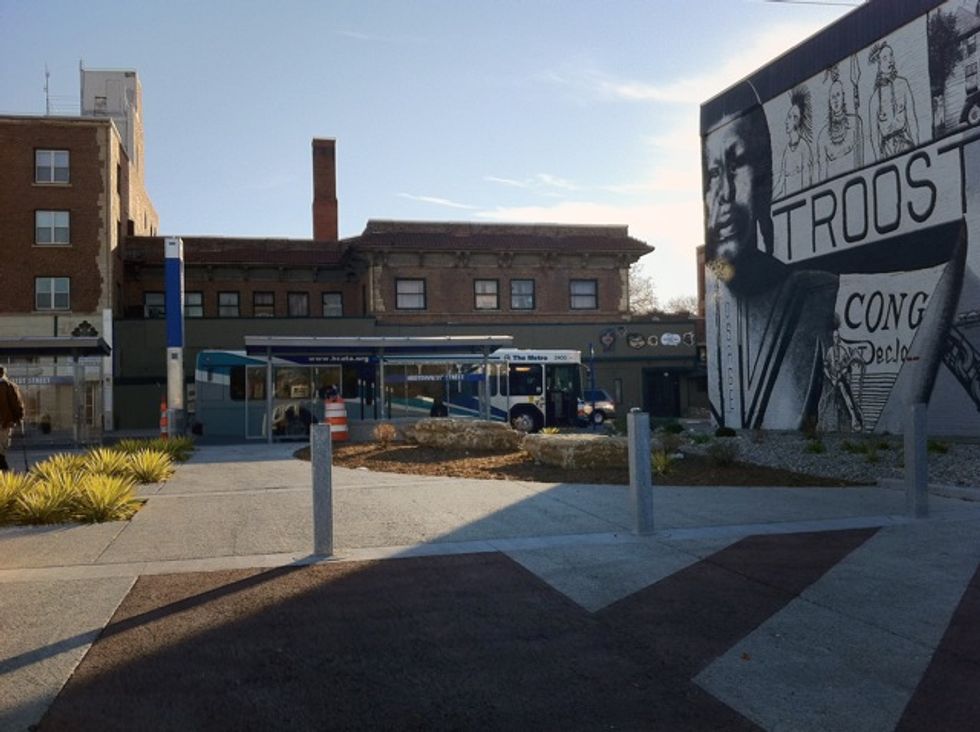 The view from your stop.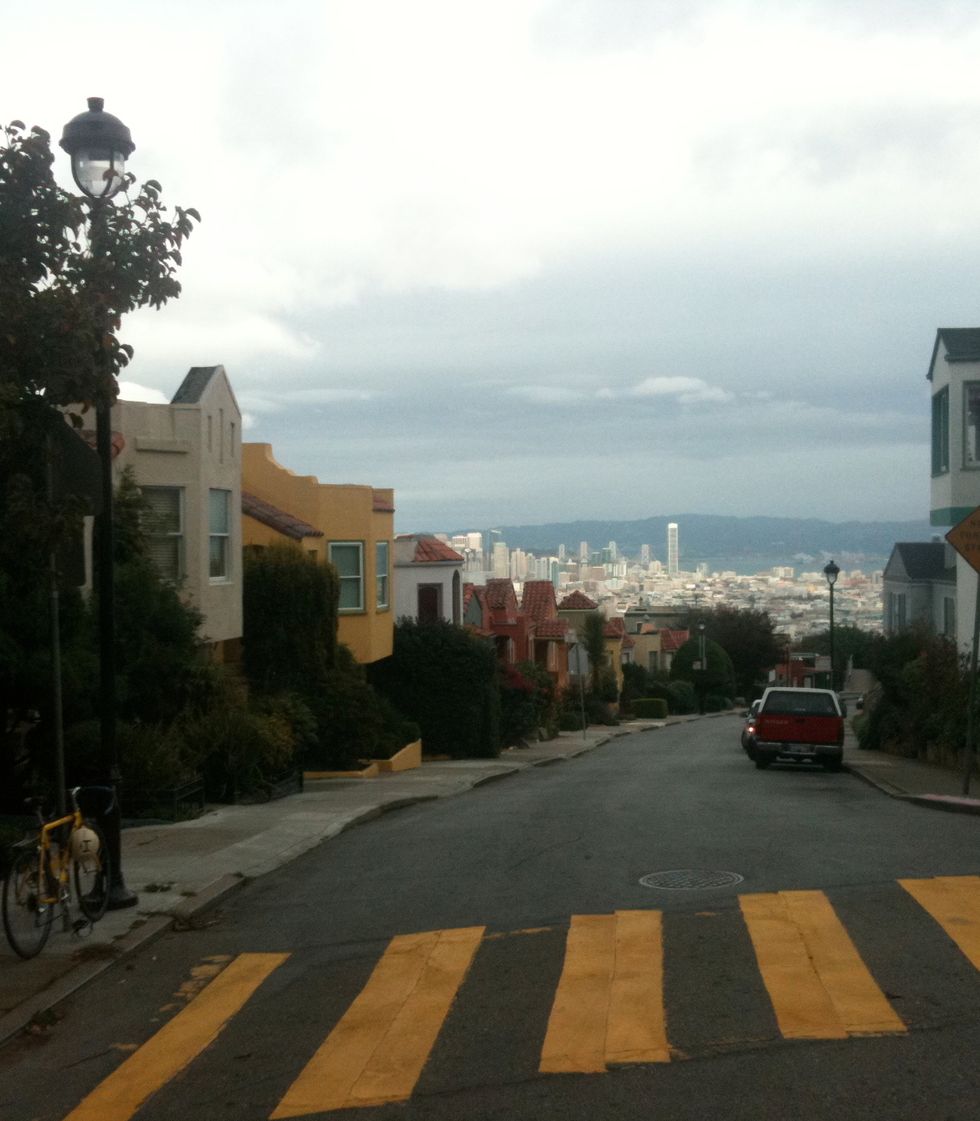 The view from your seat.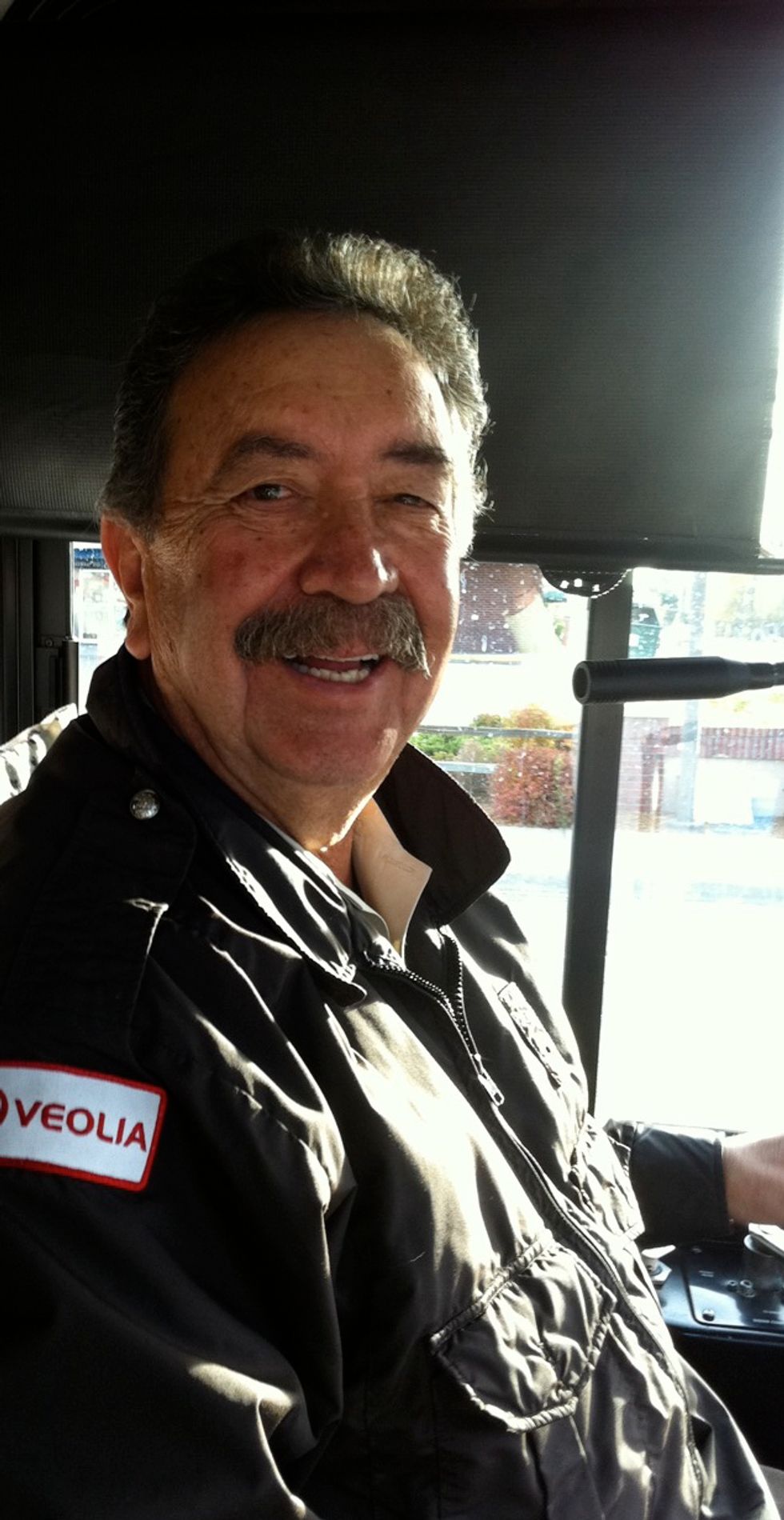 And you've shown us your favorite drivers, like Ray.
But we want more! Send us your images by Friday, November 12 at 12:00 a.m. PST and we'll include them with all other entries. Remember, use your camera phone and include a caption. A refresher from the original announcement:
the OBJECTIVE
Show and tell us why your bus route is the best in America.

the ASSIGNMENT
Take a photo with your camera phone (no fancy cameras please) and send it to us with a 140 character or less caption by Wednesday, November 10.

the REQUIREMENTS
Photos should be taken with camera phones and each caption should include the location and route. Please include your name and the best way to reach you.
Email your entry to: busroutes@goodinc.com
Tweet your entry to: @GOOD and use the hashtag #bestbusride

the DETAILS
GOOD and Transportation Alternatives will choose 15 finalists, all of which will be featured in a GOOD Picture Show.

Our Jurors' Selection winner will be featured in the next issue of GOOD magazine and will receive a monthly unlimited ride transit pass on your system, a year subscription to GOOD magazine, and a Transportation Alternatives' "Room to Breathe" poster.

Our People's Choice winner will receive a Contest Streets documentary, a Not For Tourists Guidebook, and a one-year subscription to Transportation Alternatives' Reclaim Magazine.

\n
We look forward to seeing your entries.
Articles