Articles
Project: Which Small Businesses Do You Love?
We are teaming up with Etsy to celebrate local business. Show us your favorite local products and the people who make them.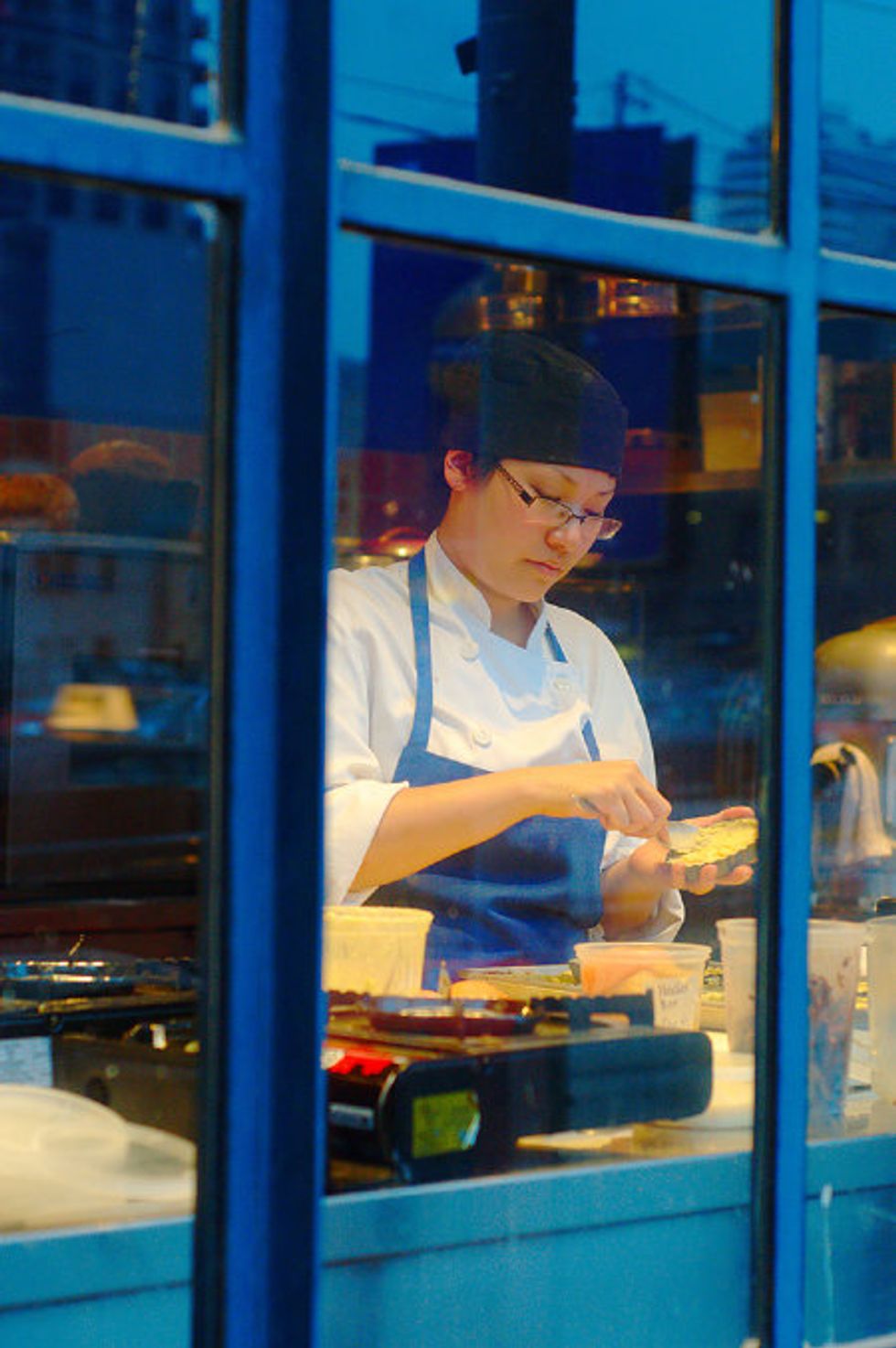 We love small businesses. They build community, boost local economies, highlight regional culture, and produce lower emissions than big corporations. We also love
Etsy
. The online marketplace gives independent artists an opportunity to share their talents with buyers across the world. When we found out our crafty friends were planning
Hello Etsy
, a summit on small business and sustainability, we wanted to get involved. GOOD and Etsy are teaming up on this project to celebrate small business. So tell us, which local businesses do you love?
the THEME
Let's meet the fruit vendor on your corner, the baker who makes your favorite blueberry muffin, the handyman you call to fix a leak. We think it's great to put a face to a product. Let us see who's responsible for your favorite local goods and services.

---
the OBJECTIVE
Show us a photo of a local business that is important to you. Tell us the story behind the people and what their presence in your town means to you.

the REQUIREMENTS
Submit your entry here. Your photograph should be at least 800 pixels wide (if horizontal) or 600 pixels tall (if vertical) at 72 dpi. We will accept submissions through Monday, September 5th. Check back on September 6th to see the slideshow and vote on your favorite. The winner will receive a $100.00 gift certificate from Etsy, a GOOD T-shirt, and a year's subscription to keep or send to a friend.

Photo (cc) via Flickr user Ian Muttoo.