Articles
Winner: Which Small Businesses Do You Love?
The votes are in! Check out who won our small business project with Etsy.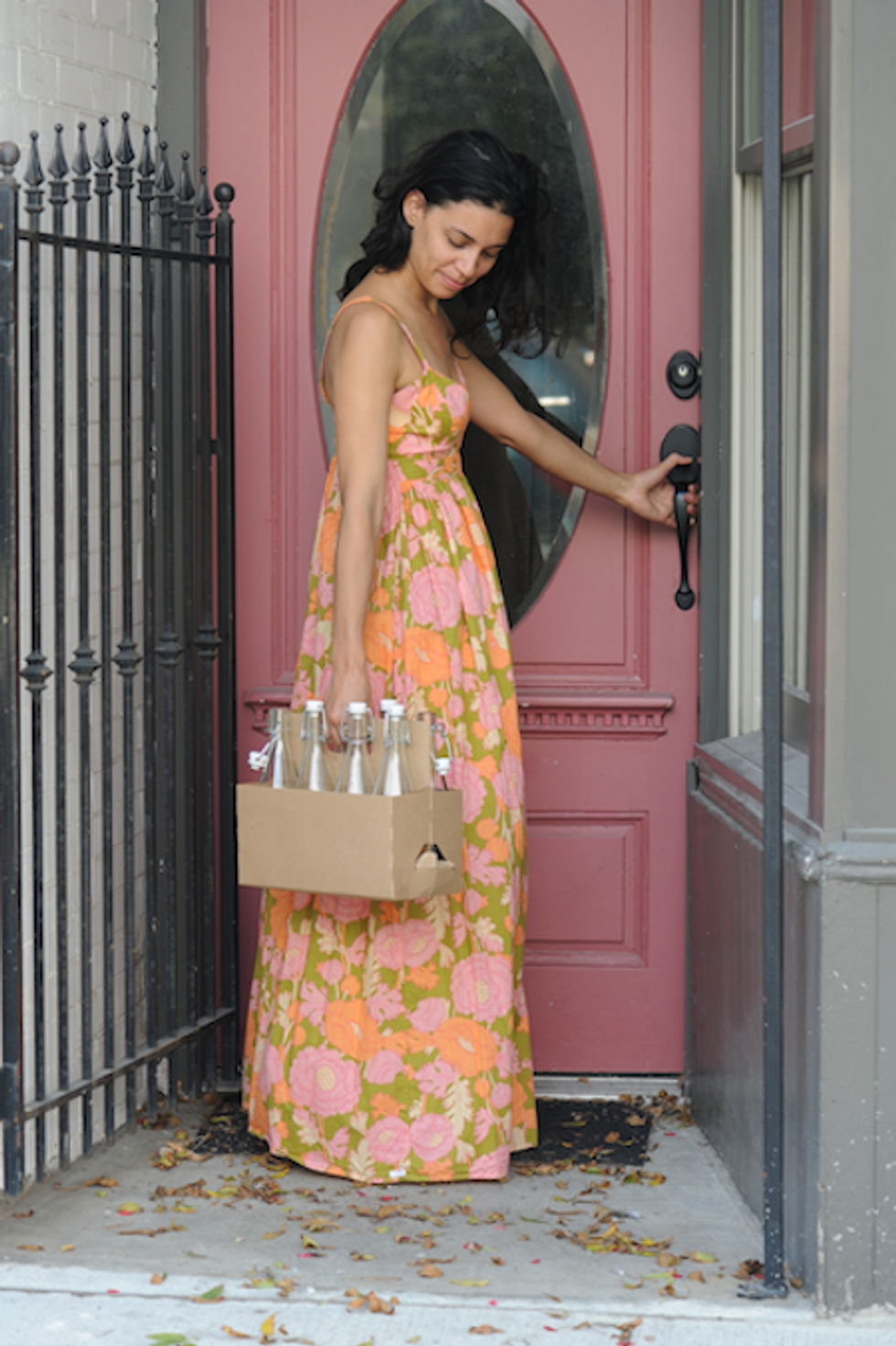 Ladies and gentlemen, the community has
spoken
.
Hello Etsy and GOOD would like to congratulate winner Racquel Youtzy on winning our small business contest. We would also like to thank Robert Vantol for submitting Youtzy's business.
---
Youtzy, of Toronto, produces environmentally friendly, reusable "Tap Water" glass water bottles, which are environmentally friendly. She sells her product online and delivers water bottles herself in her neighborhood and surrounding area.
Youtzy will win a $100 gift certificate from Etsy, a GOOD T-shirt, and a year's subscription to keep or send to a friend.
Here is the embed link for the global Hello Etsy stream. Check in on Sunday, September 18th to watch the conference.