Articles
Raekwon Combats Homophobia for His Favorite "Lesbian Artist"...Justin Bieber?
It's one step forward and two steps back for the hip-hop legend.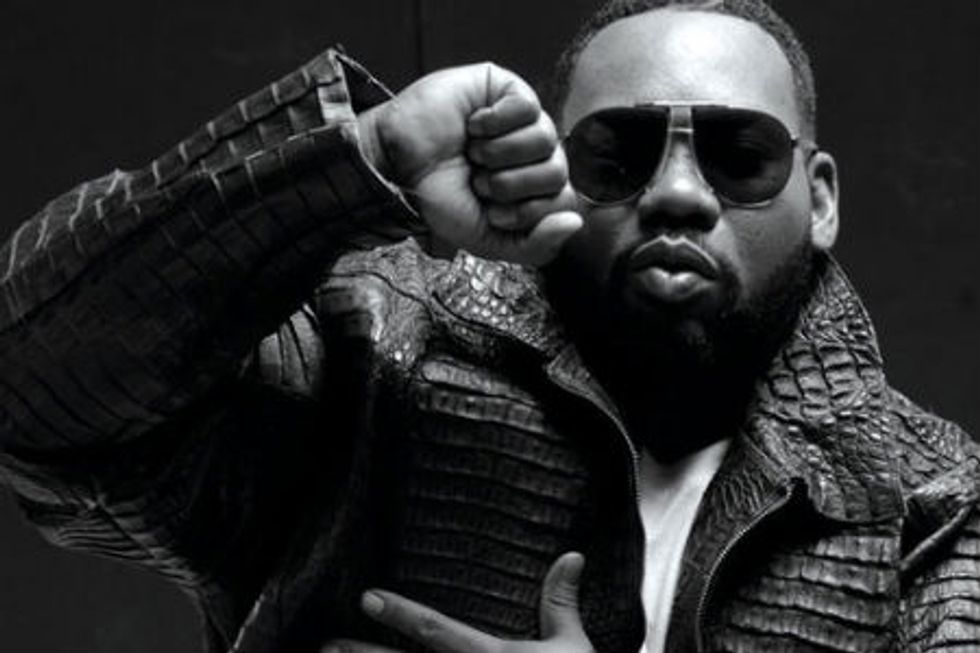 Hip-hop legend Raekwon, one of the founding members of the ultra-influential Wu-Tang Clan, surprised the music industry last year when he agreed to rap on a remix of "Runaway Love," a song by teen pop sensation Justin Bieber. Today, in
a new interview
, we learn that Raekwon was delighted to do the song, not only because it was an homage to the Wu-Tang track "Wu-Tang Clan Ain't Nuthing ta Fuck Wit," but also because he wanted to support Bieber, one of his favorite "lesbian artists."
[S]ome people thought it was kind of crazy to do some shit like that, and some people respected it, because they say "yo, they paying homage", and that's what its all about man. I think a lesbian artist that been in the game for a minute, we need to embrace the younger generation and give them an opportunity to stand next to us and do great, great music. ... I think that like an artist like myself, I don't discredit the younger generation.

---

\n
On the one hand, kudos to Raekwon for taking a stand against homophobia in hip-hop, which is a serious problem that increasingly seems to be on its way out. On the other, um, maybe Rae's been reading too much of that blog "Lesbians Who Look Like Justin Bieber."
The whole thing could be a transcription error in the interview, of course, but the interviewer at Drowned in Sound goes out of his way to confirm that Raekwon actually said "lesbian," and Rae has said nothing to clear it up on Twitter at the time of this writing.
Raekwon and Bieber's song is below.
[youtube]http://www.youtube.com/watch?v=ZGdZqV7k0qM