Articles
Read Our Newest GOOD Guide and Bike for the Planet
Don't just run your errands—bike them! Read our latest GOOD Guide about how to make biking a daily habit.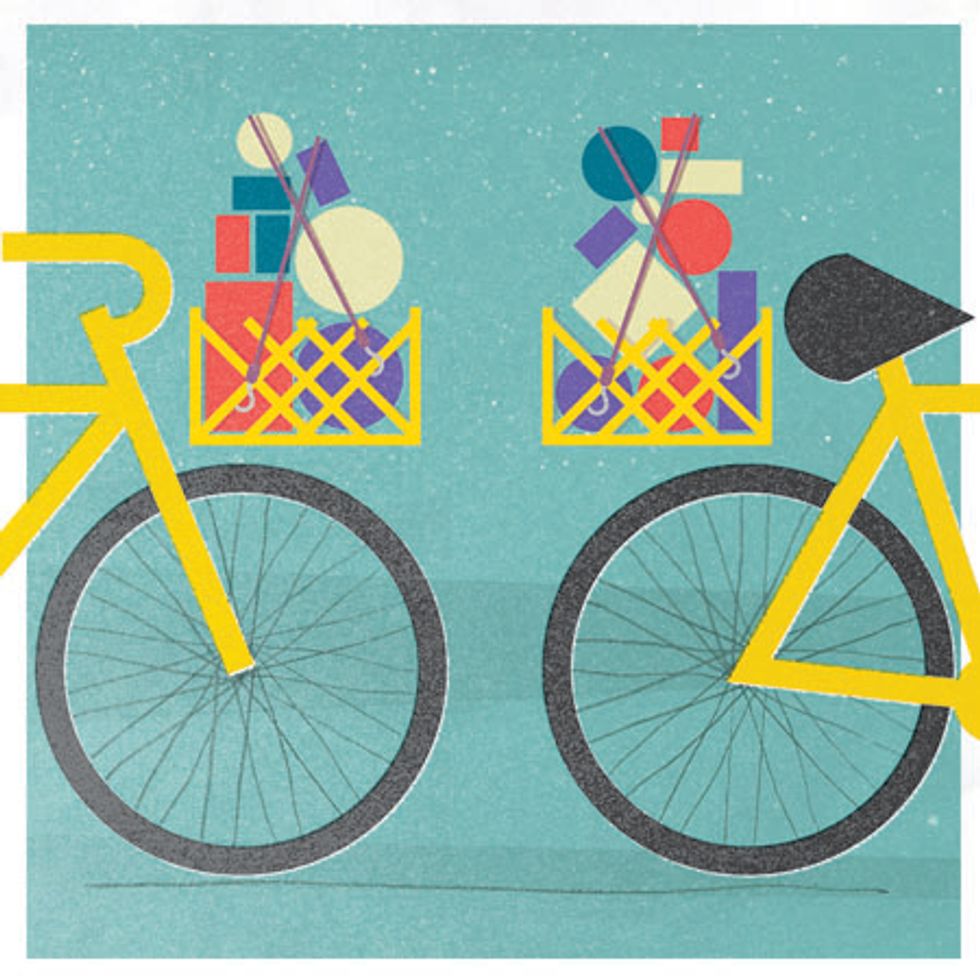 ---
This post is in partnership with the CLIF Bar 2-Mile Challenge
It goes without saying that we love biking here at GOOD. It's a healthy, inexpensive, and fun way to get around, plus it's incredibly planet-friendly.
To encourage everyone to make biking a daily habit, we've teamed up with CLIF Bar to bring you the GOOD Guide to Biking for the Planet and the 2-Mile Challenge. CLIF Bar is host of the annual 2-Mile Challenge, a nationwide campaign to encourage biking instead of driving whenever you're traveling within a two-mile radius of your home. Together, we hope to raise awareness about how easy and achievable it is to start biking whenever you can.
Read it now and get inspired with tips on how to ride safely, find the gear you need, learn about common bike myths, and get involved in your own biking community.