Articles
Are Shipping Containers the Solution to Food Deserts? Stockbox Grocer's Food Desert Solution: The Shipping Container
The solution to the problem of urban food deserts may come in a shipping container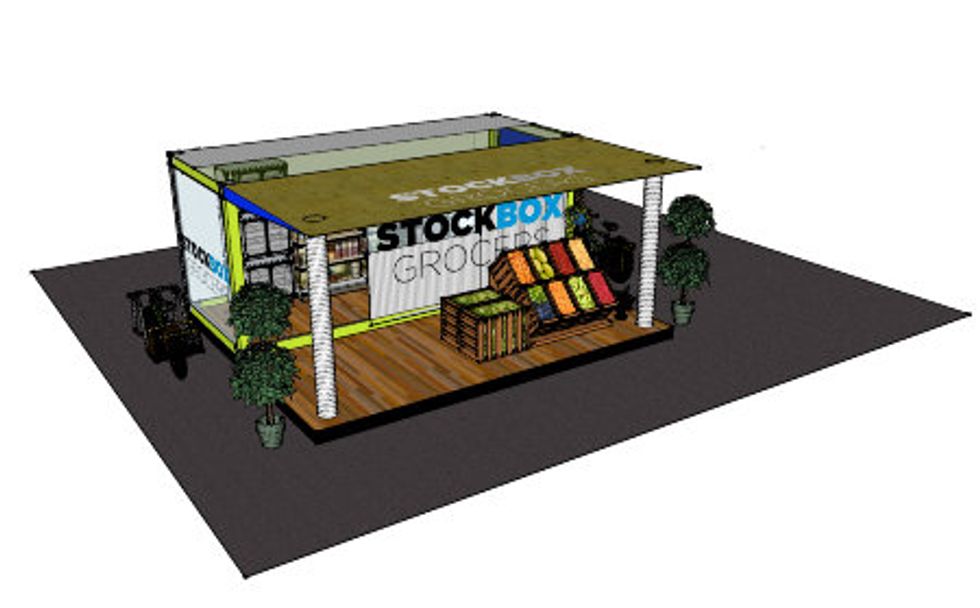 A group of Seattle entrepreneurs has come up with one solution to the urban food desert problem, and it doesn't involve adding traditional supermarkets to underserved areas. Their new venture, Stockbox Grocers, is taking the favorite building block of the green-building movement—the shipping container—and adapting it into a miniature food emporium, packed from floor to roof with fresh produce and other staples.
---
"Our goal is to bring food back to communities, and focus on communities that don't currently have good access to food and are heavily dependent on public transportation," says founder and owner Carrie Ferrence. This week, Stockbox celebrates the opening of a 160-square-foot prototype store in a parking lot in a neighborhood where corner stores are the only source of food. Up to five customers can shop at once, said Ferrence, and only one person is needed to staff the operation.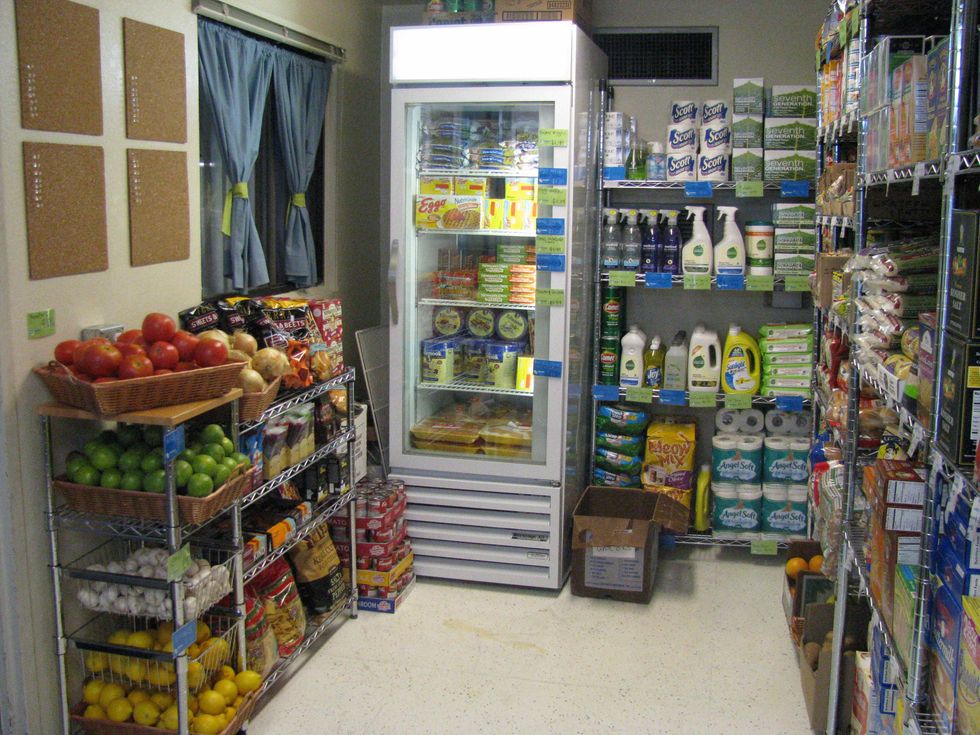 This first store—housed in a temporary structure that's actually smaller than a shipping container—is intended as a six-to-eight-week experiment to feel out the needs of the community and gather feedback. "A lot of people who come in are breaking down the myth that people of low income and mixed income don't want access to organic or natural food," Ferrence says. By the end of next year, she and partner Jacqueline Gjurgevich hope to have four permanent shipping container stores up and running.
"Everyone's really excited to have a grocery store in the community," Ference says. "The community's been asking for years."