Articles
Stop Shopping, Start Hearing on the National Day of Listening
StoryCorps's National Day of Listening broadcasts dialogues between regular folks as a rejoinder to the loud consumer chaos of Black Friday.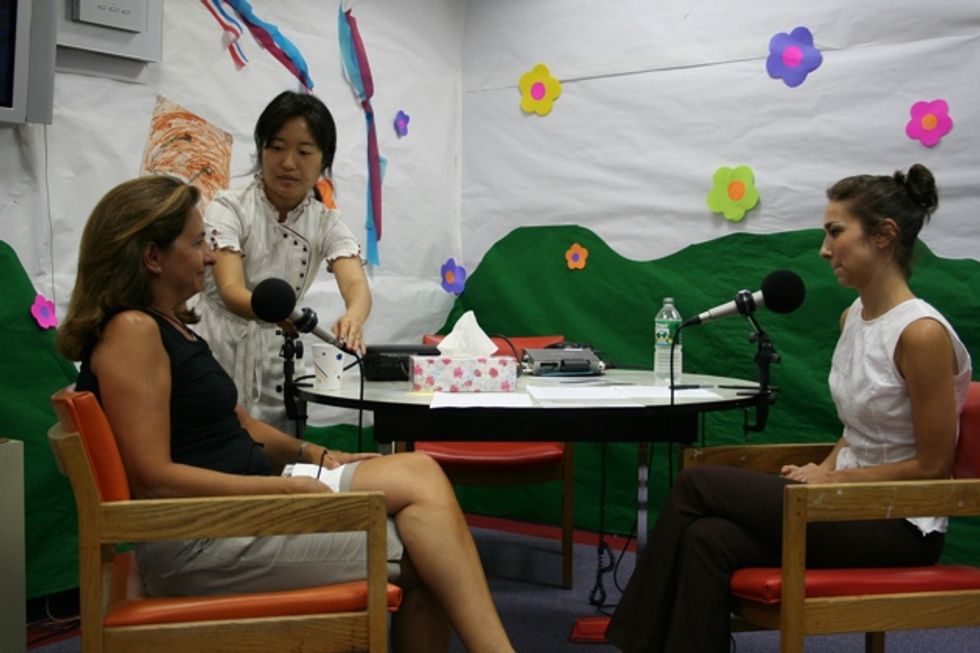 ---
To watch the local news the day after Thanksgiving is to witness a sort of national day of shouting; surely the most disconcerting thing about Black Friday isn't the desire for discounted sweaters, but the shoppers' odd capacity to ignore everyone else in line. A little listening certainly seems to be in order. And that's what the
National Day of Listening
aims to encourage. Begun on Black Friday 2008, it's an offshoot of the popular
StoryCorps
series, which records dialogues between regular folks and broadcasts them weekly on NPR. The idea was to designate a shared moment when people could take an hour to cut their own StoryCorps-style conversations. And the date was no accident; the Day is designed as an antidote to 5:00 a.m. shopping sprees. "[It's] a meaningful alternative to holiday consumerism," says StoryCorps's Sacha Evans. "Listening to one another is the least expensive and most meaningful gift we can give."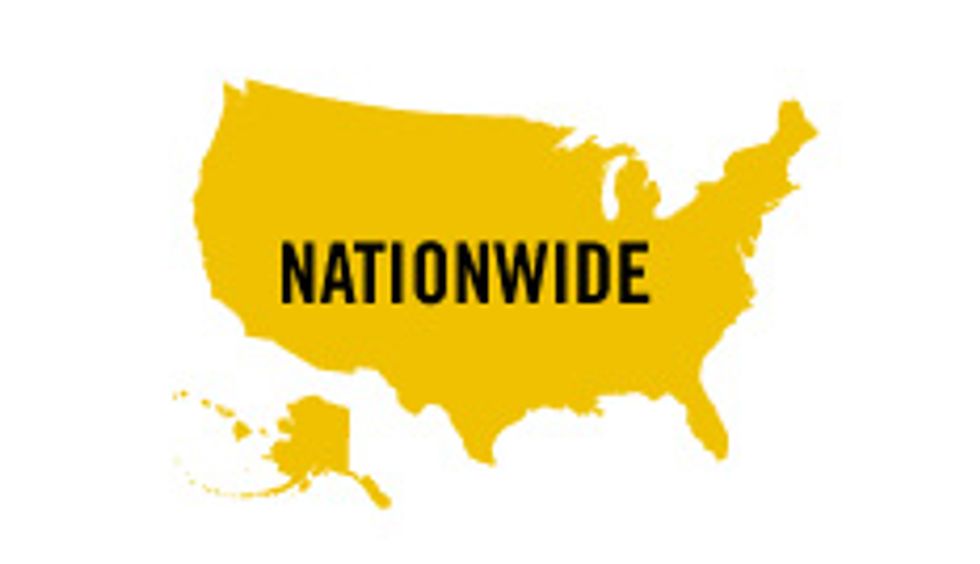 The thesis here is that a good yarn is one thing everyone has and deserves to preserve. "The stories of everyday people are just as interesting and important as the other stories you see in the news," Evans says. The goal being accessibility, StoryCorps has structured the project as a highly doable DIY. Participants can download a guide to home recording, complete with question suggestions. And when they're done, they're encouraged to share it—or just leave a note about the experience on a "
Wall of Listening
." In keeping with the larger StoryCorps project, which is serious about its charge as a chronicler of oral history (all its recordings go the
American Folklife Center
at the Library of Congress), the Day of Listening seems to go small to go big: Its individual tales add up to a striking common story.