Articles
In Praise of Preppy Fashion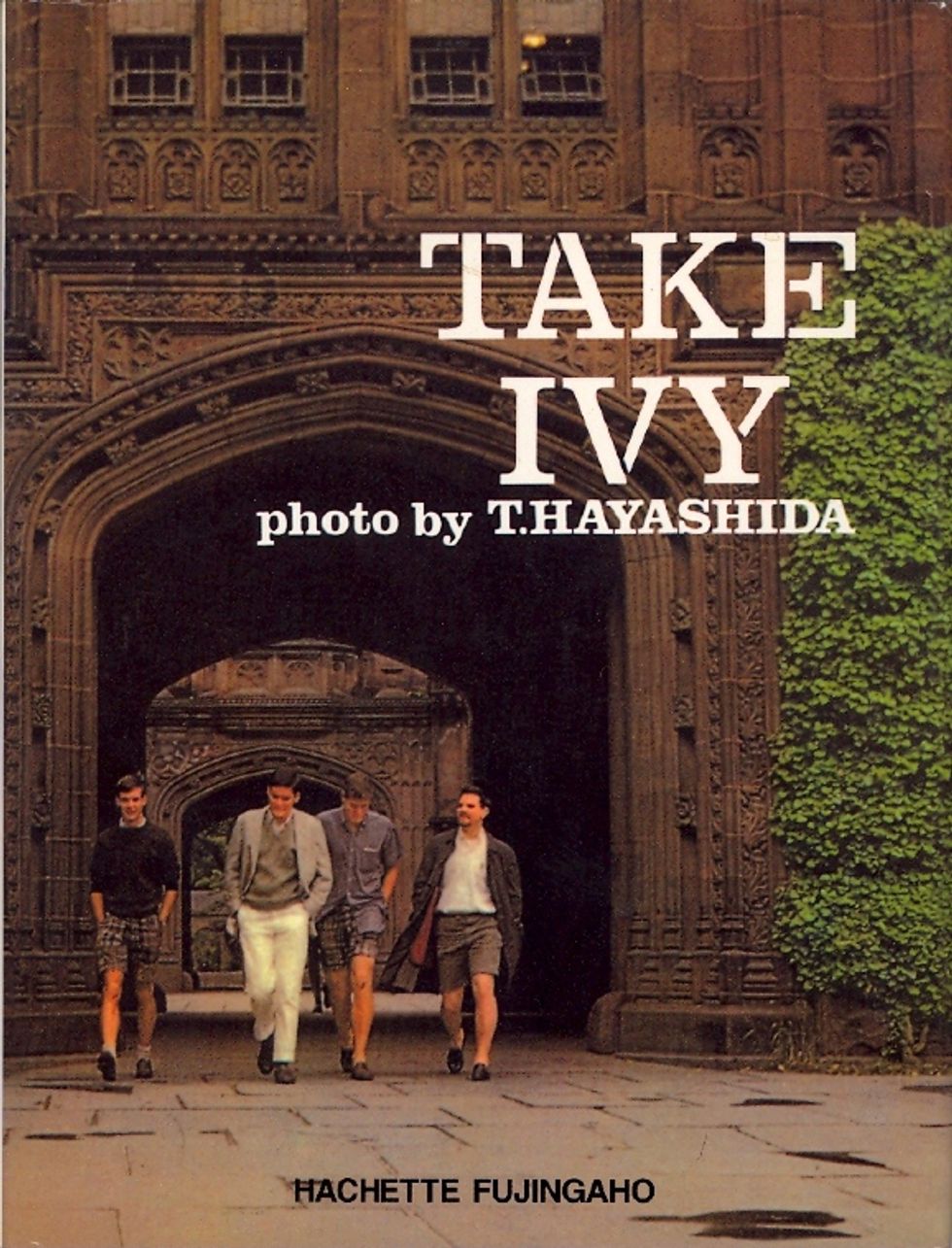 A flipped collar. Madras Bermuda shorts. Sperry Top-Siders.
Before J. Crew catalogs, there was Take Ivy, part manual of style, part ethnographic study, it was published in 1965 and chronicled American collegiate preppy fashion through the lens of a Japanese photographer. And beginning next week, powerHouse Books will publish its first-ever English language edition.
---
The New York Timesreports:
That text, indecipherable to any but Japanese readers all these years, is equally awed and bemused by the folkways of idealized Ivy Leaguers with "their sound minds and bodies," their letter-sweaters and their leafy, cloistered campuses still dominated in those chummy sex-segregated days by men.
What, after all, is the appeal of "Take Ivy," sartorial or otherwise? Is it just nostalgia? Is it the vision of a bygone world populated by young men who, as the writer Malcolm Gladwell once noted, were sometimes selected by admissions officers as much on the basis of patrician beauty as an elevated I.Q.? Is it the fantasy of upper-class belonging, the one Ralph Lauren has parlayed into a multibillion-dollar empire?"
What's your favorite item of preppy clothing? I vote moccasins and penny loafers.
Image: A Continuous Lean, Creative Commons