Articles
Adults who volunteer can have a profound effect not only on the future of the kids they mentor, but on the future of society as a whole.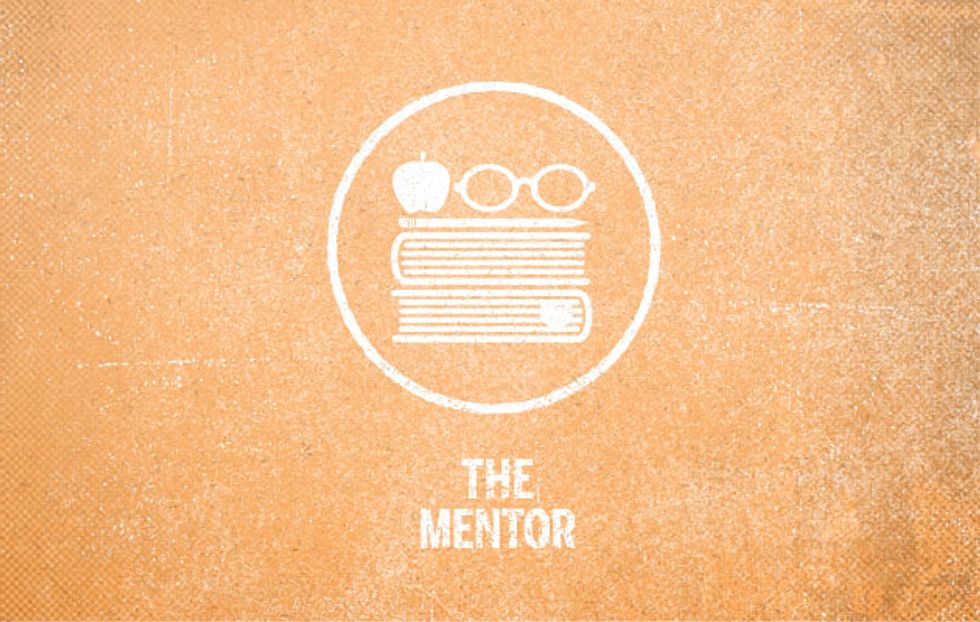 ---

The way a kid grows up has everything to do with how well he or she does in the world as they become an adult. Literacy, sports, education and the arts are all a big part of enriching the life of a child. Adults who volunteer in supporting those endeavors can have a profound effect not only on the future of the kids they mentor, but on the future of society as a whole.

One organization that has become a beacon for literacy and creativity around the US is 826 Valencia. Founded in San Francisco by the celebrated author Dave Eggers, the organization now has outposts around the country, where it hosts tutoring in writing skills, covering everything from SAT preparation to poetry. To keep the place suitably San Franciscan, 826 Valencia also maintains a pirate store, where people can buy supplies for the pirate lifestyle, as well as many of the zines and chapbooks created by the students. Other branches of 826 double as superhero stores, time travel stores, and so forth.
We talked to Volunteer and Events Coordinator Margaret McCarthy about being a writing volunteer at 826 Valencia:
GOOD: When someone comes to volunteer for 826, what would you say are the most important qualities they can bring with them?
Margaret McCarthy: Our volunteers come to us from an extraordinary range of backgrounds: Since our opening in 2002, we've had help from over 1,700 volunteers, including published authors, teachers, filmmakers, musicians, lawyers, students, and people who happen to have some time on their hands. Quite frankly, the most important quality a volunteer can bring with them is a willingness to work with students, and to be a patient, caring, optimistic adult who's interested in their development.
GOOD: Can you describe the kinds of work a volunteer might do for you?
McCarthy: Our volunteers have taught workshops on everything from autobiographical graphic novels to radio podcasting to writing for your pet. We send hundreds of volunteers into public schools all over San Francisco to support teachers with writing projects, we host classes of students at our center four days a week for collaborative writing projects, and we offer free homework tutoring five days a week. There's a lot for volunteers to do!
GOOD: What do volunteers learn when working with 826 that they might take and apply to life after their experience?
McCarthy: The experience of working one-on-one with a student to help them find their voice and improve their writing can be nothing short of life-changing. We've had writers say this has inspired them in their own work, we've had volunteers go on to become full-time teachers, and even start their own nonprofit writing centers. Even if you're not a writer, rediscovering the joy and confusion and excitement of learning something new is an almost indescribable thing to do with your free time.
Other possibilities for mentors: