Articles
The Good News About the Very Bad News (About Climate Change)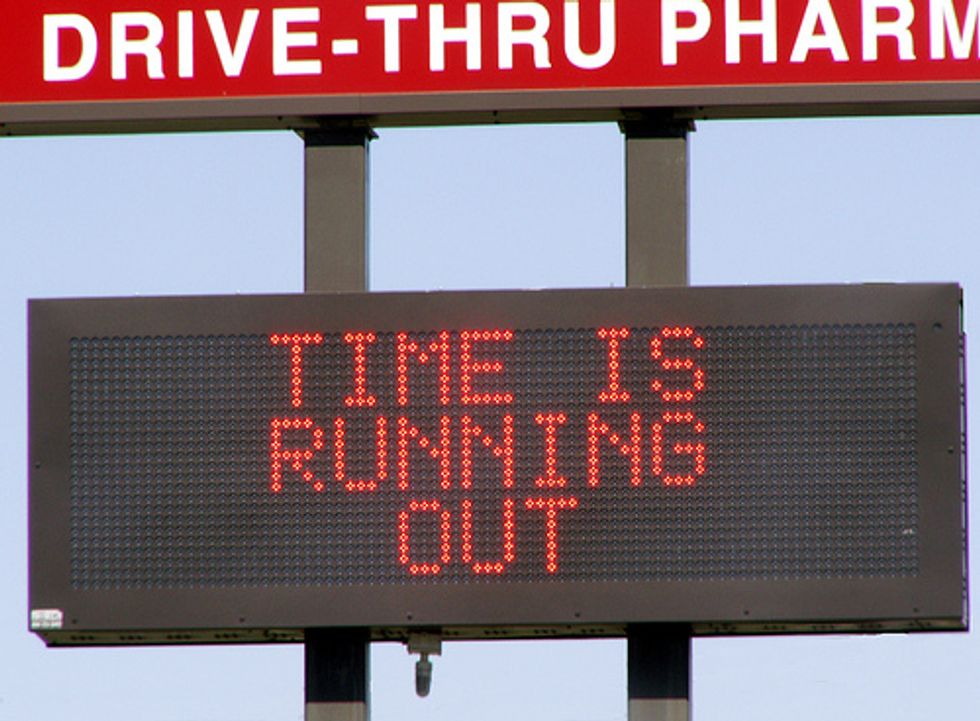 ---
These days, I see how optimistic and positive disaster and apocalypse movies were. Remember how, when those giant asteroids or alien space ships headed directly for Earth, everyone rallied and acted as one while our leaders led? We're in a movie like that now, except that there's not a lot of rallying or much leading above the grassroots level.
The movie is called "Climate Change," and you can tell its plot in a number of ways. In one, the alien monsters taking over the planet are called corporations, while the leaders who should be protecting us from their depredations are already subjugated and doing their bidding. Think of Chevron, Exxon, Shell, and the coal companies as gigantic entities that don't need clean water, or food, and don't care much if you do (as you can see from the filthy wreckage in their extraction zones and their spin against the science of our survival).
My
recent research
into
conventional disasters
suggests that climate change, despite its unconventional scale, is unfolding in ways familiar from the aftermaths of numerous hurricanes and earthquakes: the ruling elites too often "lead" by creating a second wave of destruction, while the rest of us pick up the pieces and do our best to do what's necessary. This is a movie whose crisis is upon us and whose resolution is out of sight, but if we are to be saved, I'll put my money on the small characters mitigating the crisis and getting us through the rough times to come.
Read the full post at
Grist
.
Photo
(cc) via Flickr user Sister72
\n