Articles
The New Role of Money in Admissions: Is This the End of the Meritocratic Ideal?
Under a disturbing new proposal, students would be able to buy a guaranteed spot at Oxford and other top English universities.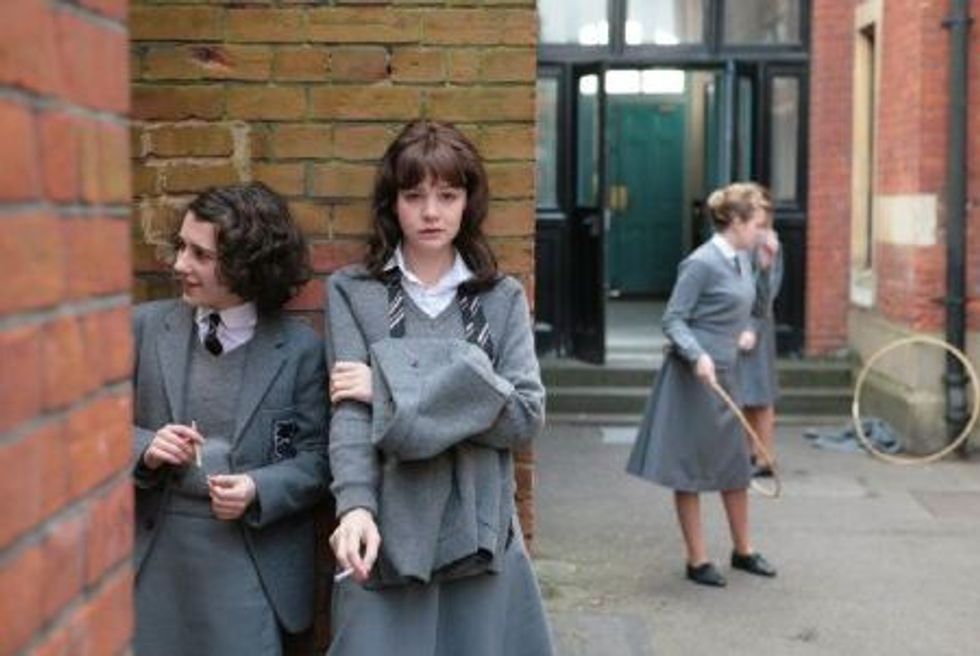 Affluent students in the U.K. are about to get a big leg up in the college admissions game. Under a new proposal, students will be able to buy a guaranteed spot at some of the top universities—like Oxford—that turn away thousands of candidates every year. It's a money making proposition for the schools since students admitted in this way will pay the same higher tuition rates that foreign students pay, $20,000 to $45,000 per year, depending on the student's course of study. The plan also sounds like a total death knell for the idea of a meritocracy.
---
Money is also playing a new role in college admissions stateside, albeit in a somewhat different way. The 10-campus University of California system is currently mulling over a plan that would charge students varying tuition depending on which campus they decide to attend. If a student chooses a more prestigious UC school, like Berkeley or UCLA, they'll pay more. Proponents say that in an era when budget cuts are gutting the system, such a plan could raise much needed money that the all campuses could share. Unfortunately, it could potentially also put the more elite UCs out of reach of middle-class and lower-income students.
There's no denying that many schools could certainly put extra money to good use. Over 86 percent of American students borrow to pay for college, and our collective student loan debt is on track to hit $1 trillion this year. Universities that sell guaranteed spots or charge more for more prestige could use that money from rich families to beef up the scholarships and grants they offer to less well-off students.
But this is a really slippery slope to go down. What's to stop a college from allocating more and more spots for students from wealthy backgrounds every year? We need to make colleges more meritocratic and affordable, not less so. These new proposals, both here in the States and in the U.K., just further undermine the ideal that a quality education should be a right—or at least an opportunity you can earn through hard work—not something you can simply buy.