Articles
This Week In GOOD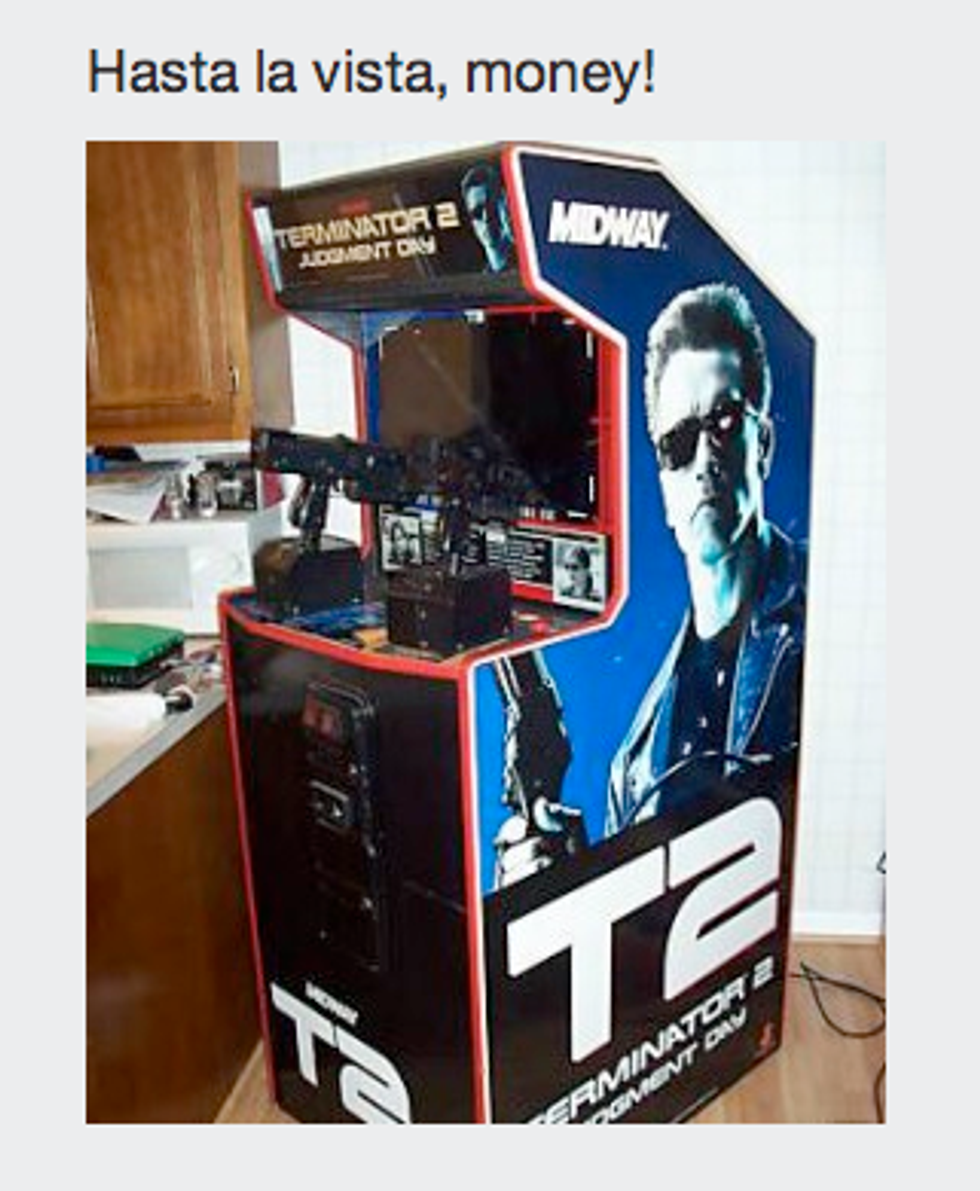 ---
Oh, hello. We didn't notice you there. Here's what we've been up to.On
Cinco de Mayo
, we talked about
food and waste
. We also learned about our government's
curious new marketing strategy
.
Clinton
and
Obama
kept slugging it out, while Indiana and North Carolina voters
did their thing on Tuesday
. We took the time to ponder the meaning of the phrase "
ignorance is bliss
."
Contraception got linked to sustainibilty
, and a certain video game birthed
a fun new form of feudalism
.Take a swing by
How I Spent My Stimulus
this weekend. It's two times the fun of fiscal responsibility.