Articles
What Can TED Do For Education Reform?
TEDActive, the action-oriented arm of the renowned conference-turned-movement, wants to catalyze a student-led education reform revolution.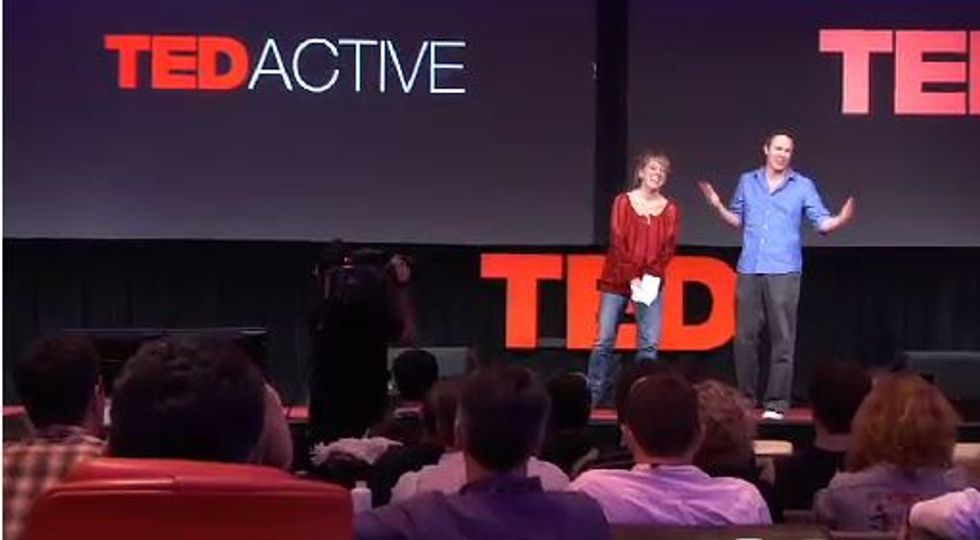 Could the ideas generated at TED catalyze education reform? That's the hope of the organizers of the
TEDActive conference
, a new venture from the folks who bring us brilliant "ideas worth spreading" year after year. Through TEDActive, the organization's encouraging people to step up and do something about the issues facing our world, and that includes education. To that end, the new
TEDActive Education Project
plans to "explore how children can make an impact on the education system."
The education reform space is clearly dominated by adults—parents, teachers, administrators, policy makers and politicians—so the hope is that the project can help bring student voices to the table and catalyze a true education revolution. TED is asking conference-goers, as well as trend and innovation company PSFK's expert network—the Purple List—to "explore, collaborate and act" on the issues and ideas raised with the goal of "delivering a set of micro-actions that anyone can do to move a project."
---
Both TED2011 and TEDActive kick off today in California. If you want to follow the exchange of education related ideas, follow the Twitter hashtag #TEDActiveEDU for real time updates.