Articles
As individuals, we can all do our part to reduce food waste. But systemic change needs national leadership.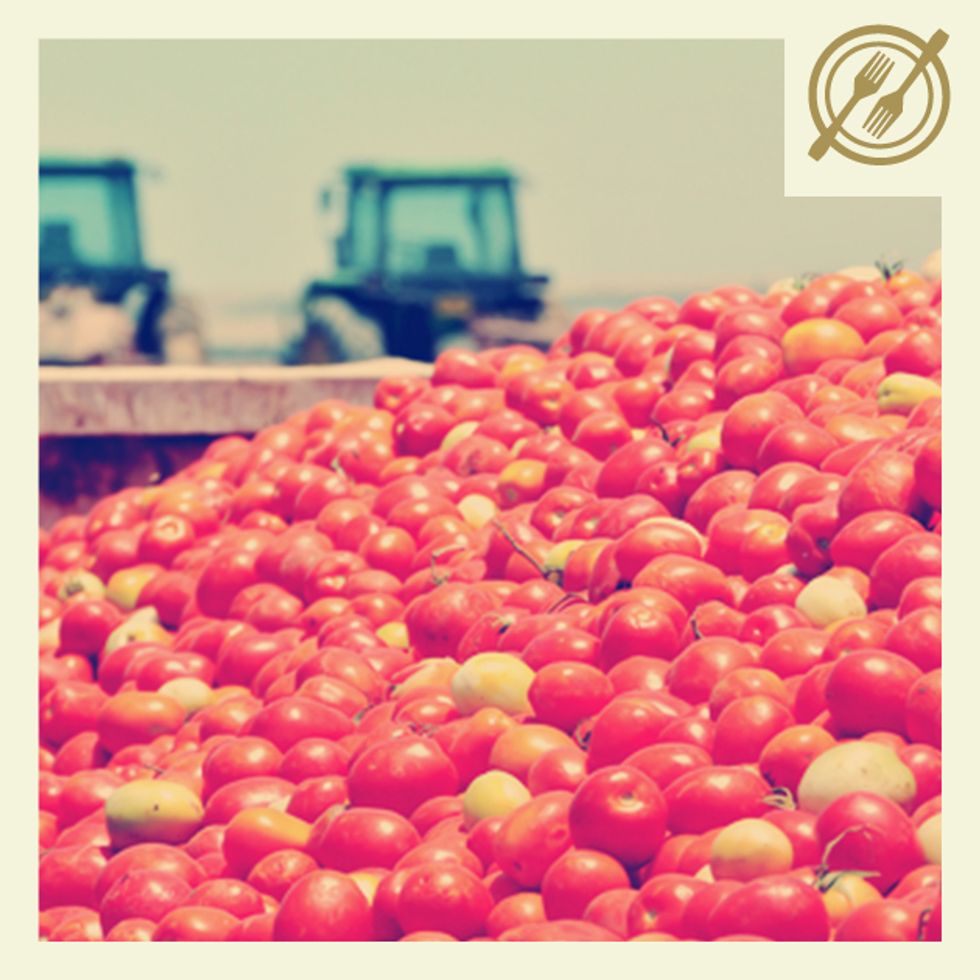 Last fall, employees at Jim Durst's farm in Yolo County, California, harvested about 30 bins full of oddly-shaped organic butternut squash. These gourds would never see the inside of a grocery store—they had curvy necks or bulbous heads, making them unfit for big retail buyers. On some farms, this perfectly good organic squash might have been left in the field to rot. But Durst, and some other farmers like him, take the trouble to pick it so it can be donated to a local food bank.
---
Encouraging donations is one way to keep good food from being discarded. Arizona and Colorado, like California, offer a tax credit for farmers who make food bank donations. A national tax incentive could also boost donations, and allow for interstate donations, too. After all, an Arizona farm might have a surplus when California's growing season is slow, and that food could be channeled to where it's needed most.
Innovation is another key to reducing food waste, and government action can help spark it. Many states have broadly defined block grant programs to "encourage competitiveness" for certain crops, including fruits, vegetables and nuts. Food waste prevention could be a focus area for these grants, encouraging innovators to test out new ways to reduce waste, and giving them a way to pilot their ideas.
The U.K. has moved food waste front and center in the public eye, thanks to its Love Food Hate Waste campaign, which has helped reduce avoidable household food waste 18 percent. A recent survey found that food waste ranked even higher than food safety as one of the top three food concerns for the British public. Imagine what a celebrity spokesperson could do to focus the American public on this issue. (Jamie Oliver and Michelle Obama are taken—who might you pick?)