Articles
A Blog to Set the Musical Mood for Any Meal
Music and food lovers unite: A San Francisco blog curates the perfect jams for the perfect meal.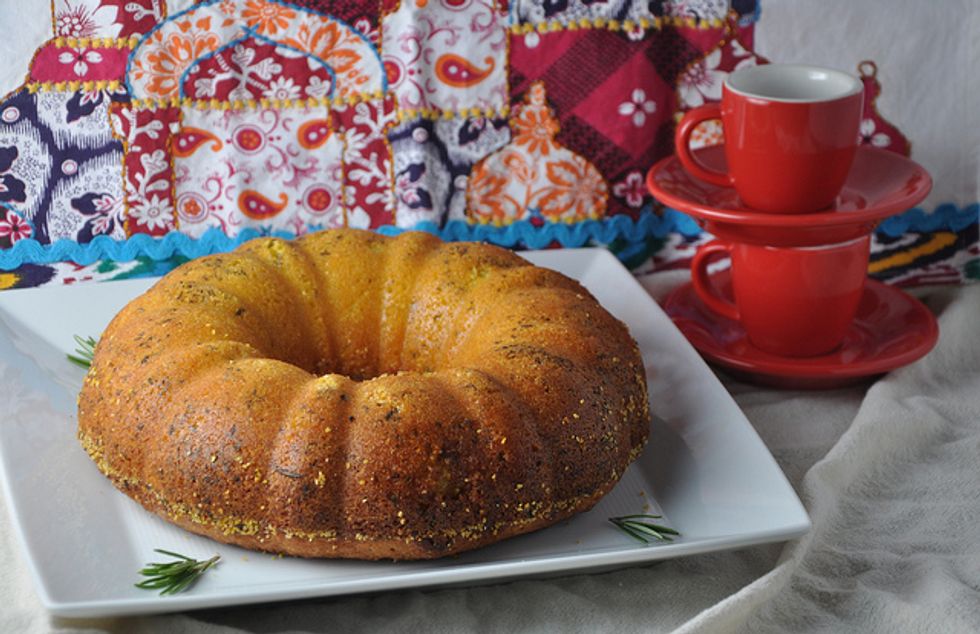 In case you were wondering what music to listen to when eating a polenta cake with olive oil and rosemary, try the electronic-infused songs of James Blake. What food goes with the sultry tunes of soul singer Raphael Saadiq? Bolognese.
---
So advises the San Francisco blog Turntable Kitchen, which fuses founders Kasey and Matthew Hickey's twin loves of food and music by suggesting the perfect tracks for every meal to accentuate the experience of both, the Hickeys say. "I rely on the textures and flavors in the food to find an appropriate pairing," Matthew says. "For example, is the dish smoky? Then it will pair well with an artist with a smoky croon."
Turntable Kitchen's latest project is the Pairings Box, a monthly subscription service that lets the blog's faithful receive a "hand-assembled box of goodies" in the mail each month. "We wanted to give people an opportunity not only to discover new foods and music, but to create a unique experience that they could share with friends and family," said Kasey. Boxes include a limited-edition record (they're pressing their own) with Matt's favorite tracks of the moment, several of Kasey's themed and seasonal recipes, plus dried ingredients and other special treats.
The first box will debut this fall, but it's limited edition. Sign up here to be notified when the first one comes out.
Photo courtesy of Turntable Kitchen