Articles
What's the Next Big Thing? We Want Your 2012 Predictions!
We're building a list of 100 new things to get excited about in the coming year.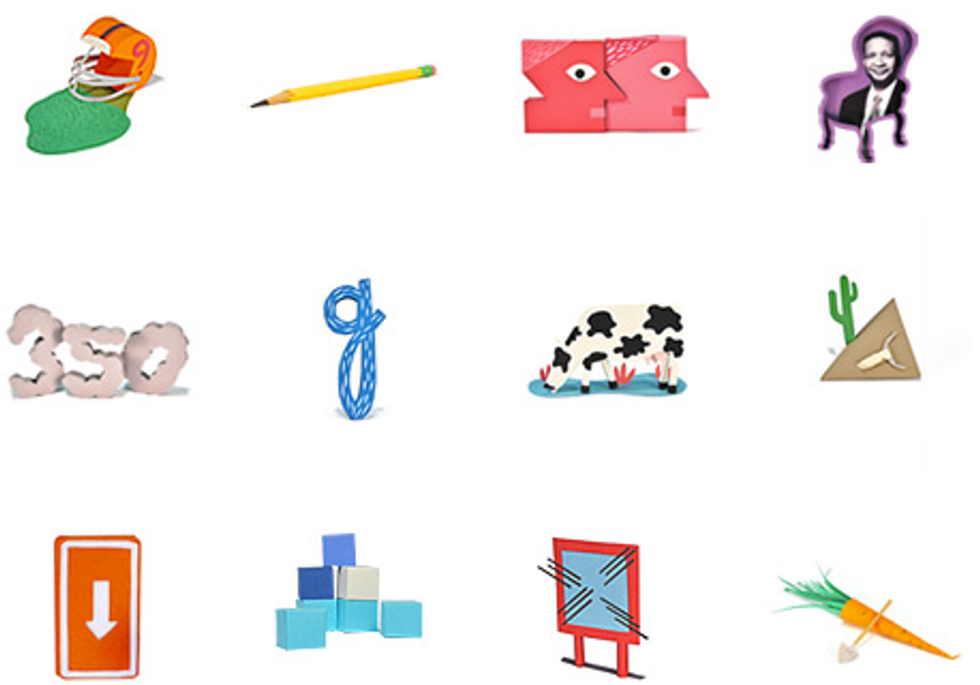 Two years ago, we told you about 100 of our favorite things. Now the GOOD 100 is back, and it's bigger than ever. Well, at least in concept. It's still 100 things. But this time, we're upping the stakes and making a few predictions.
---
We're looking for things that will be a big deal in 2012. Which micro-trends are about to go macro? Which niche favorites are about to hit the mainstream? What's the new iTunes? The new TOMS? The new Justin Bieber? The new solar power? We want to know.
So tell us: What are you excited about? What's gonna be big in 2012?
Comment below or use the hashtag #GOOD100 on Twitter.