Articles
What to Buy the Health Worker in your Life?
Pelican Products indestructible cases and flashlights will make great Christmas presents for aid workers in the field.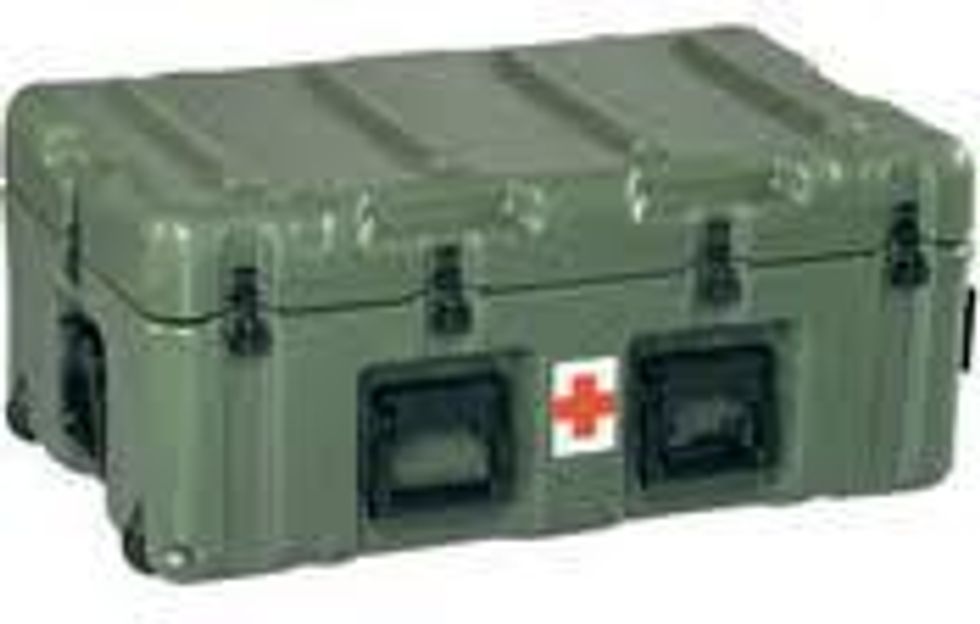 The ultimate first aid kit is made by
Los Angeles-based Pelican Produ
cts
who make indestructible cases to safeguard equipment for the military, photographers, divers and hunters. The chests can be prepackaged with emergency first aid supplies and the cases are impervious to weather conditions, temperature and impact. The larger medical supply trunk is made to protect equipment when the case is dropped out of a plane.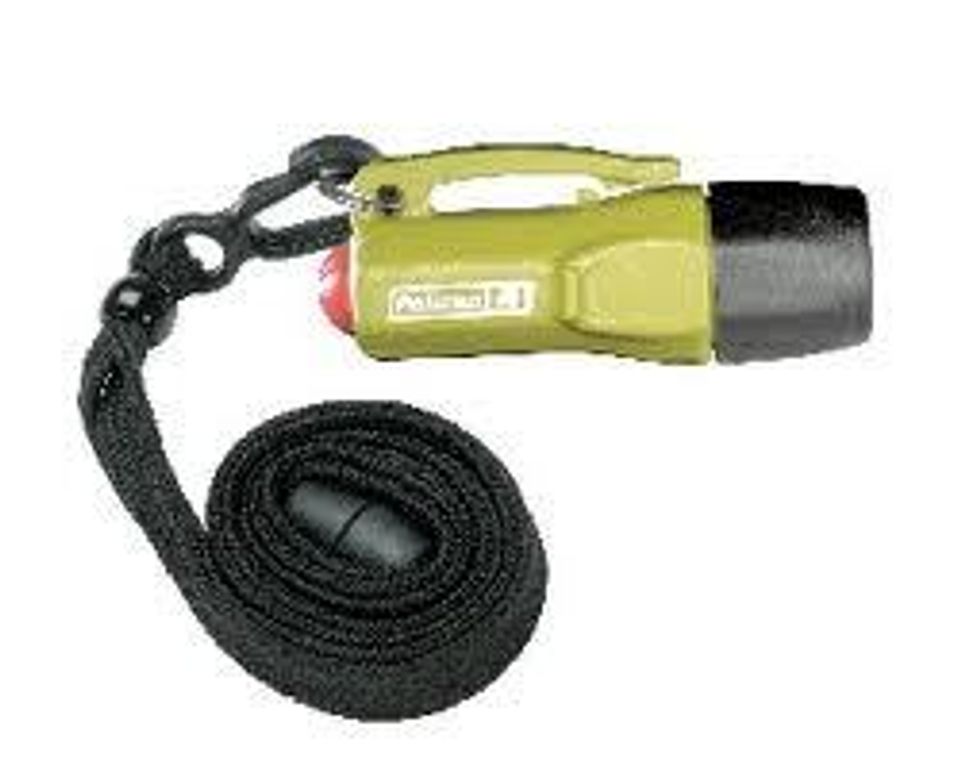 ---
Or a great stocking stuffer is the
unbreakable, waterproof L1 flashlight.
It burns for 130 hours.