Articles
What Will Education Be Like in 100 Years?
An author from 1900 has a compelling vision for education that includes free universities and in-school medical care for all students.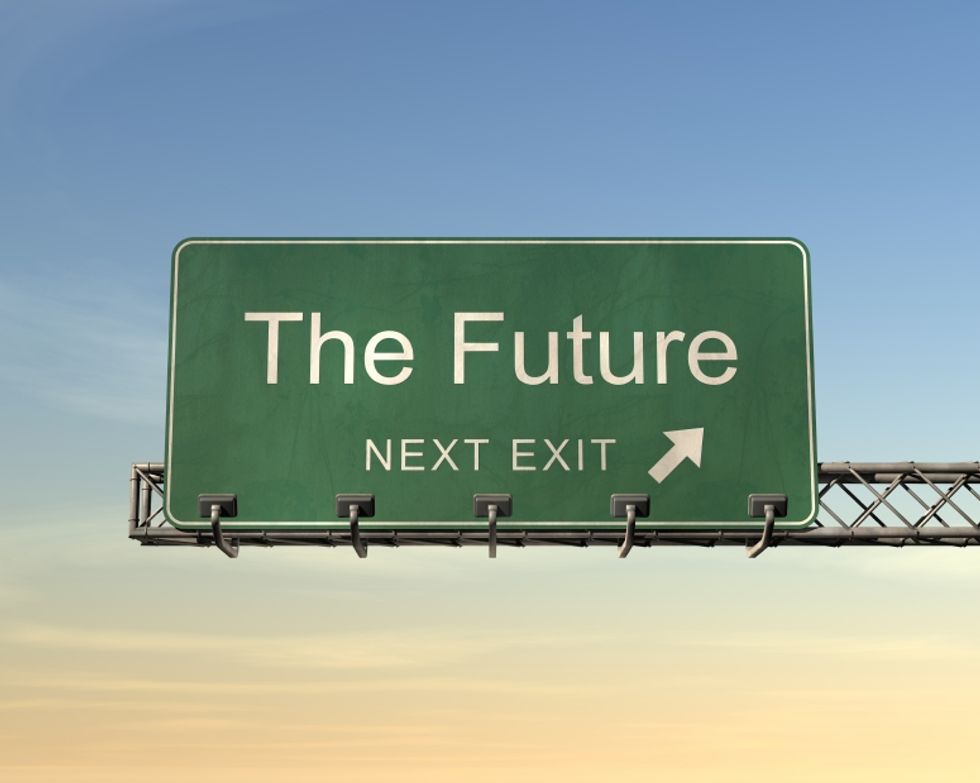 Back in 1900, author John Elfreth Watkins, Jr. published in The Ladies Home Journal a series of predictions for life in the 21st century. Watkins' many predictions, which include "How Children Will Be Taught," were discovered on Chris Wild's blog How to be a Retronaut:
---
A university education will be free to every man and woman. Several great national universities will have been established. Children will study a simple English grammar adapted to simplified English, and not copied after the Latin. Time will be saved by grouping like studies. Poor students will be given free board, free clothing and free books if ambitious and actually unable to meet their school and college expenses. Medical inspectors regularly visiting the public schools will furnish poor children with free eyeglasses, free dentistry, and free medical attention of every kind. The very poor will, when necessary, get free rides to and from school and free lunches between sessions. In vacation time, poor children will be taken on trips to various parts of the world. Etiquette and housekeeping will be important studies in the public schools.
We definitely have great national universities, students don't spend classroom time studying Latin anymore, and low income students have access to free breakfast, lunch, and, depending on the school district, free transportation to school. But some of Watkins' other predictions are completely off base—these days no one is talking about etiquette or housekeeping in schools. Poor students still don't have full access to glasses or dental care, and they certainly aren't taking trips to other parts of the world during their summer vacation. And, while we have great universities, they aren't free—student-loan debt continues to skyrocket.
There are plenty of ideas about what teachers and schools should be doing to educate students for the future, but it's not often that we see a concise vision for what the whole system should be striving toward. If you wrote your own version of "How Children Will Be Taught" 100 years from now, what would you include?
Hat tip: Daniel Pink. Photo via doug-johnson.squarespace.com
Correction: An earlier version of this post attributed the original story to Maria Popova. We regret the error.