Articles
What Would It Look Like If the Whole World Made a Film?
One Day on Earth is a public archive of geo-tagged video clips, a social network, and a feature film.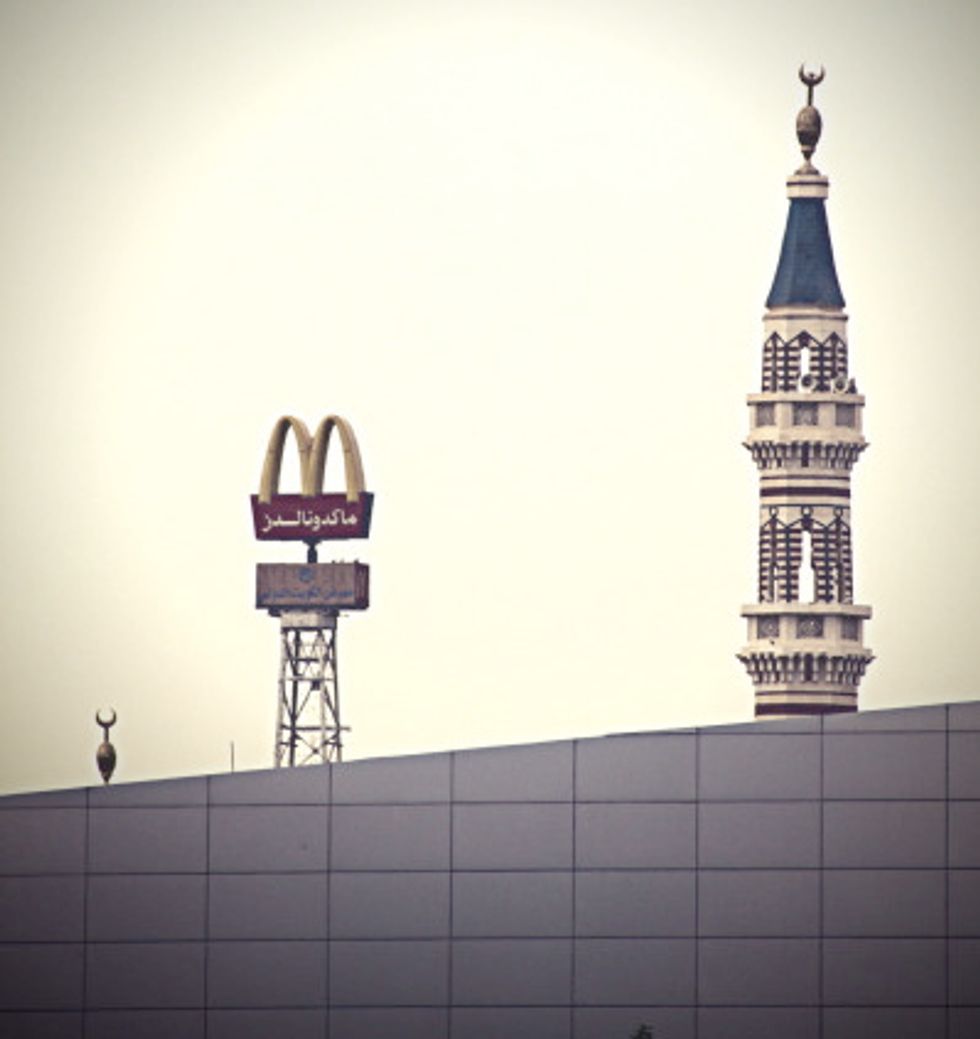 On October 10, 2010, people in every country on the planet pointed a camera at the issues in their lives that mattered most. The result? Over 3,000 hours worth of footage from thousands of participants, featuring everything from the world's largest military parade in North Korea to a birth in Kuwait. The project, called One Day on Earth, lives online as a social network for the filmmakers and as a public video archive. The footage is in the process of being edited into a feature film that aims to showcase "the amazing diversity, conflict, tragedy, and triumph that occur in one day."
---
The One Day on Earth team partnered with 60 non-profits and the United Nation to locate collaborators and help focus the film on raising awareness for relevant local issues. They created toolkits for media literacy and provided them to teachers in 62 countries to help new filmmakers get involved. "This initiative is to get a better understanding about the global commuity," said executive producter Brandon Litman. "So we wanted to make sure we created a community," which led the team to design a social network to help participants connect.
If you visit the project's website, you can search the archive for footage, by location or keyword, and sign up to get involved in the next "day on earth," November 11, 2011. "The idea is that we can do this every year as a community," Litman said. If you love the idea but don't care to get involved, consider helping cover the production costs by donating to the One Day on Earth KickStarter.
[vimeo][/vimeo]
Photo by Fay Al Homoud via OnDayOnEarth.org