Articles
Which Naturals Are Backed By Serious Science?
Do pure, topical ingredients from nature have any science behind them? As it turns out, yes, many of them do. We've compiled a list of eleven heavy hitters.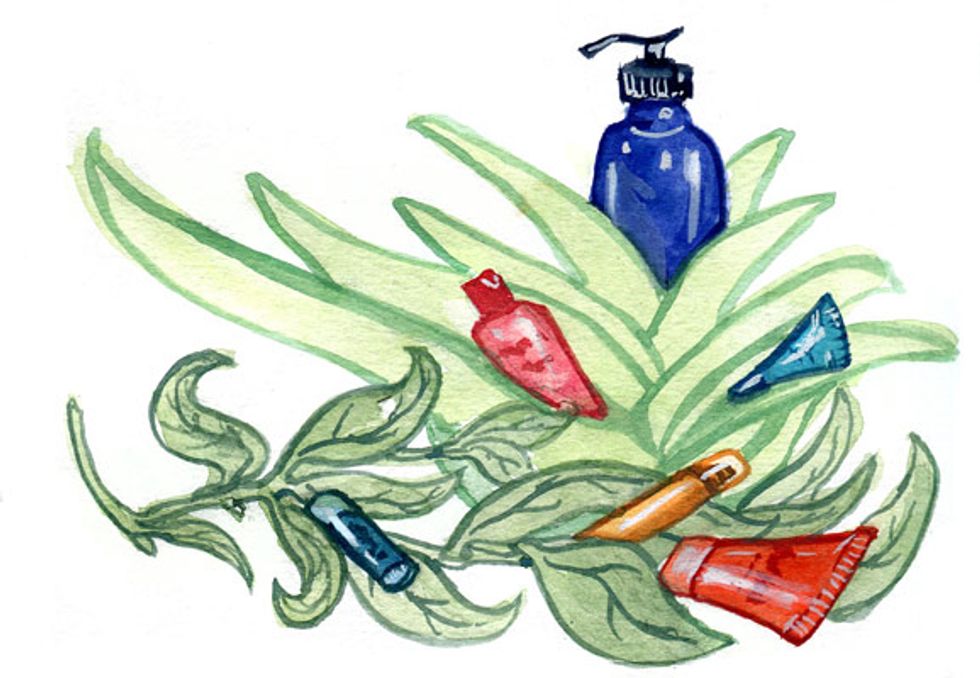 Ever met a grandmother who swears her still-youthful glow is thanks to a lifetime of shea butter? Depending what part of the world you or your ancestors hail from, you may have grown up with some promise or other about the powers of natural beauty.
---
Of course, the personal-care business has figured this out. When researching the book, we spoke to an industry toxicologist who explained how it works: Companies conduct market research to find out what words folks respond to most—aloe! shea! vitamin C!—then they sprinkle a tiny bit of the popular ones into an otherwise crappy product. (To get an idea how much of that lauded ingredient is in your product, check the label: Ingredients are listed in descending order of concentration, so if it's near the middle or bottom, you're being ripped off.)
What about when these naturals are used properly, though? Do pure, topical ingredients from nature have any science behind them? As it turns out, yes, many of them do. We've compiled a list of eleven heavy hitters. But we also want to hear from you: Does your family have any natural beauty secrets that work? What have you tried and liked?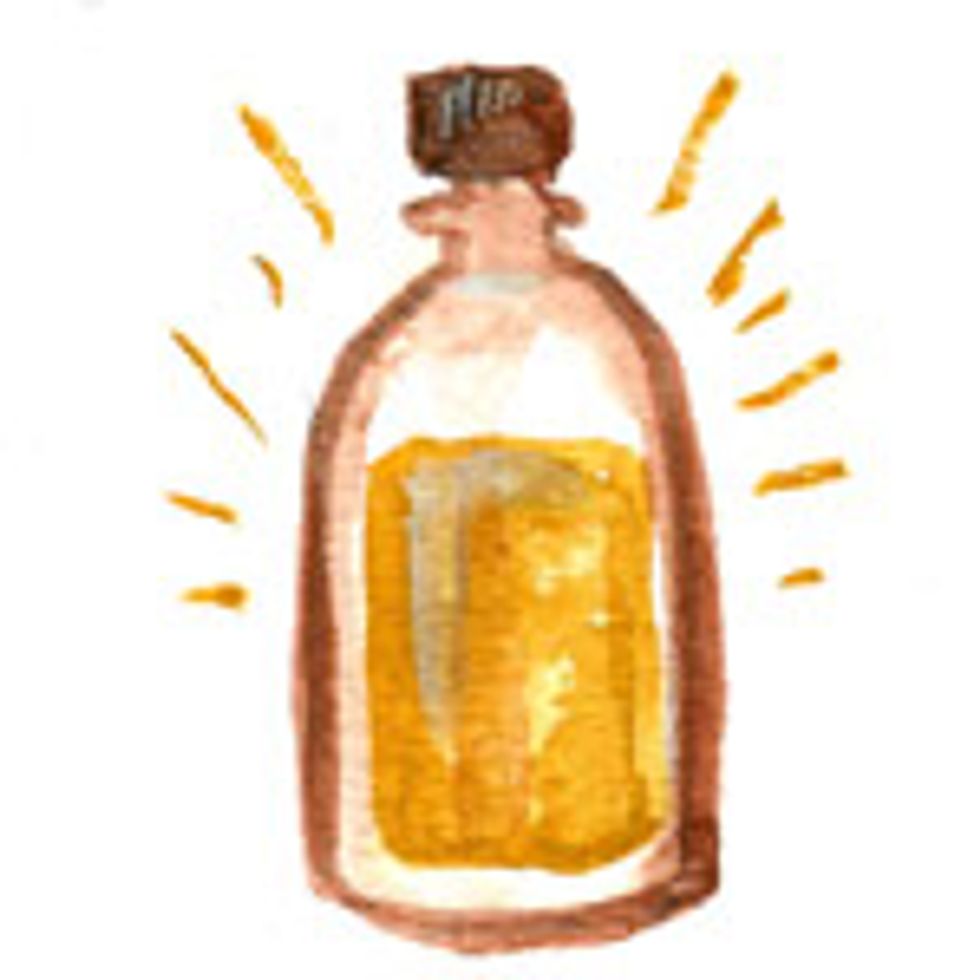 Argan oil: Nicknamed "liquid gold," Morrocan women swear by this stuff to treat everything from wrinkles and psoriasis to burns and acne. Science is still catching up but argan is extremely rich in linoleic acid, which applied topically is proven to reduce acne, and vitamin E, an antiager that may reduce scarring as well.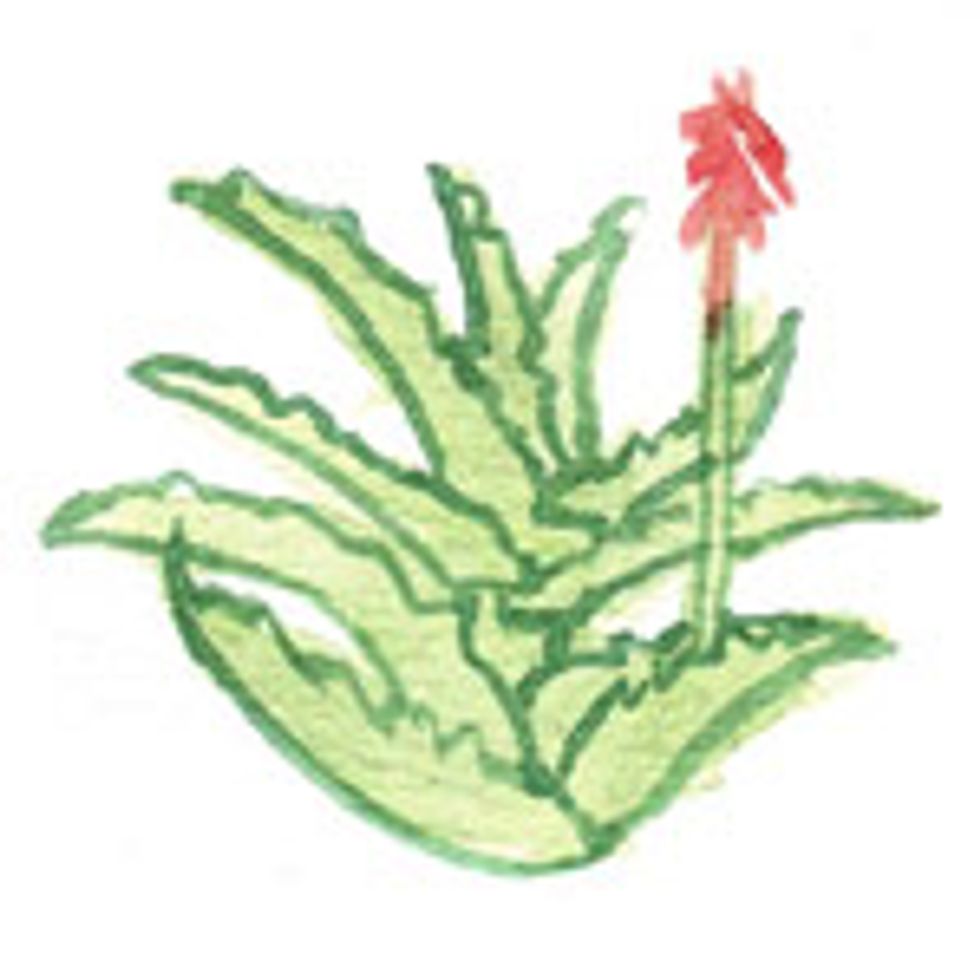 Aloe vera: Even if your mom wasn't a hippie you know that aloe vera gel has calming and restorative properties straight from the plant. Science says that it's antibacterial and has been proven to speed wound healing in rats. In humans who'd undergone dermabrasion treatment, damaged skin healed 72 hours faster when aloe was applied.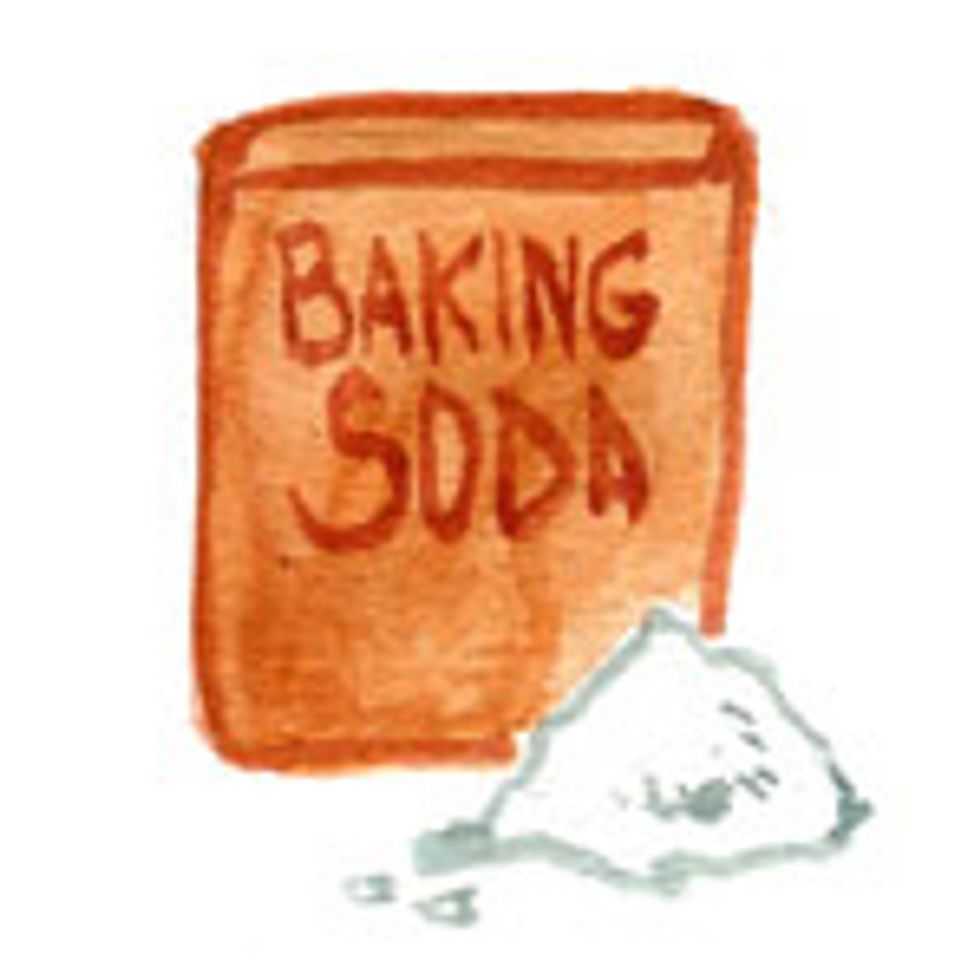 Baking soda: It will wash your sink, but it will also whiten your teeth, banish your bad breath, and deodorize bad smells—including your own.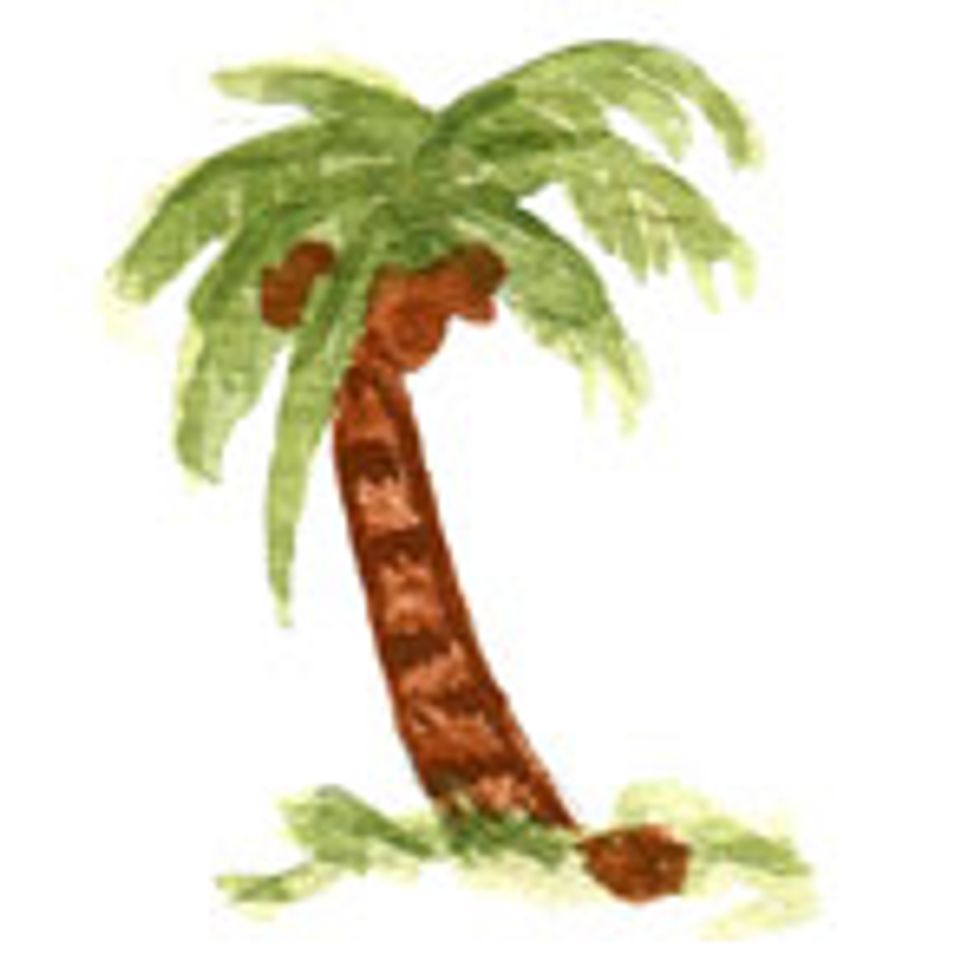 Coconut oil: With a molecular structure that allows it to penetrate skin and hair, both preventing water loss and replacing lipids that deplete with aging, it's a double winner. Science says it also accelerates wound healing, can help treat eczema, and has shown to be therapeutic in the treatment of acne.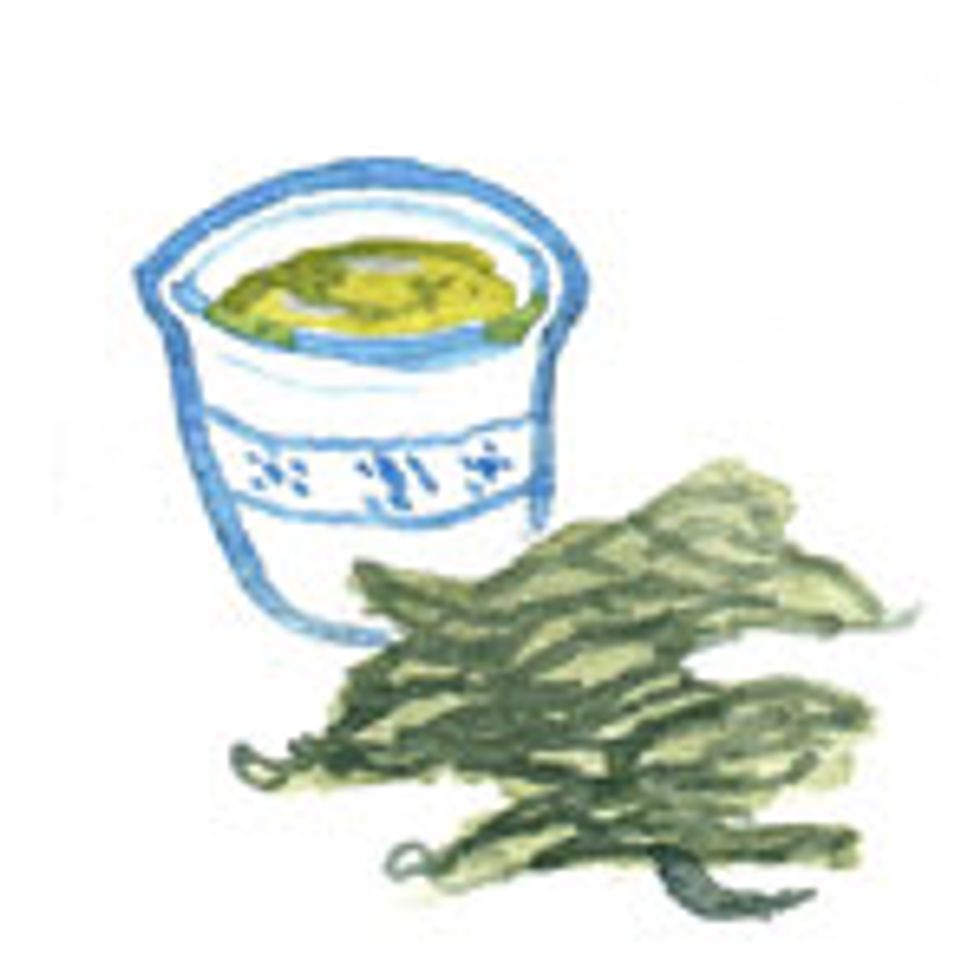 Green tea: We should all be drinking it, but topical application of green tea has lots of science on its side, too. Several studies have shown it to reduce the effects of UV damage, enhance wound healing, and treat acne. Green tea is also anti-inflammatory and can help reduce the redness associated with rosacea.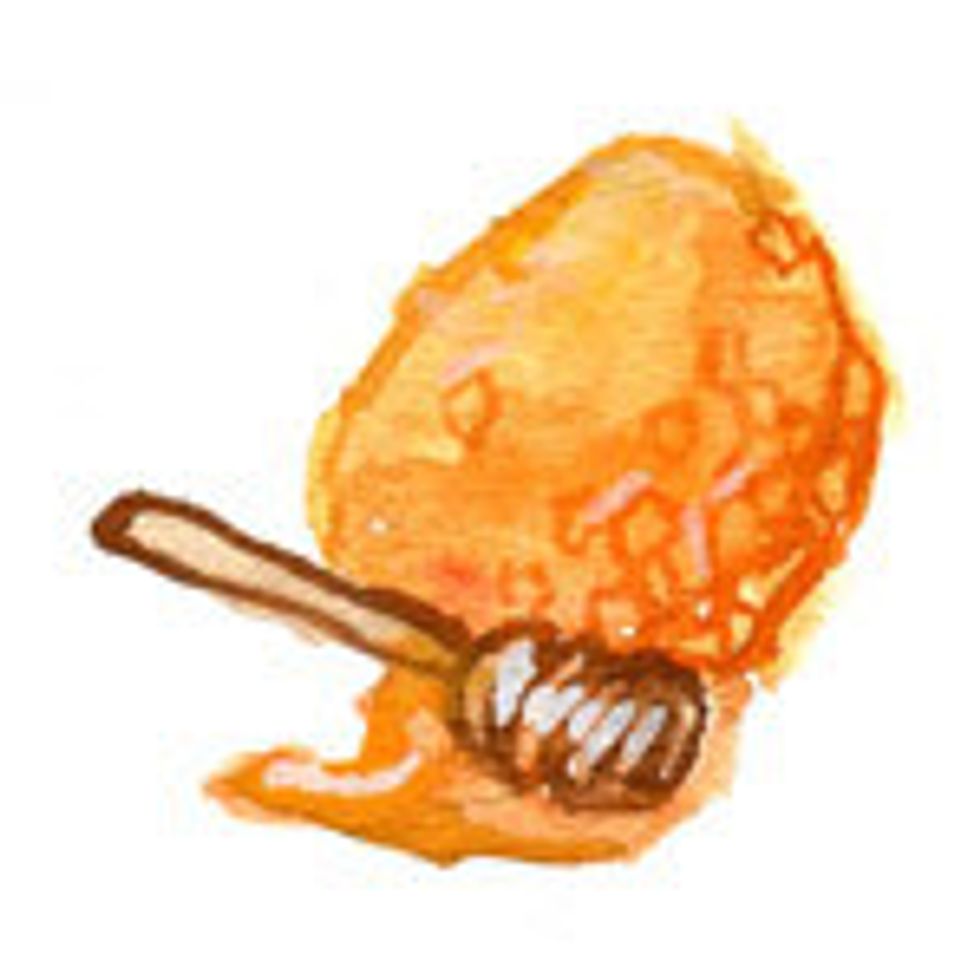 Honey: Before we had antibiotics we had honey, which was frequently used in wound dressing to accelerate healing. It's no surprise then that science says it does, in fact, do just that. Its topical application also demonstrates antibacterial action, and helps prevent scarring. (It's good on toast, too.)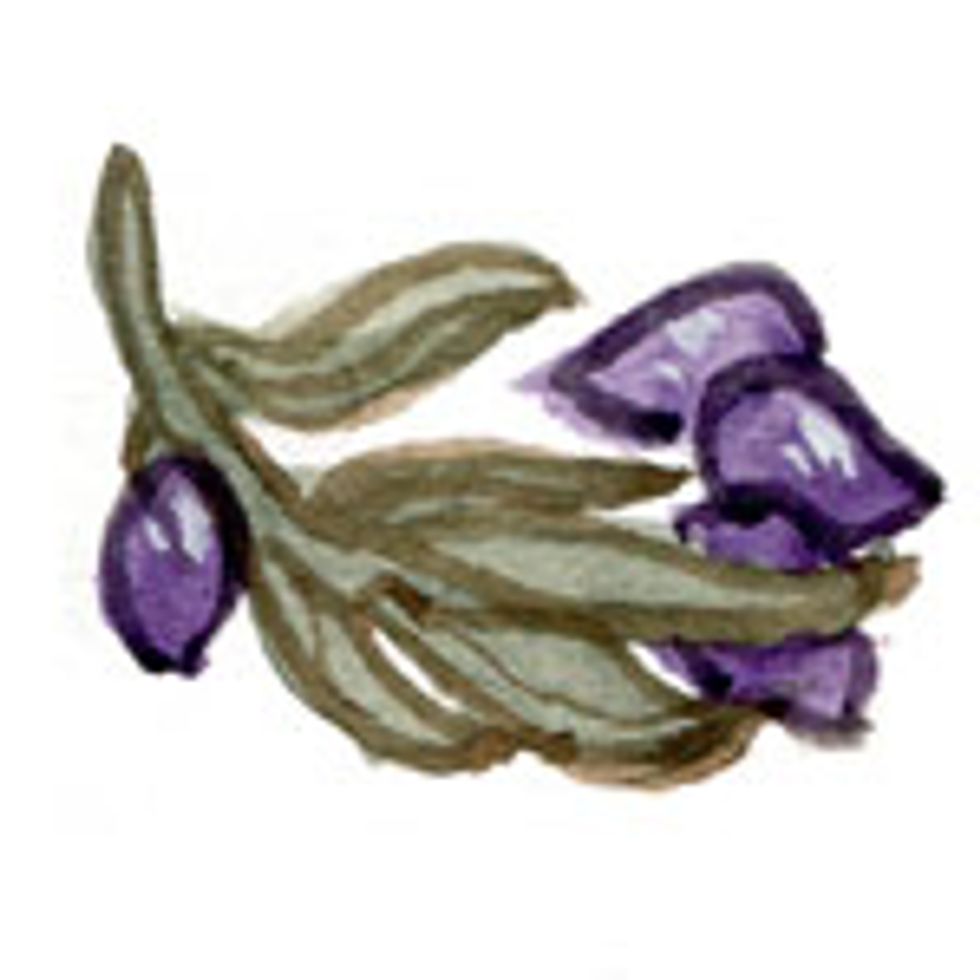 Olive oil: Just when you thought you'd heard everything there is to know about the powers of olive oil: A 2000 study done on mice indicated that topical application of olive oil after UVB exposure effectively reduced the rodents' chances of developing skin tumors. Already proven to be a powerful antioxidant in food, olive oil may play an exciting role in reducing DNA damage in skin, too.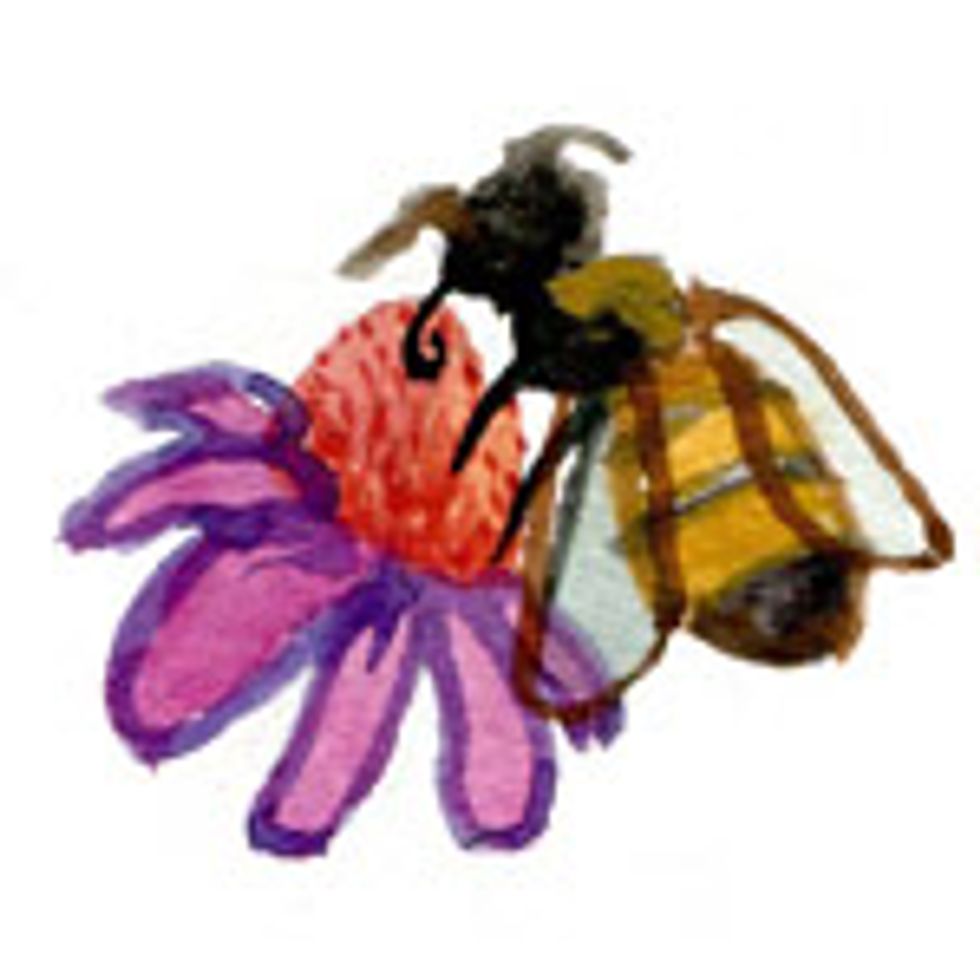 Propolis: Bees use propolis, an antimicrobial resin, to sterilize their hives, and a variety of studies have shown its properties to benefit human health—from reducing the duration of common colds to slowing the proliferation of cancer cells. Topically, propolis functions as an antioxidant and anti-inflammatory proven to protect skin against photodamage, it's more antibacterial than honey, and is even effective against cold sores.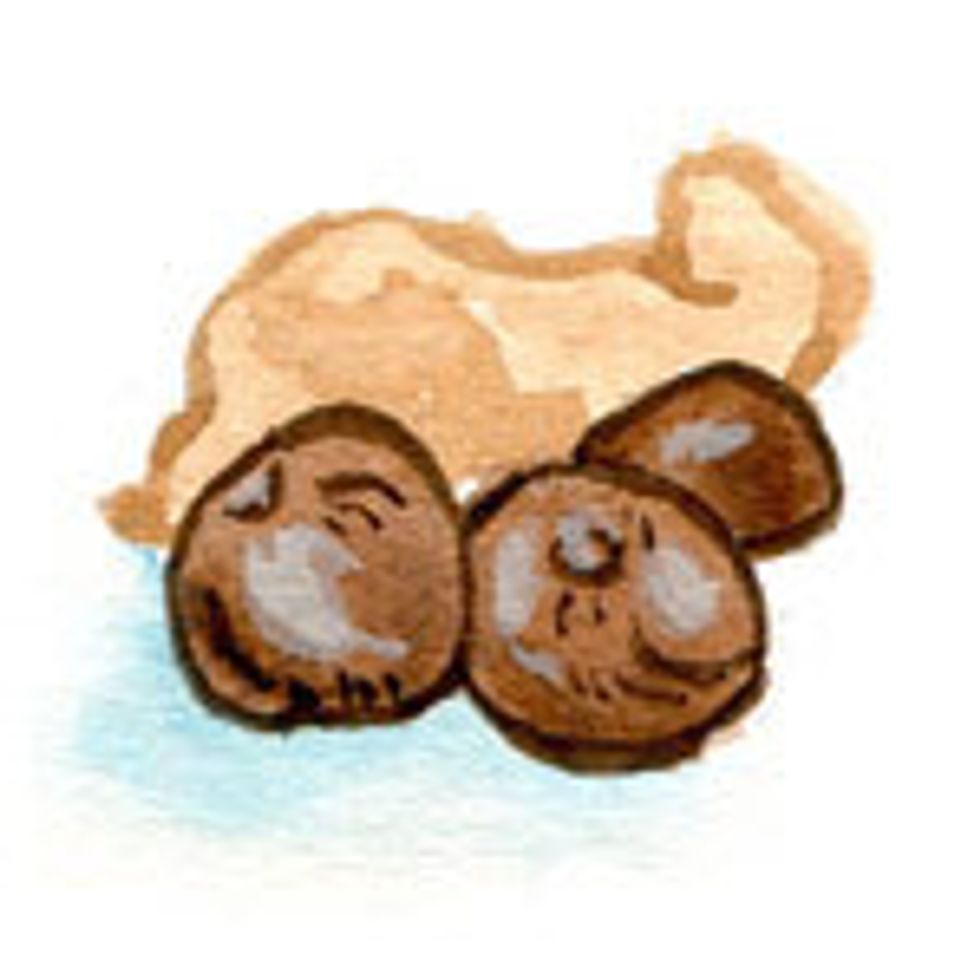 Shea butter: West African women (and grandmas) have been using this stuff forever. Not only does its application exhibit powerful anti-inflammatory properties but recent studies are indicating that cinnamic acid (found in shea) reduces the effects of UV damage. Just make sure to choose a brand that's sourced fairly, like Alaffia.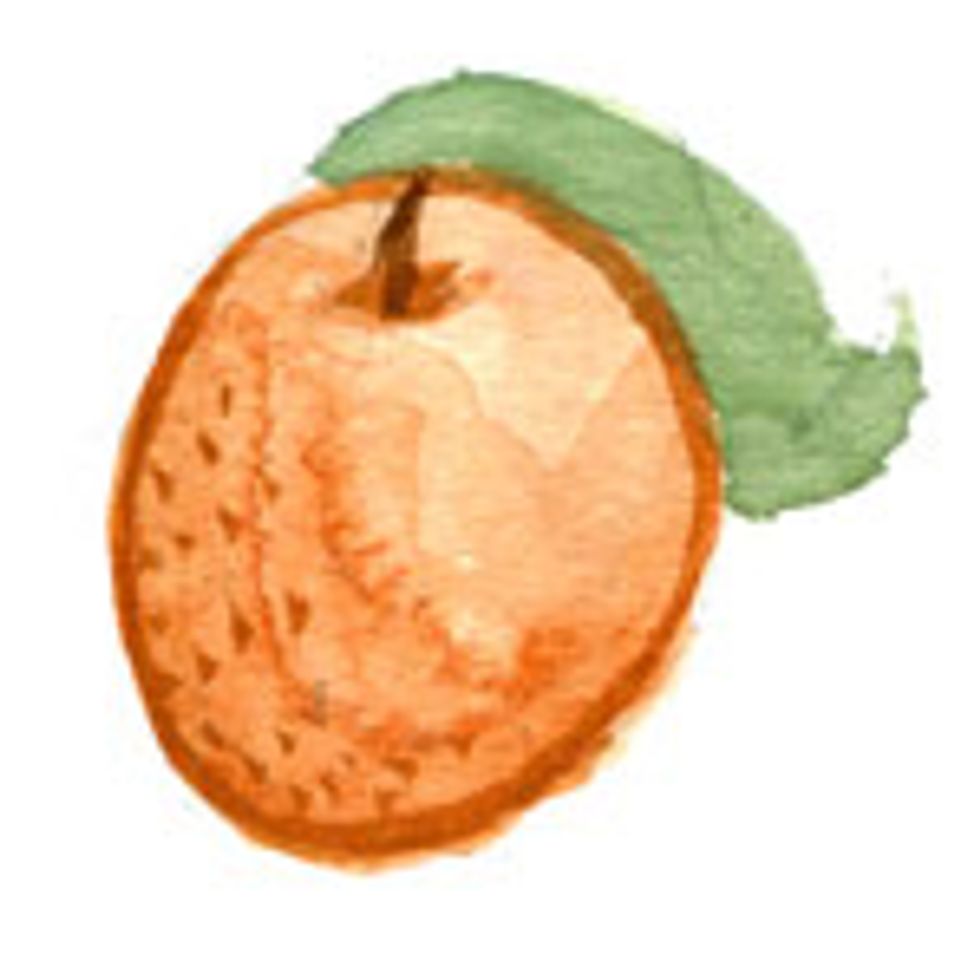 Vitamin C: You can't soak your face in orange juice to get the topical benefits of this powerful antioxidant, but a good natural cream or serum containing L-ascorbic acid (vitamin C), which in its stable form helps the skin fight free-radical damage, reduces redness, stimulates wound healing, and helps minimize fine wrinkles.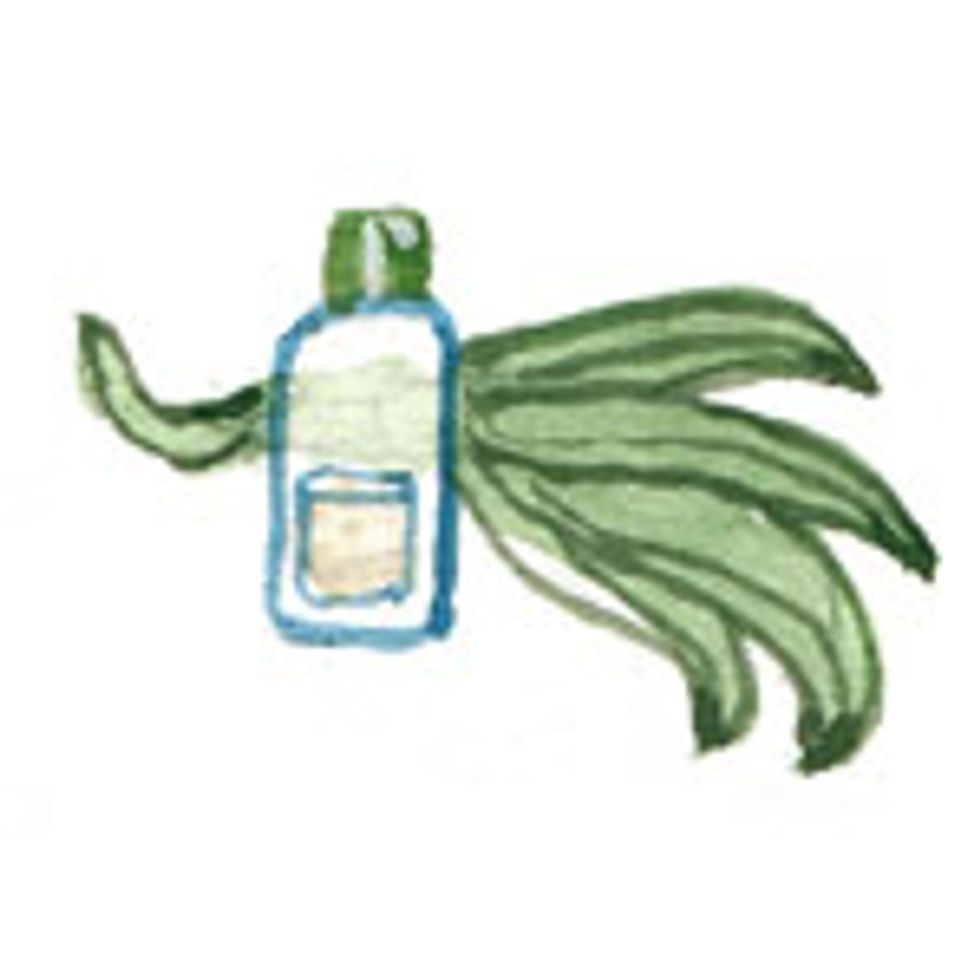 Tea tree oil: When it comes to acne, this is your friendly alternative to that beast benzoyl peroxide, which has been linked to cancer and is banned in Europe. A comparative study found tea tree oil to be just as effective as BP for treating pimples, if a little bit slower on the draw. On the plus side? It exhibited fewer side effects.
This is the eighth installment in a series inspired by No More Dirty Looks: The Truth About Your Beauty Products and the Ultimate Guide to Safe and Clean Cosmetics, a book by GOOD's features editor Siobhan O'Connor and her co-author Alexandra Spunt.It will run every Thursday.
Read more on their blog.
Illustrations by Brianna Harden