Articles
Why Google+ Is an Education Game Changer
When it comes to teaching and learning, Google+ has some pretty serious advantages over both Twitter and Facebook.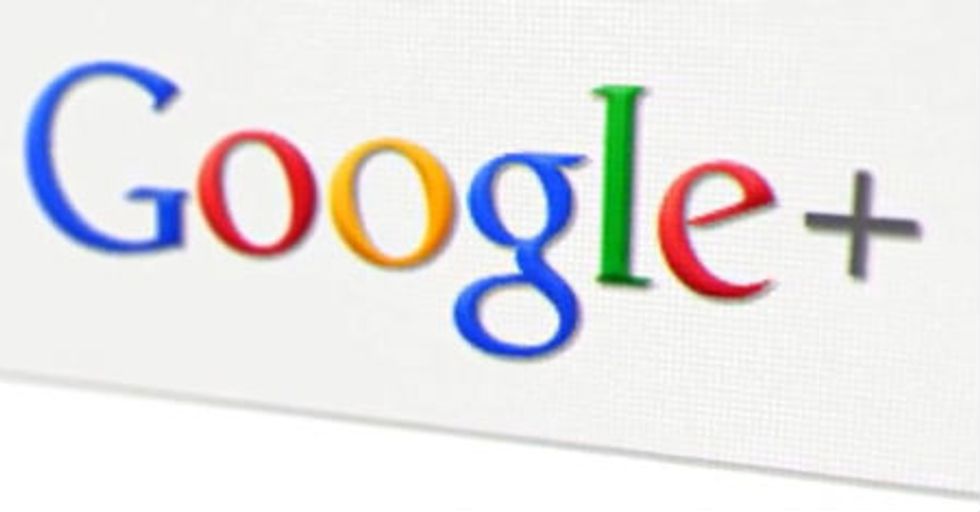 It's been a week since I snagged a Google+ invite, and while it's fun to hit the reset button on my personal social media life, what I'm really interested in is how the service is going to impact teaching and learning. There's a good chance that Google+ is going to become a powerful communication and collaboration tool in the classroom. In fact, it could end up being a serious education game changer.
Google+ has some clear advantages over Facebook in the K-12 arena, especially since students younger than 13 can't join Facebook. Some school districts even have policies prohibiting teachers from friending students of any age, period. There isn't (yet) any such prohibition around Google+, and because the Circles feature makes it simple for teachers to separate their personal lives from their professional lives, all the awkward possibilities of students seeing photos of their teacher from a party pretty much disappear.
---
Even at the college level, Google+ seems like it's poised to revolutionize things. Sure, over the past couple of years, colleges have increased their presence on Facebook, and even created Facebook-specific apps. But again, the Circles strip away the weird privacy issues so that professors can feel more comfortable about interacting with their students online.
Stanford's B.J. Fogg, director of the university's Persuasive Technology Lab, says he'll be using Google+ to foster collaboration on research projects. "Probably every project in my lab will have its own circle," he said. Likewise, Lehigh University journalism professor Jeremy Littau wrote on his blog that he plans to require every student to sign up for Google+. "I'm already planning on holding Hangout office hours this fall for students, where they can get on and ask questions about class material," he says. I can certainly imagine this kind of innovation happening at the K-12 level as well.
I've written before about the healthy sharing of ideas among teachers on Twitter, and how educators are using it to engage introverted students in learning. But Twitter also has its disadvantages—namely, that it's not archived. Educators can have a great conversation about a topic, but once a day or two has gone by, those tweets are buried in a user's tweet stream. In comparison, Google+ will allow teachers (or students) to have discussions with each other without a 140 character limit. And if a user wants to access the discussion a couple months later, they'll be able to do so.
One challenge with adopting Google+ at the K-12 level may be whether some school districts continue to block access to Google. That's already fairly common: Districts worry about students accessing pornography, and they don't want their employees accessing their Gmail during the day. And, if teachers don't get training on all the ways it can support what's happening in the classroom, chances are, they're not going to use it.
Of course, we won't really know the impact of Google+ on the classroom until school starts back up in August and September. It's going to be pretty exciting to see the ways educators at all levels use the service to transform education.