Articles
Winner Announced: Take a Picture of Happy Stuff on the Street
See the winning submission from our latest Picture Show project.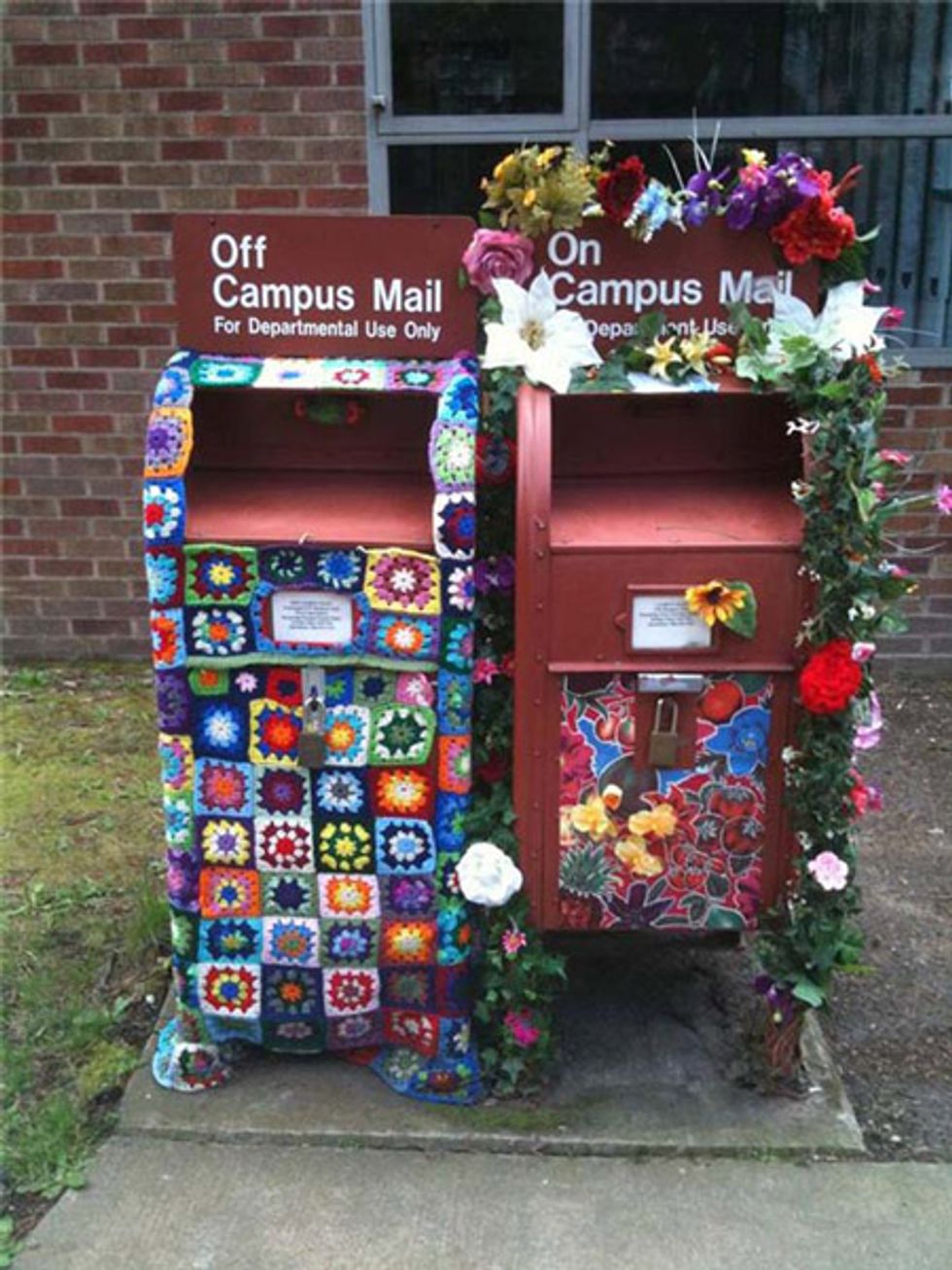 Last month, we asked GOOD readers to send us pictures of something they found on the street that made them smile. We received a variety of entries, including images of religious offerings, street art, and even a car covered in Post-its inscribed with the words, "I love you." Take a look at our favorite submissions in our Picture Show.
---
After posting the Picture Show, we asked the community to vote on their favorite submission. We're happy to announce our winner, Jeroen van der Eijkhof (submission above). According to Jeroen, "everyone who sees it turns their head and smiles. Now that is a cool result of working your butt off outside school!"
Jeroen will receive a GOOD T-shirt and a free subscription (or gift subscription) to our magazine and his photo will be published in the next issue of GOOD.
Thanks again to everyone for submitting photos and voting on their favorites! Stay tuned for a new project coming soon.