Articles
The votes are in for the three top pooches in our Best in Show Photo contest for rescue dogs!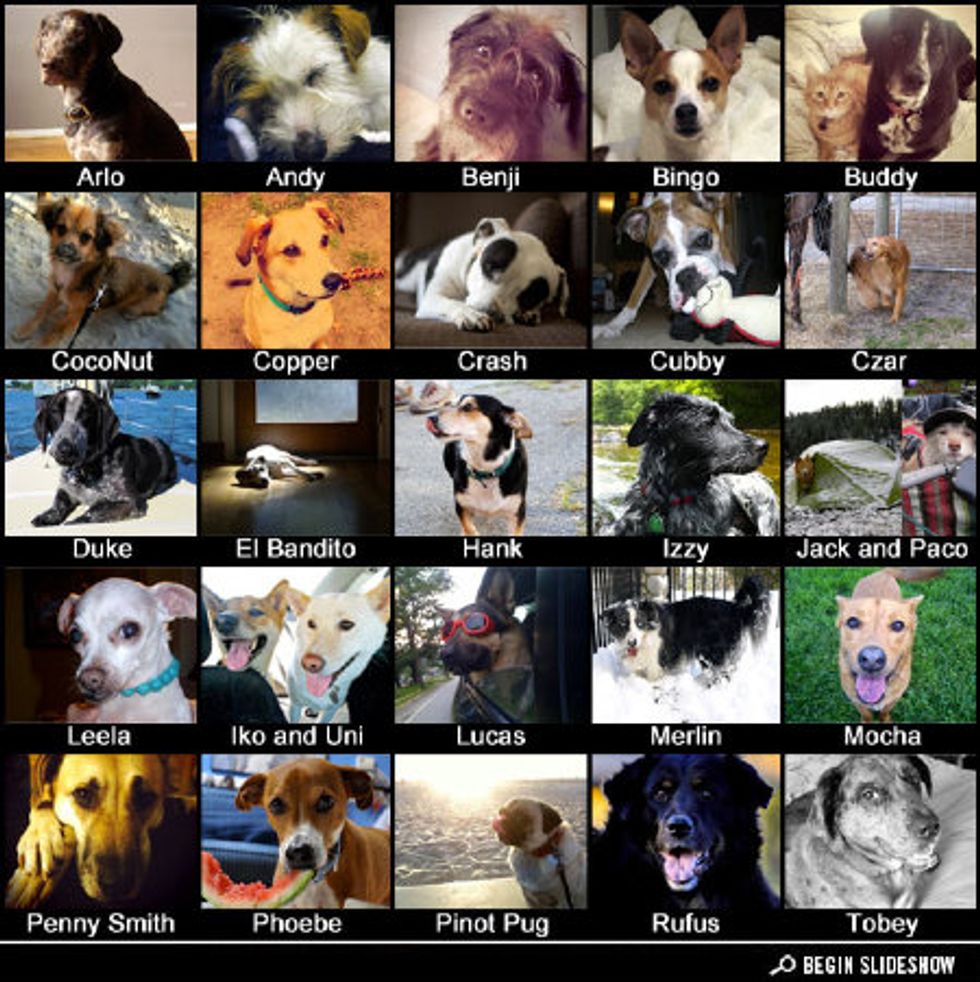 This post is in partnership with Focus Features
Two weeks ago we asked you to show how rewarding shelter adoption is by sharing the cute faces and inspiring stories of some real-life rescue dogs.
---
The Best in Show Dog contest showcased our top 25 irresistible pooches. (Click above to go back and read all their stories). Our contest was inspired by the movie Beginners, which stars Cosmo, a Jack Russell terrier and rescue dog before he was adopted by Hollywood animal trainer Matilde de Cagney. With his shelter life behind him, you can now catch Cosmo working alongside Hollywood A-listers like Ewan McGregor and movie director Mike Mills. It just goes to show how far one little rescue dog can go when he finds just the right home.
And just like Cosmo, our top 25 featured dogs left their shelter life behind after finding a happy home of their own. After counting hundreds of votes, we're happy to announce your top three! The grand prize for each winner includes:
\n
A personalized sketch of their dog by illustrator and Beginners writer/director Mike Mills\n
A copy of the book "Drawings From The Film Beginners" signed by Mills
A Beginners movie poster signed by Mills and Ewan McGregor
A GOOD T-shirt
A year subscription to GOOD magazine
\n
And without further ado, here's your winners: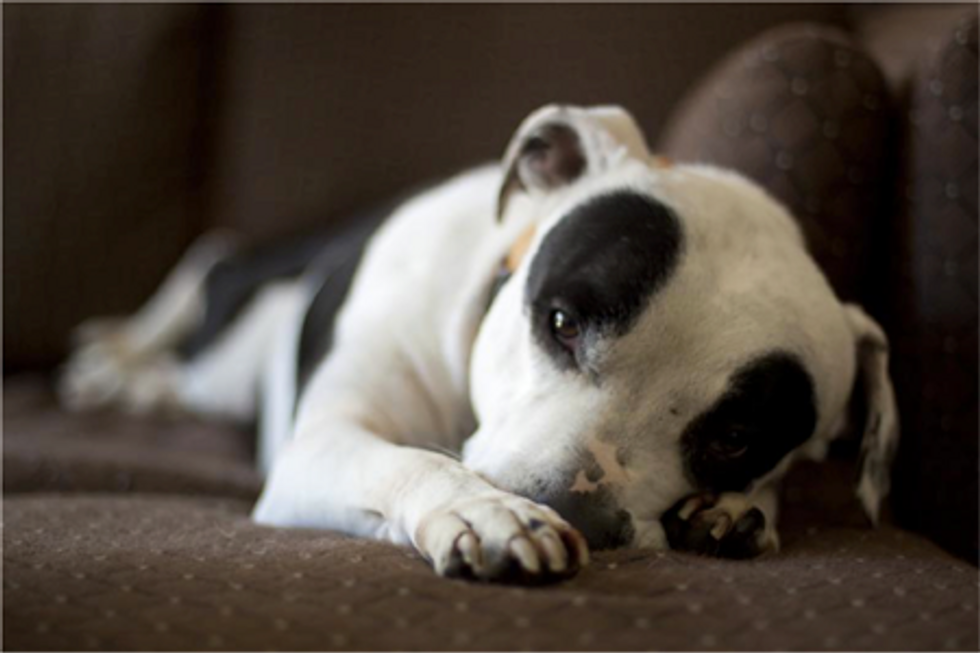 Crash
Crash, about 8 years old, was on death row for looking like a pit bull, but he was rescued by a "bully breed" foster program. When Crash's foster mom brought him over in the winter of 2005 to meet our boerboel Josie, they were instant best friends.
Owner: Jeff Vier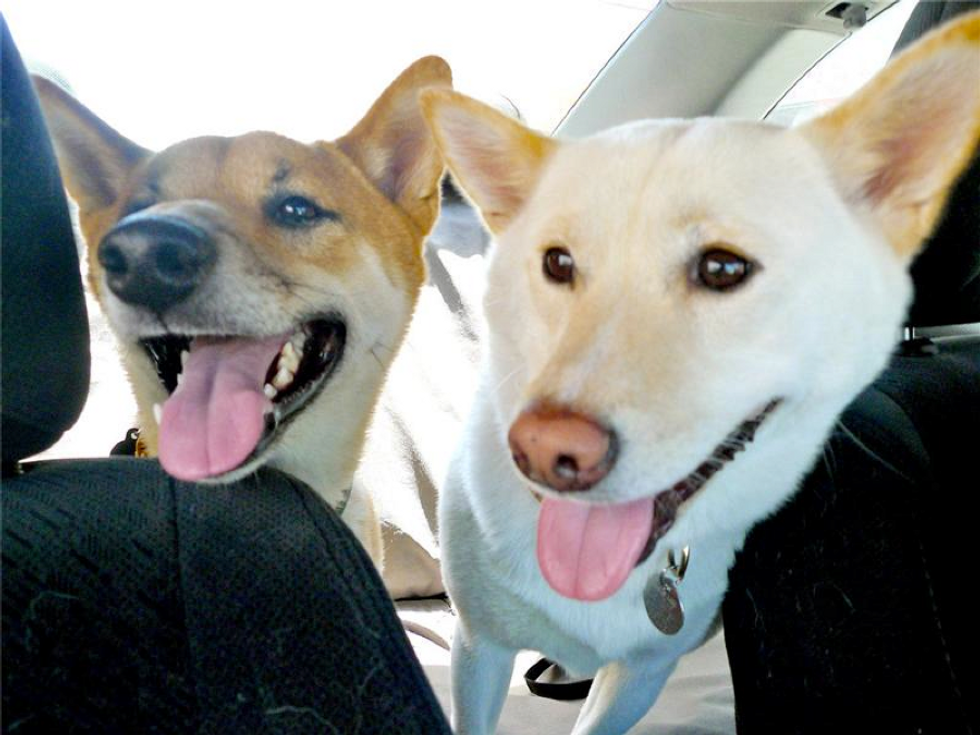 Iko Ando and Uni
Iko Ando (sesame male) and Uni (white female) are two Shiba Inus that were rescued by the Saving Shibas nonprofit in the L.A. area. Uni's owner tried to hand her off to any passersby who would take her, while Iko Ando was most likely confined in a backyard as he had no training and underweight. Now they're BFFs and living happily in the Bay Area!
Owner: Jenny Hatfield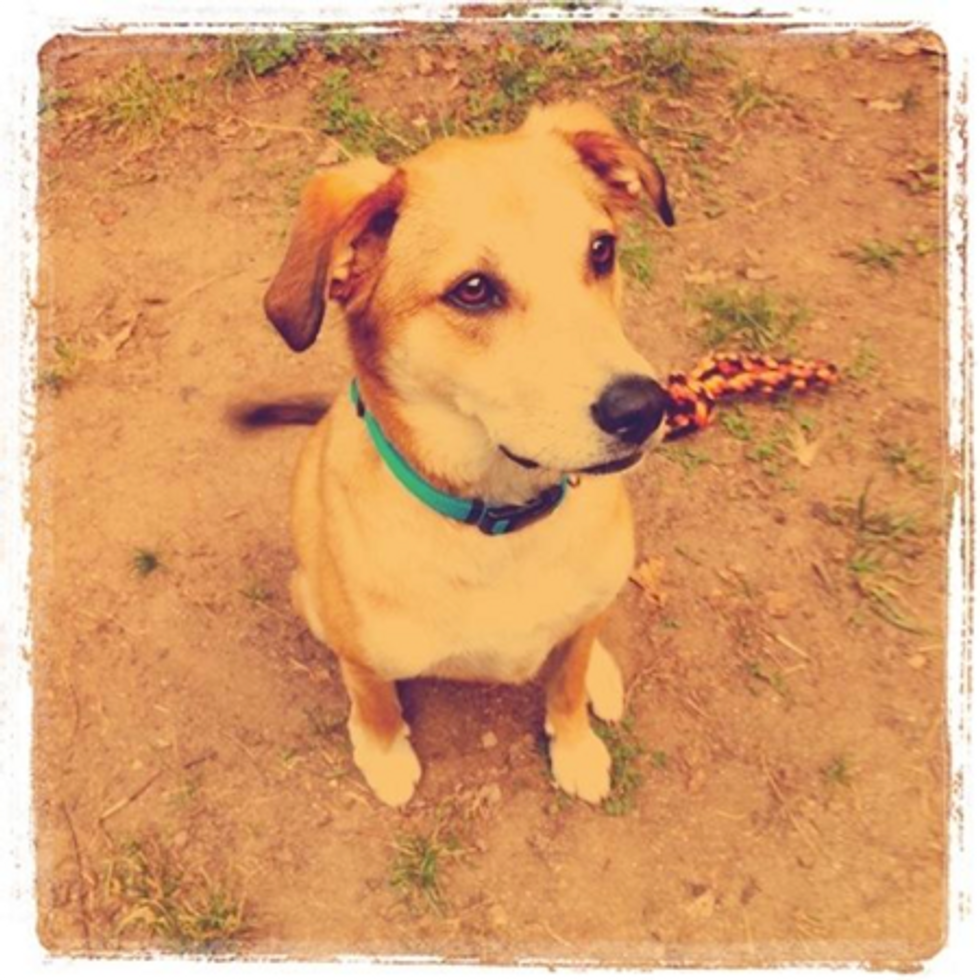 Copper
I began my search for a companion to explore, to wander, to journey, to learn, and to live with me by their side. Eventually, I was matched by an SPCA with my current best friend, and loyal rescue canine, Copper. Not only do we share a common interest in all things outdoorsy, we must have common ancestry due to our strawberry blonde disposition.
Owner: Jamie Shifrin
Congratulations to all our rescue dogs (and their proud dog parents)! And be sure to check back when we post the personalized illustrations drawn by Mike Mills.
Remember, the American Society for the Prevention of Cruelty to Animals (ASPCA®) estimates that 5 to 7 million animals enter shelters every year across the country, and approximately 3 to 4 million are euthanized. Adopting rescue animals can be life saving and helps support humane care programs. To find a shelter near you and learn about the ASPCA's programs, click here.