Articles
The CDC museum shows photojournalism of efforts to improve health around the world.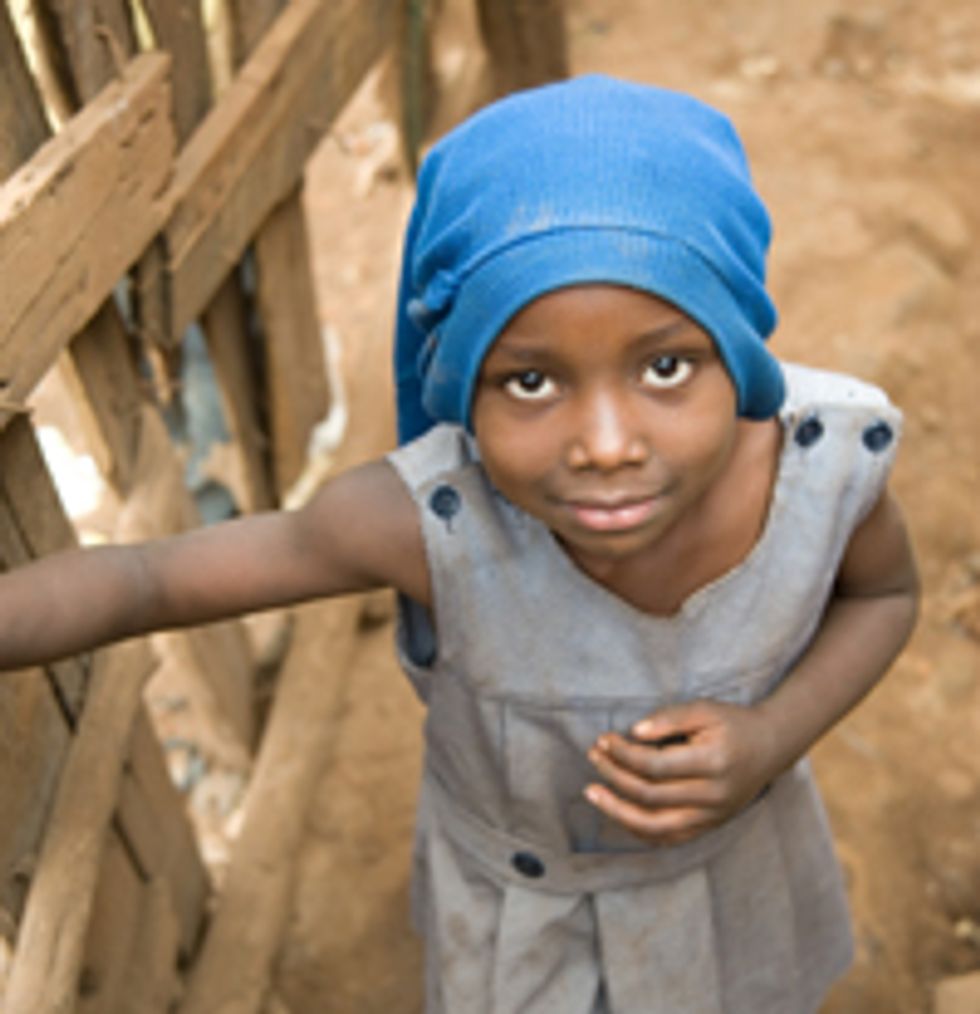 ---
Fresh from the museum at the Centers for Disease Control and Prevention is a new photo exhibition
on—surprise—the work of the CDC
. While it sounds awful and maybe the last thing you'd want to do when you're in Atlanta, the CDC's Global Health Odyssey Museum, in association with the Smithsonian Institution, does have exhibitions worth seeing.
Until January 14, an exhibition by photojournalist David Snyder is on. He traveled to Haiti, Kenya, Brazil, Peru and India to capture individual stories of people whose lives are positively affected by the CDC.