Articles
Zuckerberg to Give Away Half His Wealth
The Facebook billionaire joins Gates and Buffet. Who else signed up today?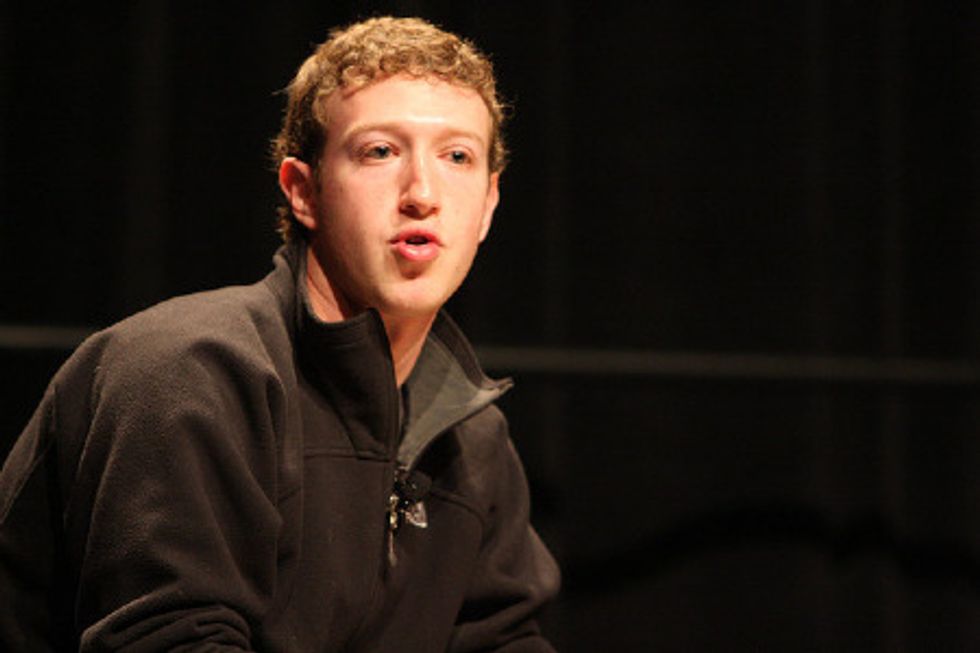 Warren Buffet and Bill Gates
announced today
that Mark Zuckerberg, among others, have signed up for the
Giving Pledge
, which commits signatories to
giving away at least 50 percent of their wealth
by the age of 65. Most of Zuckerbergs assets, of course, are tied up until Facebook goes public. To pledge to give away your billions before you even get it is impressive, if not slightly hubristic.
Other new members on the list include investors Carl Icahn and Michael Milken, as well as former AOL CEO Steve Case. The full list of new members is:
---
Michael and Lori Milken
Dustin Moskovitz
Mark Zuckerberg
Joe and Rika Mansueto
Nicolas Berggruen
Ted Forstmann
Carl Icahn
Sidney Kimmel
Tom and Cindy Secunda
Charles Zegar and Merryl Snow Zega
Lee and Toby Cooperman
Duncan and Nancy MacMillan
David and Barbara Green
Denny Sanford
Lyda Hill
George P. Mitchell
Jean and Steve Case
At some point, those billionaires not on the list are going to start to look pretty suspect.
Image: SXSW Mark Zuckerberg Keynote -, a Creative Commons Attribution (2.0) image from briansolis's photostream