Politics
Funny video shows what happens when a Trump supporter wakes up from a three-and-a-half-year coma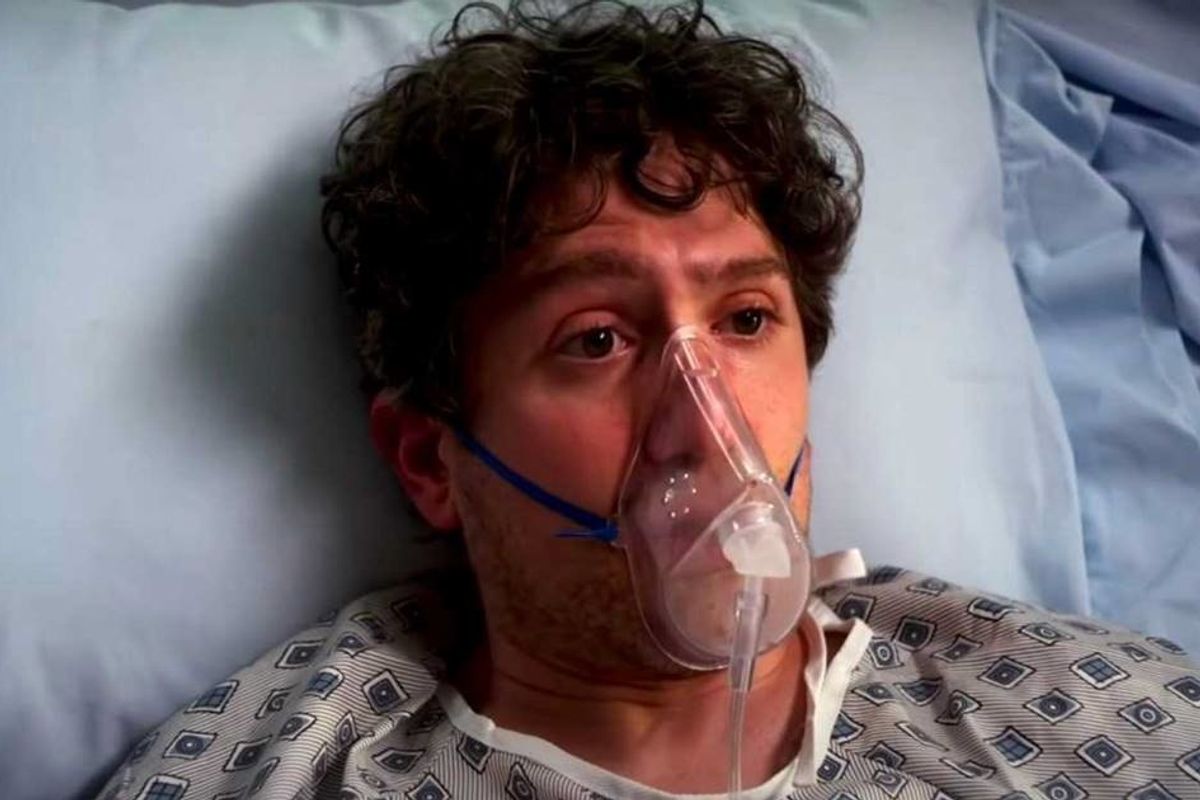 via The Lincoln Project
A new video by The Lincoln Project, "A Republican Wakes Up," takes a humorous look at the Trump presidency from the viewpoint of a supporter who has been in a coma for the past three and a half years.

The Lincoln Project is a political action committee organized by Republicans who refuse to vote for Donald Trump in November.
After waking up from a coma, the supporter's family attempts to rationalize all of Trump's indefensible behavior in including his affairs, failure to build a wall on the U.S.-Mexico border, and botched pandemic response.
---
The family's inability to cogently defend the president's actions holds a mirror up to the ways the Republican establishment has defended some of the president's most terrible actions.
"It would be funny if it wasn't so true," said Rick Wilson, co-founder of The Lincoln Project. "Republican Senators are doing the same mental gymnastics to justify their support of Trump. But no one is laughing."
The video is directed by Jon Turteltaub whose credits include, "While You Were Sleeping," "National Treasure," and "The Meg."
Wake Upwww.youtube.com