Articles
Considering Design Solutions for Japan's Earthquake Recovery
As aftershocks in Japan continue, Architizer and Architecture for Humanity offer insights on how best to respond to the tragedy in the weeks ahead.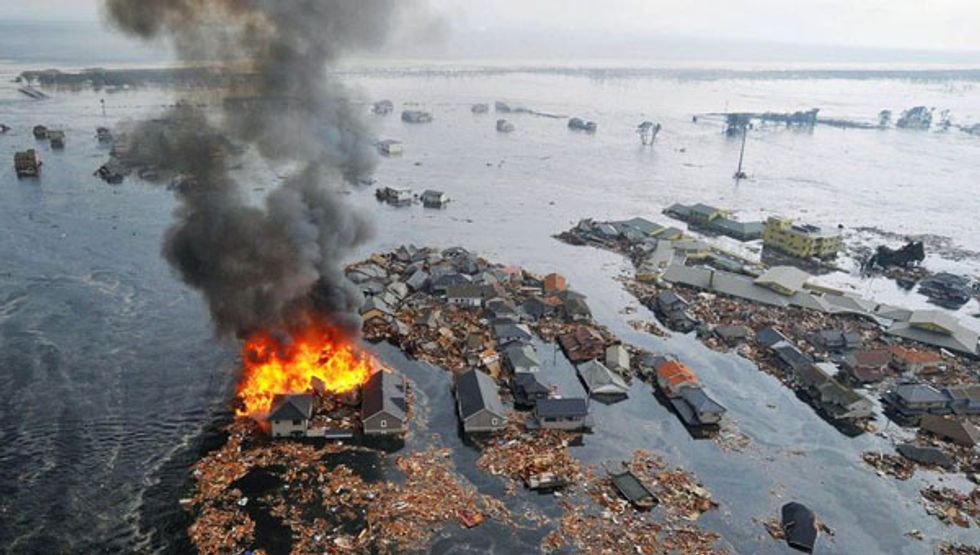 Aftershocks and a new earthquake of 6.4 magnitude off the coast Fukushima have been
reported this morning
. Japan is facing threats as varied as tsunamis and radiation leaks from a nuclear plant. As first response evolves into planning and rebuilding, Japan will need to consider how to mobilize technological and material solutions to the disaster in the coming days, weeks, months, and years.
Architizer's
Kelsey Keith provided a comprehensive post yesterday exploring design and infrastructure solutions integral to
Japan's earthquake recovery
.
Architecture for Humanity will announce their plans for earthquake and tsunami response in Japan tomorrow at SXSW. Follow @archforhumanity and @koncham for updates. GOOD continues to post info on how to help and stay informed here.
---