Articles
Architecture for Humanity's Sendai Reconstruction Plan
Architecture for Humanity just issued their plan for aiding Japan's earthquake reconstruction efforts. Here's info on how you can aid their effort.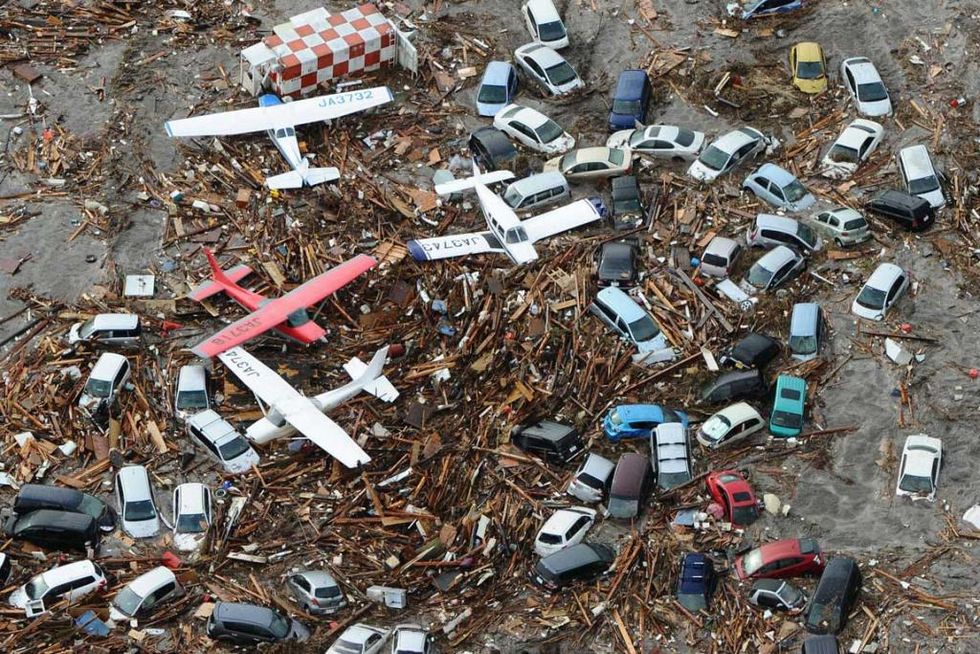 Architecture for Humanity
has been working in post-disaster reconstruction since 1999 and has designed and built hundreds of homes, schools, clinics and community facilities for those affected. They have been involved in long term reconstruction efforts in Burma, India, Sri Lanka, Indonesia, Pakistan, Chile, Haiti, and the United States.
Earlier today, Architecture for Humanity announced its plans to aid the rebuilding effort in Japan. AFH's Executive Director Cameron Sinclair explains:
---
On a grassroots level, the greatest impact we can make is to focus on specific small scale building projects for local community organizations. These 'urban acupuncture' projects create a ripple effect of social cohesion and change. As we raise more funds we will green light additional centers. It is our aim to raise $200,000 to build the first of these projects.

\n
To aid AFH's work in Japan, please consider donating to the effort here.