Articles
Dietary Supplements: Thursday, January 27
A daily roundup of what we're reading at GOOD Food HQ.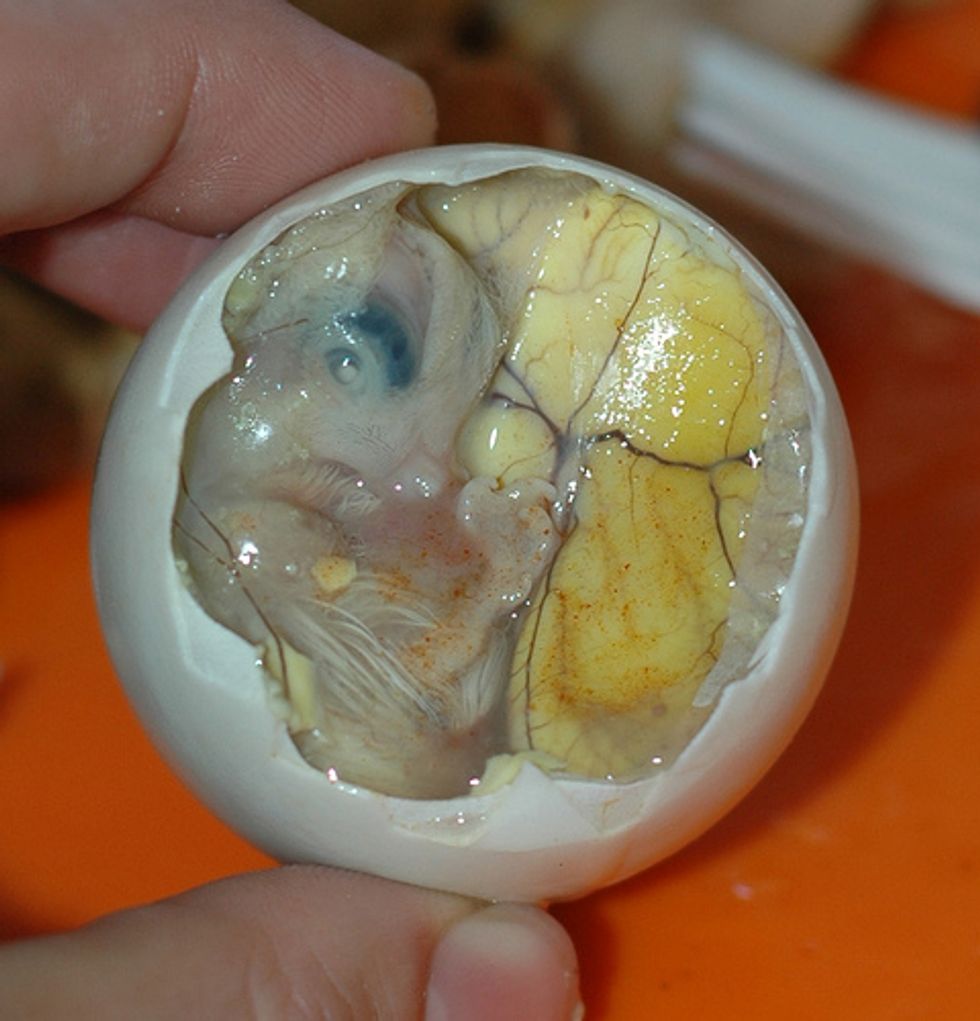 Dietary Supplements is a new daily roundup of what we're reading at GOOD Food HQ. Enjoy!
---
Turn down the heat! Obesity researchers suggest that the trends towards warmer living rooms may be packing on the pounds.
Meanwhile, if you're scared by all those mysterious ingredients in Taco Bell's beef, you might want to know that they're also in vegetarian Boca Burgers.
Not content with having the best restaurant in the world, the Danes have also won this year's Bocuse d'Or culinary Olympics. Team USA placed 10th.
We weren't impressed with the food industry's new self-imposed labeling system, and neither, as it turns out, was Michelle Obama, who chose not to show at the "Nutrition Keys" launch press conference.
The USDA just announced its decision to fully deregulate Monsanto's genetically-modified Roundup Ready alfalfa, meaning that farmers can now plant and move the seed without any federal oversight.
And, coming in April: David Chang of Momofuku's Lucky Peach, a new iPad app and print journal. The first issue will feature an interactive history of ramen and experiments with fermented tenderloin.
Extra credit: meet the San Francisco Food Adventure Club, where challenges range from concocting pot-luck dishes that include Coca-Cola as an ingredient to eating balut, a duck egg with a nearly fully-formed chick inside.
Balut photo (cc) by Flickr user Marshall Astor